Aaliyah Buell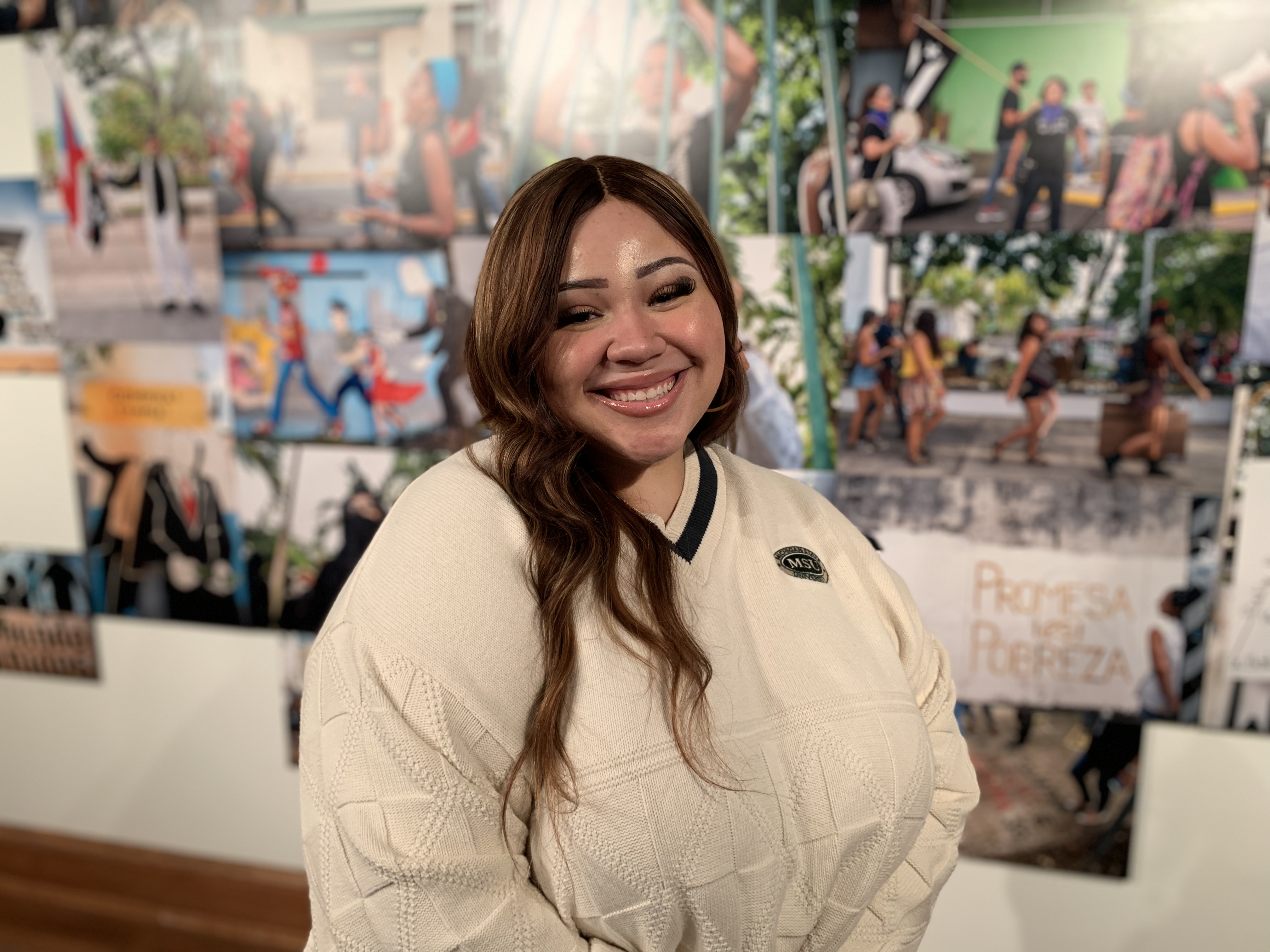 Aaliyah Buell (She/Hers) is an RCAH major with a specialization in community engagement and a minor in French. Aaliyah works as an undergraduate  research assistant for the Community Wellbeing Series which offers strategies to support and empower Black girls and women through the reclamation of history and culture.
Her mentor Dr. Kevin L. Brooks has empowered her to engage in her passions of community work through this platform. Additionally, Aaliyah is working as the administrative intern and assistant director for RCAH community partner Grit, Glam, and Guts which is an empowerment program that supports girls aged 12-17 by providing the students with tools that will help them to develop a healthy self identity while elevating their self awareness. This is done by empowering the girls to recognize and engage in the power of their voice.
Born and raised on the Southside of Lansing, MI Aaliyah hopes to continue to create spaces of empowerment through community work post-graduation! Her largest inspiration is her family and the unconditional love they have given her throughout her journey.