Ida N. Djenontin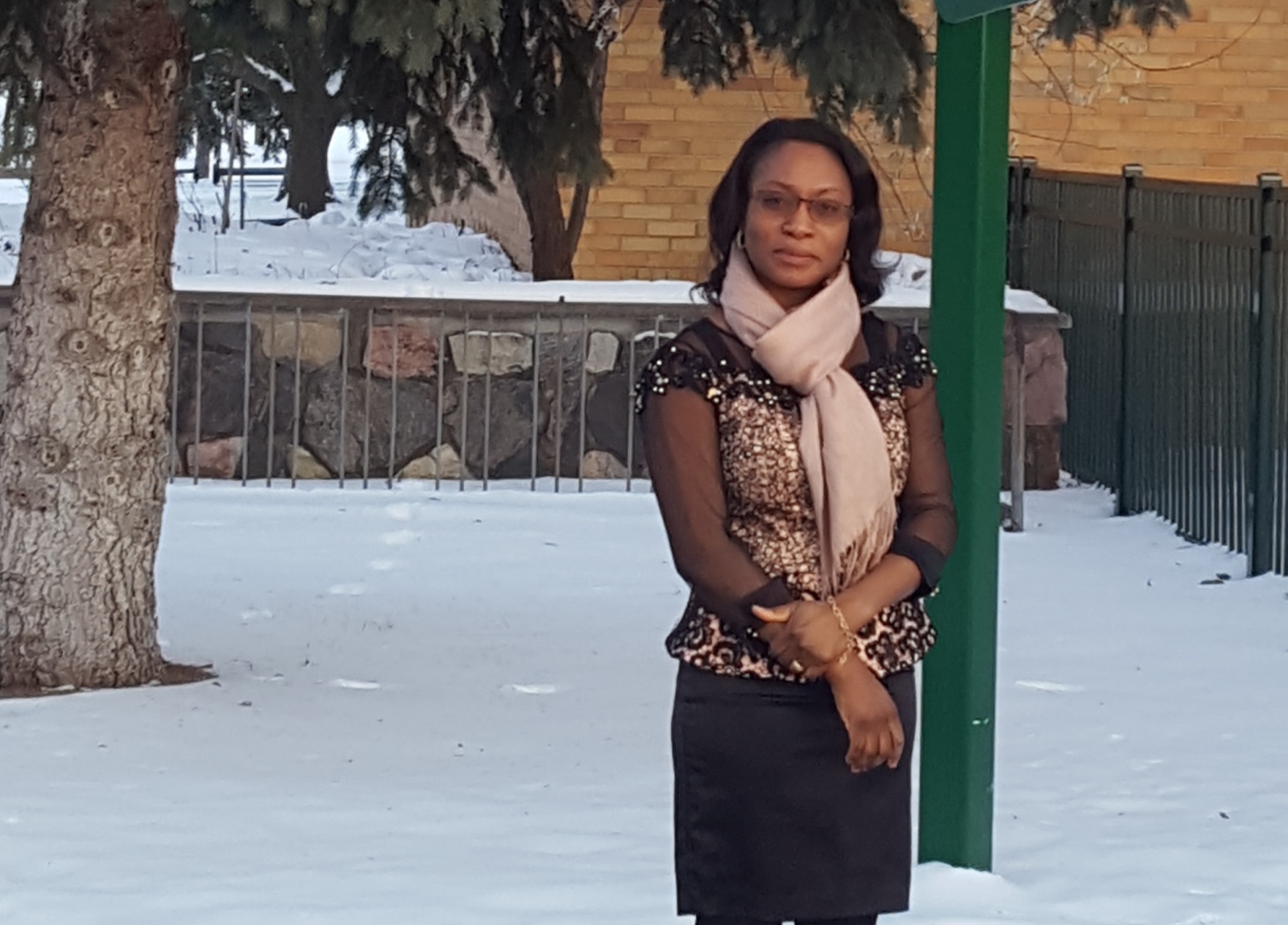 Ida N. Djenontin est étudiante doctorante au département de géographie, environnement et sciences spatiales à l'université de l'Etat du Michigan (Michigan State University - MSU). Elle poursuit un double doctorat en géographie humaine, sur les relations environnement-société, et en sciences et politiques environnementales. Elle est titulaire d'une maîtrise en pratique du développement international, avec une spécialisation en gouvernance des ressources naturelles, de l'Université d'Arizona. Elle détient aussi une maîtrise en sciences agricoles (diplôme d'Ingénieur Agronome) obtenue au Benin, son pays d'origine et pays francophone.
Ida a une expérience professionnelle internationale, couplant la recherche et l'enseignement. Ses travaux de recherche se situent à l'intersection des questions de bien-être socio-économique/moyens d'existence durable, de développement international et de gouvernance environnementale. Grace a ces recherches en environnement et développement dans différents endroits en Afrique subsaharienne, Ida a été exposée à plusieurs interactions culturelles aussi bien étrangères, locales, qu'autochtones, notamment en Afrique de l'Ouest et récemment au Malawi. Quant à ses expériences d'enseignement à MSU, Ida est familière au cours en mode virtuelle et en personne visant à accroître l'apprentissage des étudiants. Pour ses recherches doctorales, Ida examine comment réduire la pauvreté et assurer la sécurité alimentaire concomitamment avec d'autres besoins écologiques vitales, notamment la protection des écosystèmes et de la biodiversité dans un contexte de changement climatique. Elle se concentre sur les dimensions institutionnelles et socio-économiques.
Bio in English

Ida N. Djenontin is a fourth-year dual PhD candidate in Human-Environment Relationships in the department of Geography, Environment, and Spatial Sciences and in Environmental Science and Policy at MSU. She holds a Master's degree in Development Practice with a Natural Resource Governance track from the University of Arizona, in addition to a Master (Engineer Degree) in Agricultural Sciences from Benin Republic, her French-speaking home country. 

Ida's international professional experience is blended with research and teaching. Her research work experiences have remained at the nexus of livelihoods/socioeconomic welfare, international development, and environmental governance. These research in environment & development in various places across sub-Saharan Africa have exposed Ida to diverse foreign, local, and indigenous cultural interactions, notably from West Africa and recently Malawi. Her teaching experiences at MSU include both online and in-person interactions geared toward increasing students' learning experience. Currently, Ida's research analyzes how to balance poverty reduction and achieving food security with other vital ecological needs, including protecting ecosystems and biodiversity within a changing climate. She focuses on the institutional and socio-economic dimensions.