Hervé Kashongwe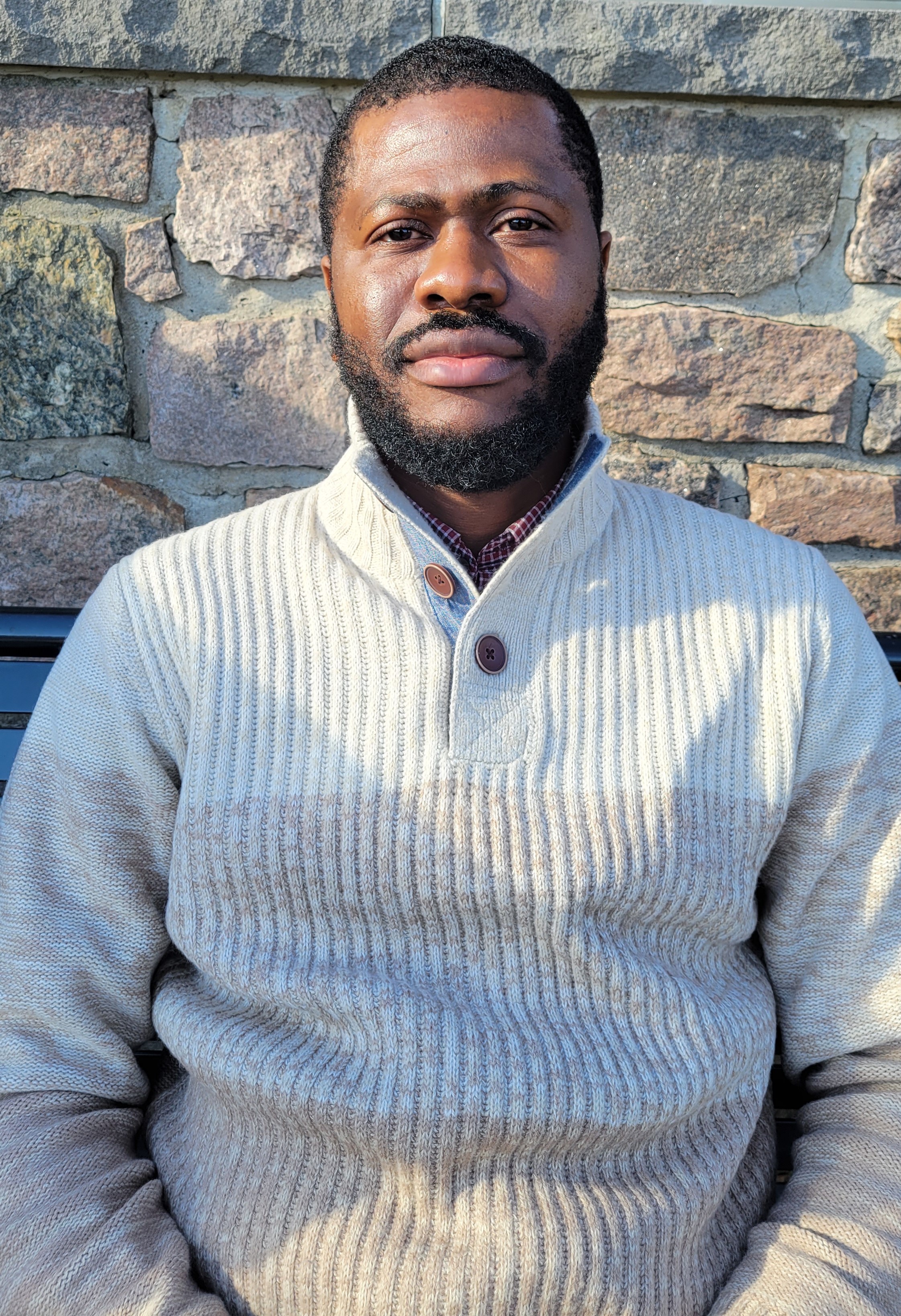 Hervé Kashongwe est originaire de la République démocratique du Congo en Afrique centrale, où il a obtenu une licence d'ingénieur agronome et où il a été pour la première fois en contact avec les sciences géospatiales. 
Ici à l'Université d'État du Michigan (MSU), Il poursuit un doctorat en télédétection au Département de Géographie, de l'Environnement et des Sciences Spatiales et un certificat d'études supérieures en Science, Politique et Gestion du carbone forestier au Département de foresterie. Il a également obtenu une maîtrise en Sciences de l'Information Géographique (SIG) à l'Université d'État du Dakota du Sud (SDSU). Il est passionné par l'utilisation des technologies géospatiales dans la résolution des problèmes environnementaux.
Actuellement, ses recherches se concentrent sur l'utilisation d'outils et techniques de SIG et de télédétection pour fournir une meilleure compréhension de la dynamique du carbone de la forêt du bassin du Congo. Fait amusant - Il parle couramment trois langues : Anglais, Français et Lingala.
Bio in English

Hervé Kashongwe is originally from the Democratic Republic of the Congo in Central Africa, where he earned a B.S in Agricultural Engineering, where he first was in touch with Geospatial science. 

Here at Michigan State University (MSU), he is pursuing a doctoral degree in remote sensing in the Department of Geography, Environment and Spatial Sciences and a graduate certificate in Forest Carbon Science, Policy and Management in the Department of Forestry. He also earned a Master of Science degree in Geographic Information Sciences from South Dakota State University (SDSU). He is passionate about geospatial technologies in solving environmental issues. 

Currently, his research focuses on using GIS and Remote sensing tools and applications to provide a better understanding of the Congo Basin Forest carbon dynamics. Fun fact- He fluently speaks three languages: English, French, and Lingala.