Welore Tamboura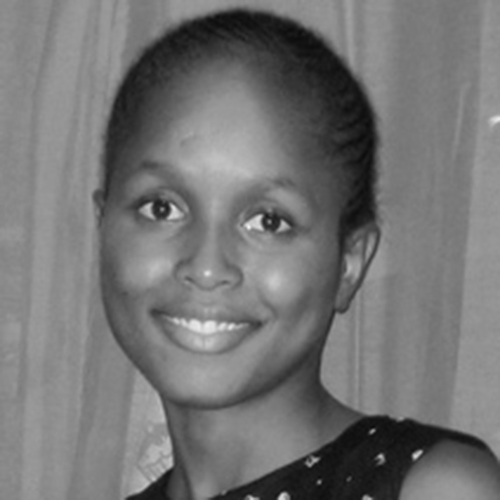 Welore TAMBOURA
Enseignante-Chercheur en Sciences de l'information et de la communication à l'Université des Lettres et Sciences Humaines de Bamako (ULSHB) (Mali) - J'ai effectué mes études supérieures en France grâce à l'obtention d'une bourse de mérite. Après l'obtention d'un doctorat en sciences de l'information et de la communication de l'Université Grenoble-Alpes (France) et quelques années d'expérience dans l'enseignement supérieur français, je suis retournée vivre et travailler au Mali. Dans le cadre de mes recherches, j'aborde la communication comme outil de changement social.

J'ai eu la chance d'obtenir une bourse de recherche d'environ un an à la Michigan States Université pour mener des recherches sur la thématique de « l'éducation à la paix » avec le Professeur Stephen L. Esquith.
Bio in English

Welore TAMBOURA
Teacher-Researcher in Information and Communication Sciences at the University of Arts
and Human Sciences of Bamako (ULSHB) (Mali) - I completed my higher education in
France thanks to a merit scholarship. After obtaining a doctorate in information and
communication sciences from the University of Grenoble-Alpes (France) and a few years
of experience in French higher education, I returned to live and work in Mali. In my
research, I approach communication as a tool for social change.
I was fortunate to obtain a research grant of about a year at Michigan States University to
conduct research on the theme of "peace education" with Professor Stephen L. Esquith.