Lucas S. Capalbo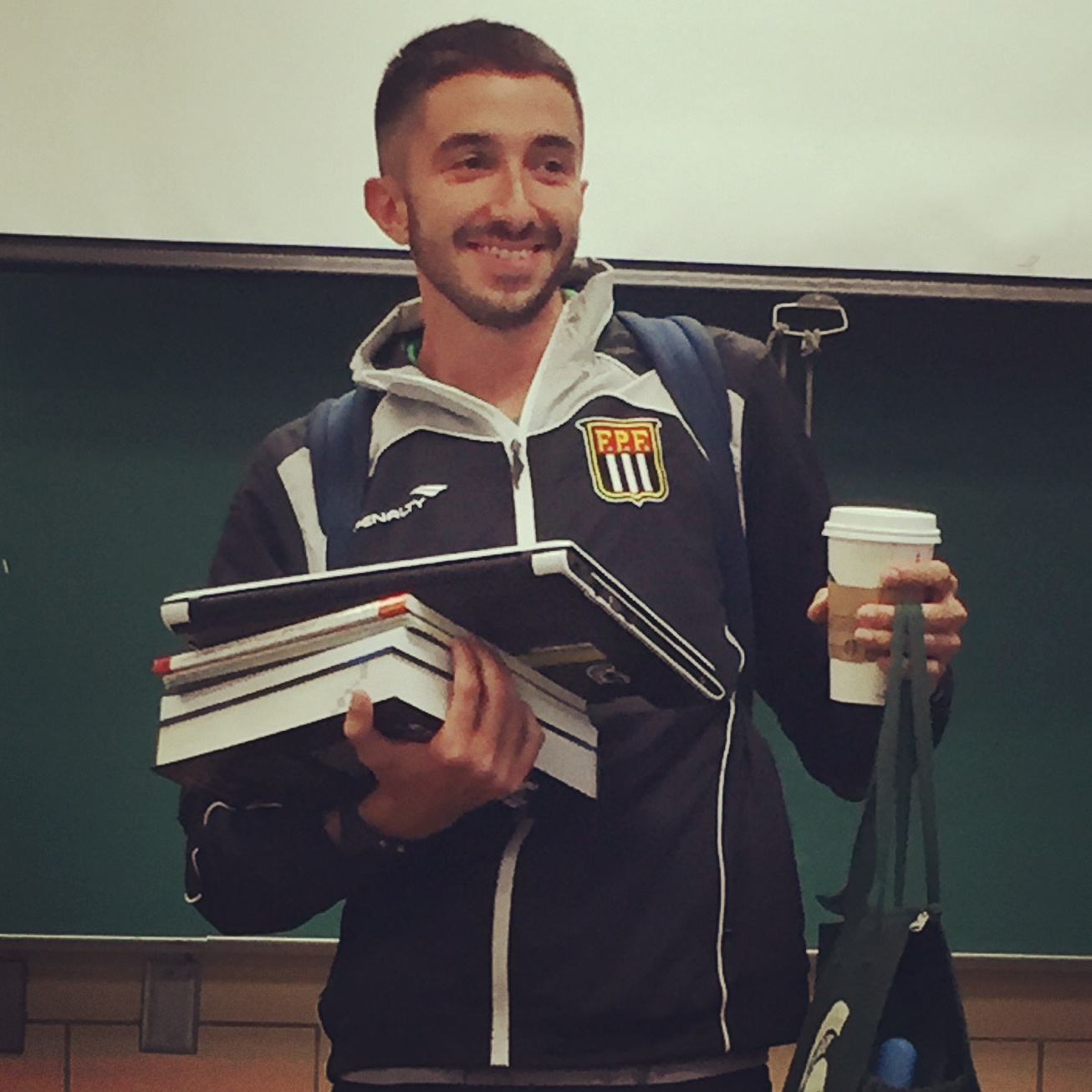 Lucas S. Capalbo, PhD Student
Lucas é natural de São Paulo – Brasil e possui um bacharel em ciência do esporte da Universidade Presbiteriana Mackenzie (Brasil) e um duplo mestrado em psicologia esportiva da Lunds Universitet (Suécia) e Leipzig Universität (Alemanha). Ele atualmente investiga a função da participação do futebol na inclusão social de refugiados. Lucas também é um treinador de futebol profissional and possui as licenças em treinamento das federações espanhola, inglesa, escocesa e americana.
Bio in English

Lucas S. Capalbo, PhD Student


Lucas is from Sao Paulo – Brazil and holds a B.A. degree in Sport Sciences from Universidade
Presbiteriana Mackenzie (Brazil) and a double M.S. in Sport Psychology from Lunds
Universitet (Sweden) and Leipzig Universität (Germany). He currently investigates the role
of soccer participation in the social inclusion of refugees. Lucas is also an aspiring
professional soccer coach and holds coaching licenses from the Spanish, English, Scottish,
and American Soccer Associations.