Green and White Days
Fri, July 22, 2022 9:00 AM - Fri, July 29, 2022 4:00 PM at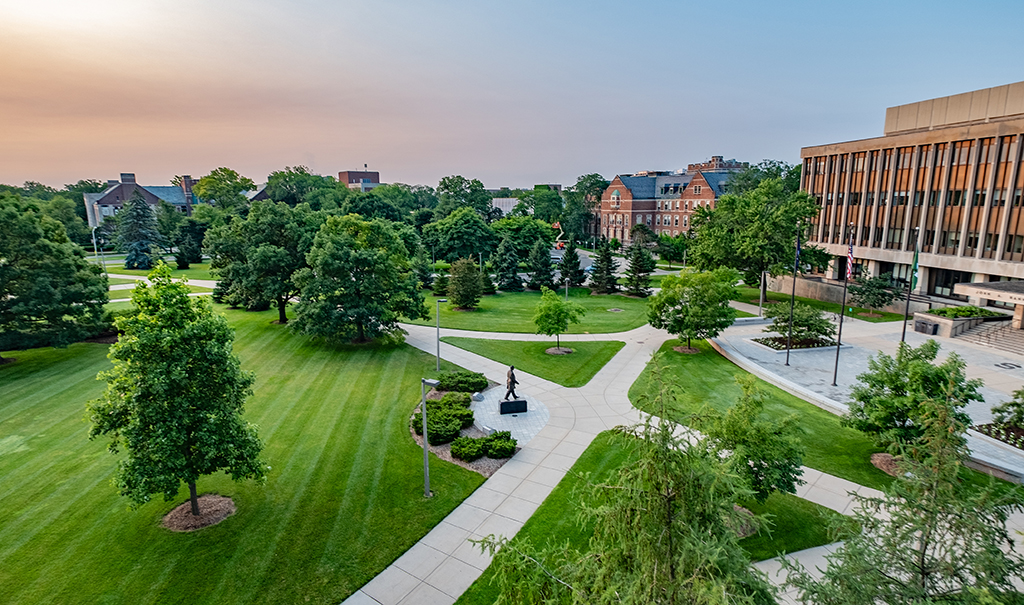 Find Your Place at MSU: in RCAH
Attend Green & White Days, July 22, 25-29, 2022
Register at: https://admissions.msu.edu/visit/green-and-white-day 
Type "Arts and Humanities" for major
We're RCAH (pronounced ARR-cah), an acclaimed residential degree program that feels more like a small, private college—but with all the amazing opportunities of a Big Ten university.
Register today for GREEN & WHITE DAYS to discover why RCAH is the perfect home for you at MSU! One of the most innovative, creative majors you'll find anywhere, RCAH offers a broad range of class and field experiences in the arts, humanities, community engagement, social justice, language, culture, and much more. The result? Of all MSU majors, RCAH has the highest placement rate into jobs and grad school: 99%. RCAH's one-of-a-kind program hones the top skills employees seek.
MSU's living-learning communities like RCAH are so celebrated that U.S. News  ranks MSU 4th best in the country for learning communities—first among public universities. 
Can't make it to Green & White Days? Contact us for an in-person visit!  Or call 517-355-0210.

More about Green & White Days
Visit MSU's campus and discover what it means to be a Spartan during our biggest open house events of the year.

If you're considering applying to MSU, Green and White Days is the program for you! Here you'll have the flexibility to customize your schedule and explore campus at your own pace. You can also connect with campus resources, find out more about Spartan life and see spots on campus that aren't visited during regular tours!

Green and White Days repeat daily on July 22 and 25-29, with programs starting at 9 a.m. and concluding by 4 p.m.
For more information and to sign-up for a spot, visit MSU Admissions.