RCAH Program on Sustainability in Costa Rica
The 15-week Program on Sustainability in Costa Rica is RCAH's signature study abroad program, giving you the opportunity to work with local community partners and learn from some of the world's foremost leaders in international sustainability and the arts and humanities. Each year students are transformed by their experiences living and working with indigenous peoples, studying Costa Rican history, learning Spanish with native speakers, and exploring one of the most beautiful places on earth. The program reaches from the mountains and cloud forests of Monteverde to the archipelagos of Costa Rica and Panama's Caribbean coast.
Contact Vincent Delgado, Director of the RCAH Program on Sustainability in Costa Rica, for more information and to apply.
Email: delgado1@msu.edu
Office (Direct to Costa Rica): 517-884-1940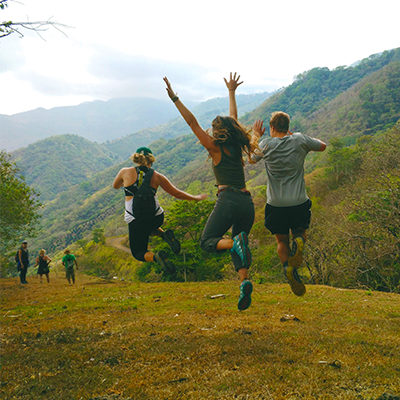 The program works with famed Spanish immersion school Conversa and a network of community and indigenous leaders, scientists, artists, and others driving Costa Rica's response to climate change and commitment to renewable energy and carbon neutrality.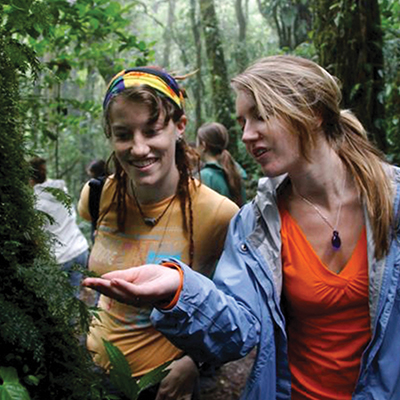 Participants:
develop at least conversational fluency in Spanish via eight weeks of intensive training.
build foundational knowledge and experience in sustainable development, and community leadership hands on with local development organizations.
connect with Costa Rica's rich culture and history
complete publishable work using the latest community research practices.
gain 16 or more transferable college credits from one of the top research universities in the world.