WNL: RCAH Alumni Paths
Wed, March 27, 2019 7:00 PM at Snyder-Phillips Hall
Location:
Snyder-Phillips Hall, C201 and 203 Classrooms
362 Bogue Street
East Lansing, Michigan 48825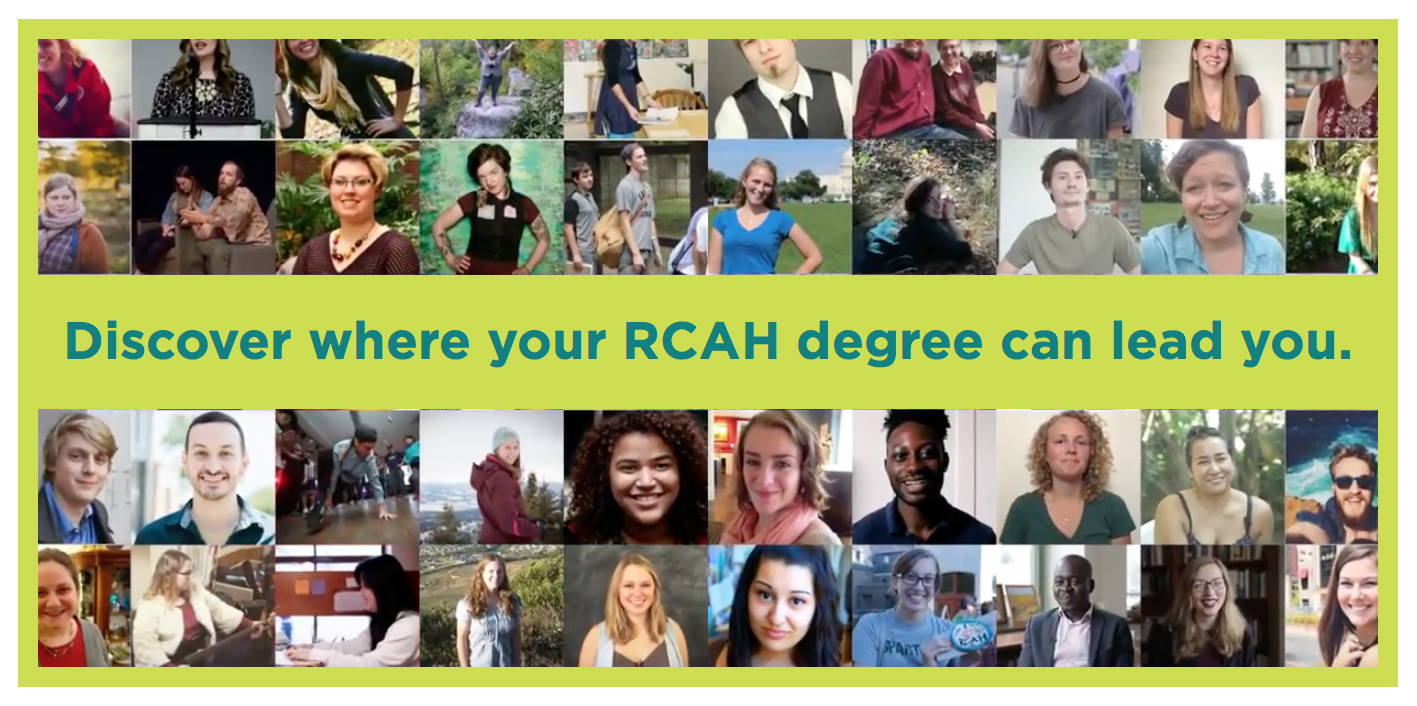 Wondering how to make the most of your RCAH degree? Join RCAH alums to talk about life after RCAH, and earn WNL credit while you're at it.
RCAH alums from a variety of career fields are coming back to Sny-Phi to connect with students about life after RCAH. We'll begin in a large group, with the alums introducing themselves, their organization, and how they got there. From there, alums and students will break into small groups for deeper discussions around experiences, goals, and advice.
Participants are:
Seth Anderson
Catie Bargerstock
Christina McPike
Caitlin Parent
Jacob Seid
Gabby Wahla
Earn WNL credit and learn from the folks who have gone through the program. A number of the alums are coming from organizations looking to hire interns or for full-time roles.
Wednesday Night Live (WNL) is the signature all-college events program of RCAH. Featuring speakers, artists, performers, and activists from around the corner and around the country, WNL introduces RCAH students to new ways of thinking about and pursuing the arts and humanities. 
For more information, visit the WNL page.