100%. Best at MSU.
For each of the past six years, 100% of RCAH graduates have found jobs or enrolled in grad school. That percentage is best among colleges at MSU. Learn more about the value of an RCAH degree.
Learn More
What Is a Residential College?
Students and parents alike appreciate the benefits of life in a residential college. Like a small, private college, a residential college is a close-knit community of learners transforming their educational experiences into something that works for them and their interests, both during college and after they graduate. Students get personalized attention and don't fall through the cracks, yet still have a world of opportunity open to them in the larger university setting.
Learn more about the benefits of a residential college.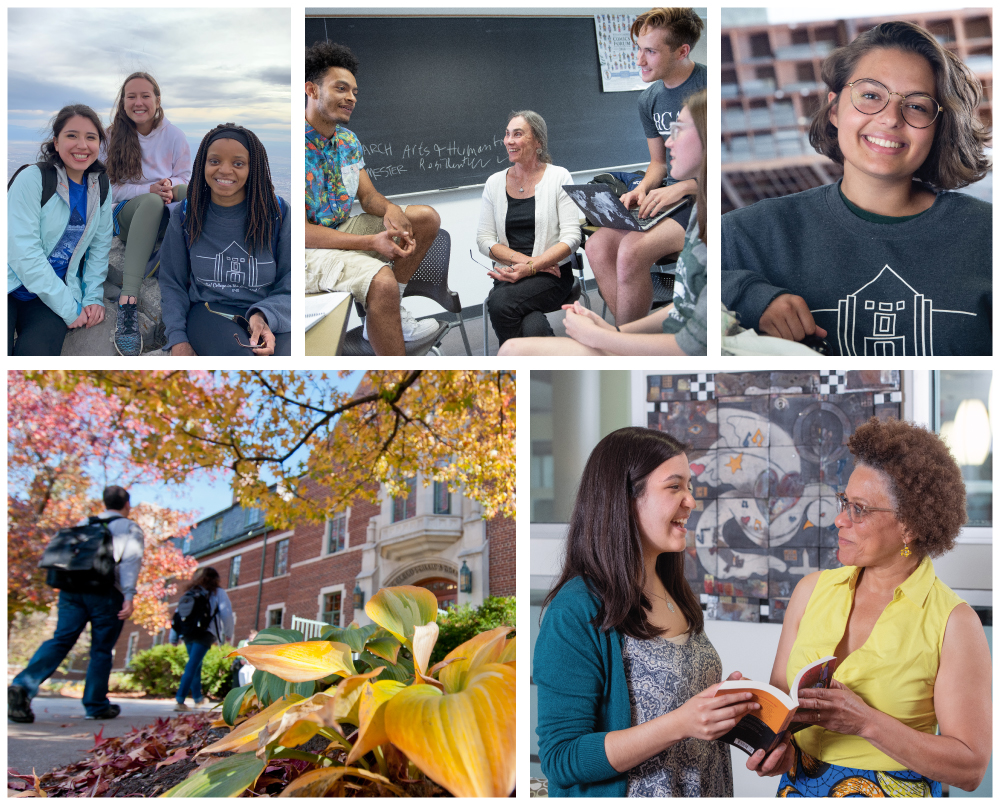 Accommodating Creativity: Blind Student 'Thinks Outside the Box' in Visual Arts Course
RCAH student Ellie Morgan breaks the boundaries of the visual arts in Professor Guillermo Delgado's "Yoga and Art" course.