100%
For each of the past six years, 100% of RCAH graduates have found jobs or gone into grad school. Learn more about the value of starting your future here.
Learn More
What Is a Residential College?
Students and parents alike appreciate the benefits of life in a residential college. Like a small, private college, a residential college is a close-knit community of learners transforming their educational experiences into something that works for them and their interests, both during college and after they graduate. Students get personalized attention and don't fall through the cracks, yet still have a world of opportunity open to them in the larger university setting.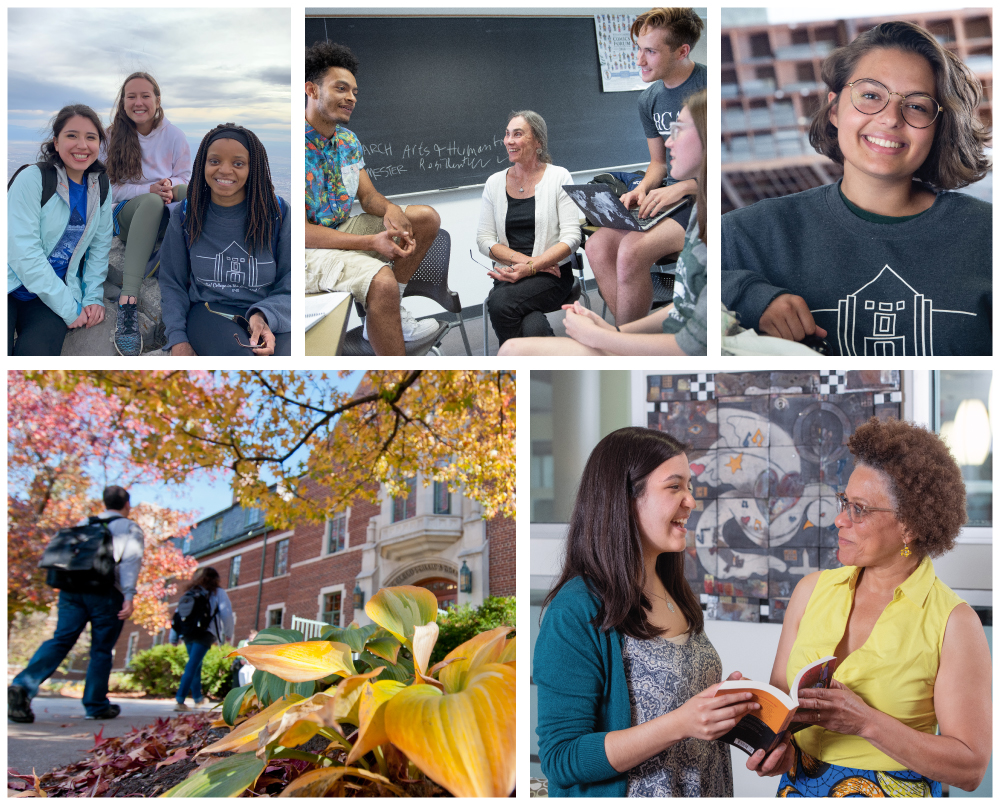 RCAH Student Adventures
Read about RCAH students spending their summers in Italy, Costa Rica, and in the world of theatre. Follow us on social media for updates.
Cami Hancock on her love of theatre: Curtain Call with Cami
Grace Koepele traveling through Italy teaching English: Ciao for Now
Costa Rica Students