John Aerni-Flessner
CONTACT INFO
Office: C320A Snyder Hall
Phone: (517) 884-6008
HIGHLIGHTS
PhD in African and World History, Washington University in St. Louis
MA, Washington University in St. Louis
BA in History, Grinnell College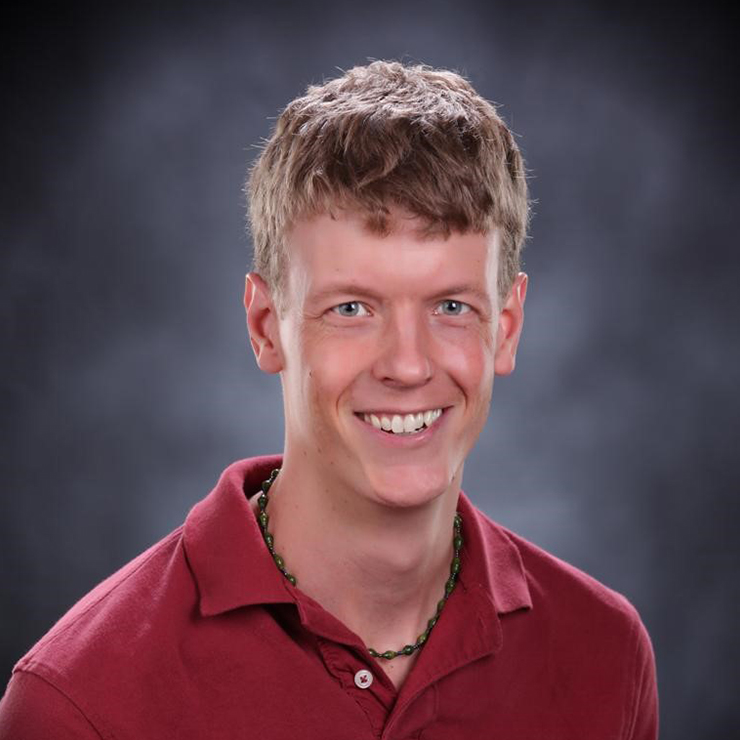 John Aerni-Flessner earned a BA in History from Grinnell College in Iowa. He taught high school in rural Lesotho (a country in southern Africa) and in the Yup'ik Eskimo village of Kwethluk, Alaska before returning to graduate school. He earned a PhD in African and World History from Washington University in St. Louis, with research focusing on the history of Lesotho.
His first book, entitled Dreams for Lesotho: Independence, Foreign Assistance, and Development, was published in 2018 by the University of Notre Dame Press in its Kellogg Institute Series on Democracy and Development. In it, John traces the intertwined histories of development and independence in Lesotho. Looking at how development assistance arrived from a variety of foreign sources, and how ordinary people interpreted this arrival, the book explains how ordinary people managed to continue to have faith in the idea of independence even as the arrival of self-rule did not always live up popular expectations.
In his classes, John brings historical analysis together with issues of contemporary concern, teaching about global slavery, the history of public health and disease, and working on digital projects with his students. Two of these classes (on Malcolm X in Lansing and on Urban Renewal in Lansing) have led to websites that include original research done by RCAH students.
When he is not working, John enjoys running, cooking, hiking, and playing with his two children.
Publications
"Dreams for Lesotho: Independence, Foreign Assistance, and Development"
"Passports, Citizenship, Residency, and Asylum: The Meanings of Decolonisation in Lesotho"
"Will Political and Security Unrest Deepen in Lesotho?"
"Lesotho elections – maturing democracy or a failure of institutions?"
"Overpopulation is Not Lesotho's Biggest Problem"
"The Memory of Malcolm X Lives On in Lansing"