Elizabeth McCarthy
Director of Development


Contact Info
Office: C210C Snyder Hall
Phone: 517-884-5997
Highlights
BA in Communications, Grand Valley State University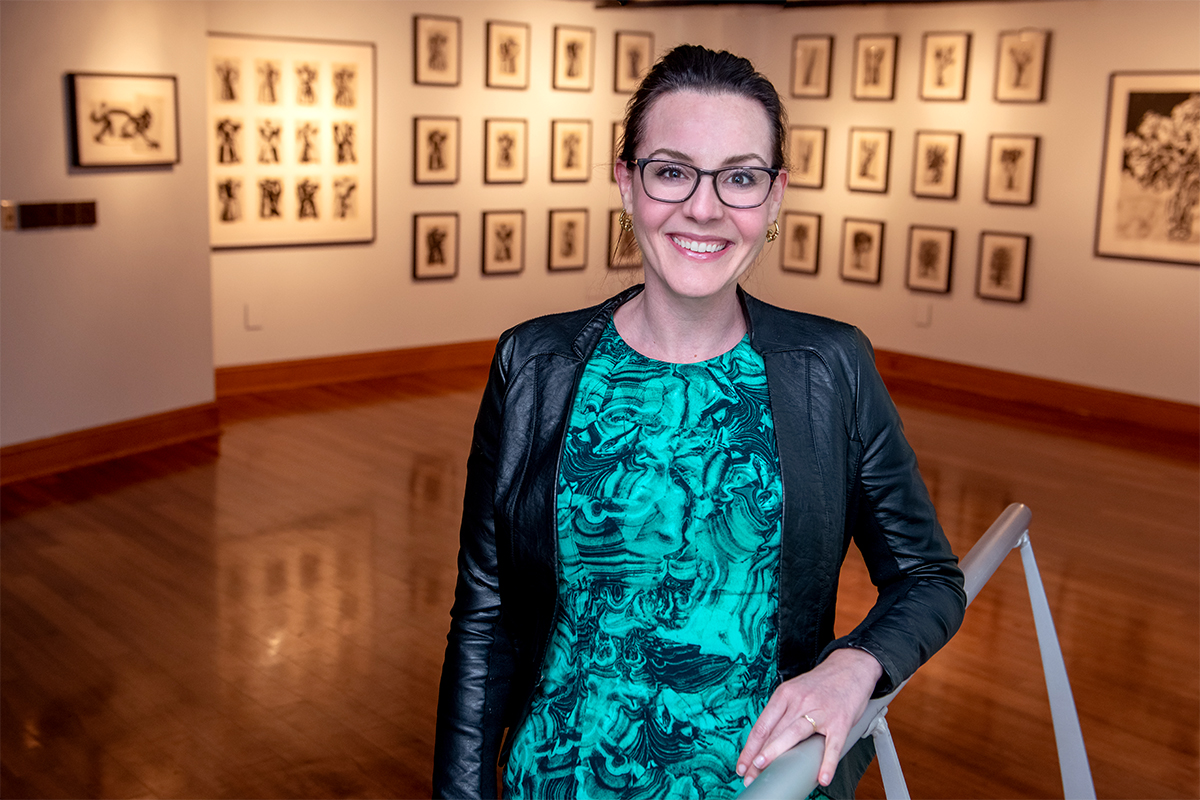 Elizabeth McCarthyhas been the Director of Development for the Residential College in the Arts and Humanities (RCAH) at MSU since February 2020. She is actively engaged in her community and is passionate about social justice, inclusivity, sustainability and environmental protection, arts and culture, and children's welfare. 
Prior to her arrival at MSU, McCarthy was Director of Development for Grand Rapids Ballet.  Before that, she served as Director of Development for Disability Advocates of Kent County, providing guidance and management for all aspects of mission advancement.  Her career also includes development and community relations roles at Frederik Meijer Gardens and Sculpture Park, Gilda's Club Grand Rapids, Gilda's LaughFest, and Grand Valley State University. 
Elizabeth earned her Bachelor of Arts in Communications from Grand Valley State University. She is a member of the Association of Fundraising Professionals, The Economic Club of Grand Rapids, and Inforum. She has served on the Gayle R. Davis Center for Women and Gender Equity Advisory Council, the development committee for Dwelling Place, and was a charter board member of Grand Rapids GeekAid, a festival to create scholarships for students going into computer sciences.  
She is appreciative of Scandinavian design and minimalism. In her leisure, Elizabeth enjoys reading, gardening, hiking, and adventure travels. A lifelong Michigan resident, she loves all-things summer in Michigan, and finding warm beams of sunlight wherever she can in winter. 
Elizabeth was born and raised in Grand Rapids, where she lives with her son and rescue dogs Georgia and Hugh.