Student Life
So Much to Do....
Your opportunities are limitless for involvement, enrichment, and plain old fun on campus and beyond.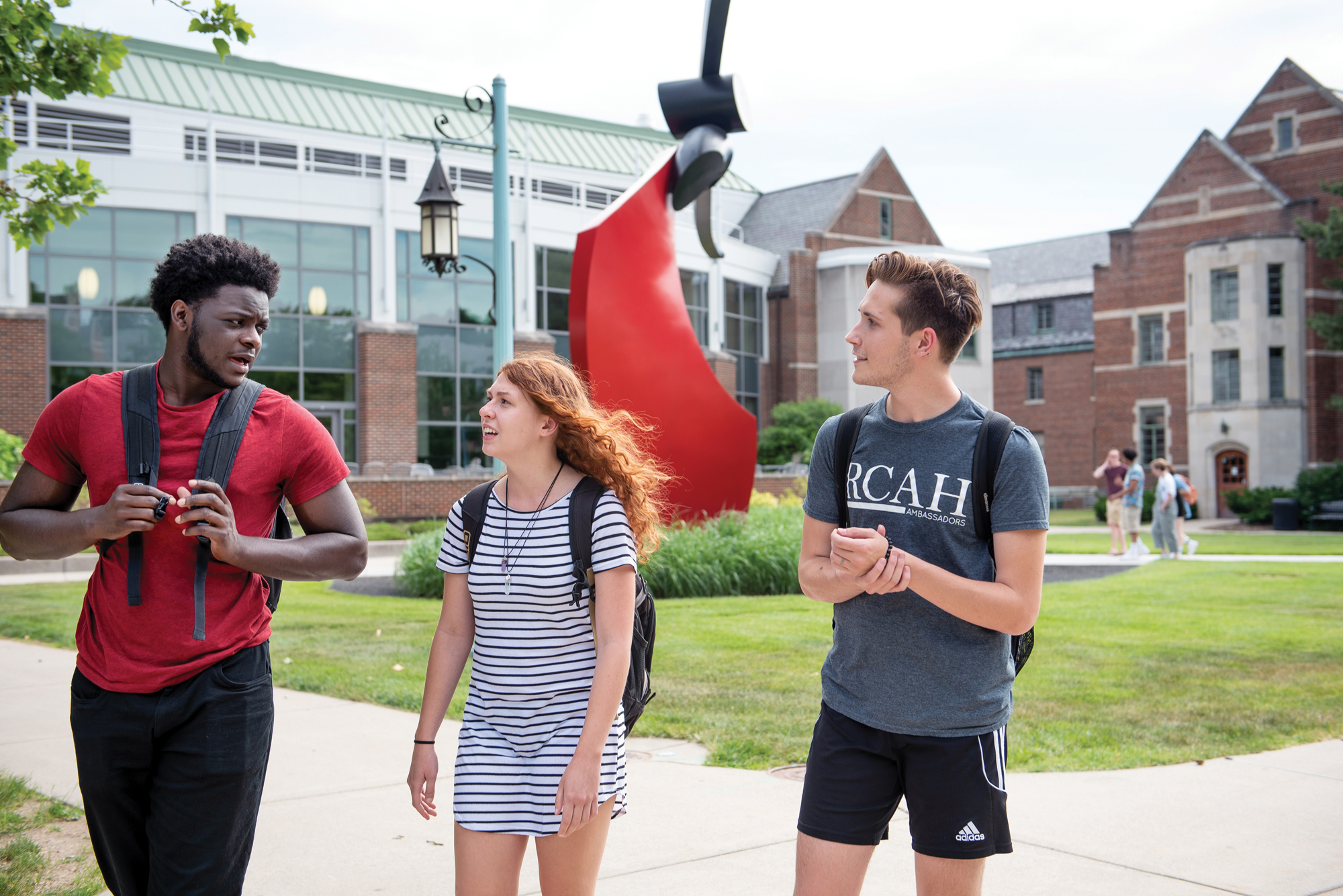 When it comes to what you can do as an RCAH student, the opportunities are boundless.
Beyond the doors of Snyder-Phillips, there is a whole universe of opportunity across campus and beyond.
Explore!