Community Engagement
Change Lives Here
RCAH Students Are Changing the World Through the Arts and Humanities.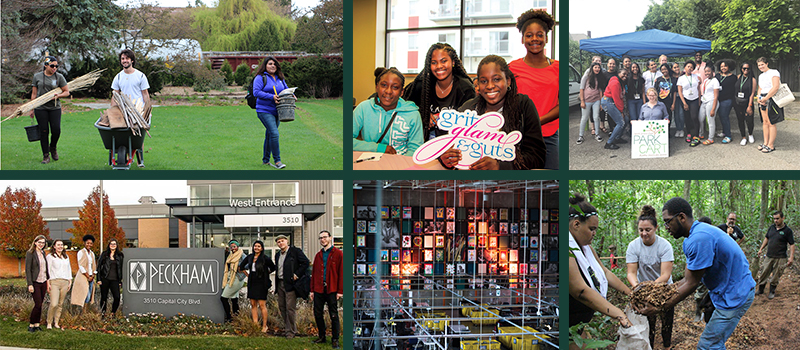 Community engagement is where the arts and humanities come together to accomplish RCAH's mission of building a better world, and RCAH students play a vital part in it. Since its founding, RCAH has formed close partnerships with dozens of community organizations in the greater Lansing area, across Michigan, and around the world.
These partnerships provide dynamic learning opportunities for students to use their arts and humanities education through classes, internships, jobs, and other interactions.
RCAH Community Engagement Efforts Include...
Learn More