Kate McGormley
Director of Alumni Relations
 
Contact Info
Phone: 734-625-1070
Highlights
MA in Student Affairs Administration, Michigan State University
BA in English, College of Wooster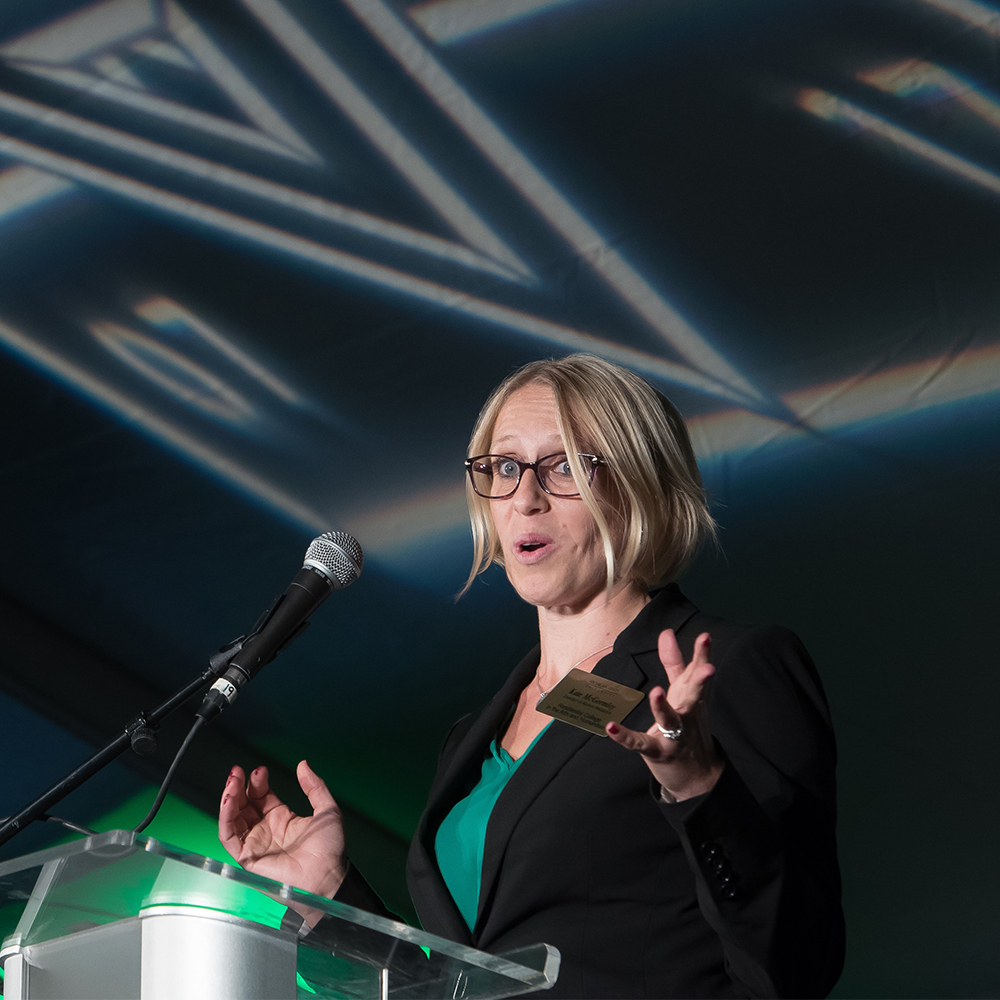 As Director of Alumni Relations, Kate works to engage with alumni and plan events around the celebration of RCAH's 10-year anniversary.
Kate previously worked in the RCAH during its early years from 2007 through 2012. During that time, she worked closely with students on advising and recruitment. She's excited to now be able to reconnect with former students and meet new faces as they become alumni.
Kate works remotely from Indianapolis, Indiana, where she lives with her husband, two sons, two dogs, and newest family addition, her cat, Marilyn.
Kate is happiest when reading or conversing and enjoys spending time with family, learning people's stories, and making connections across the miles.