Morris Arvoy
Director of 
Communications
C210B Snyder Hall
517-884-6290
arvoymor@msu.edu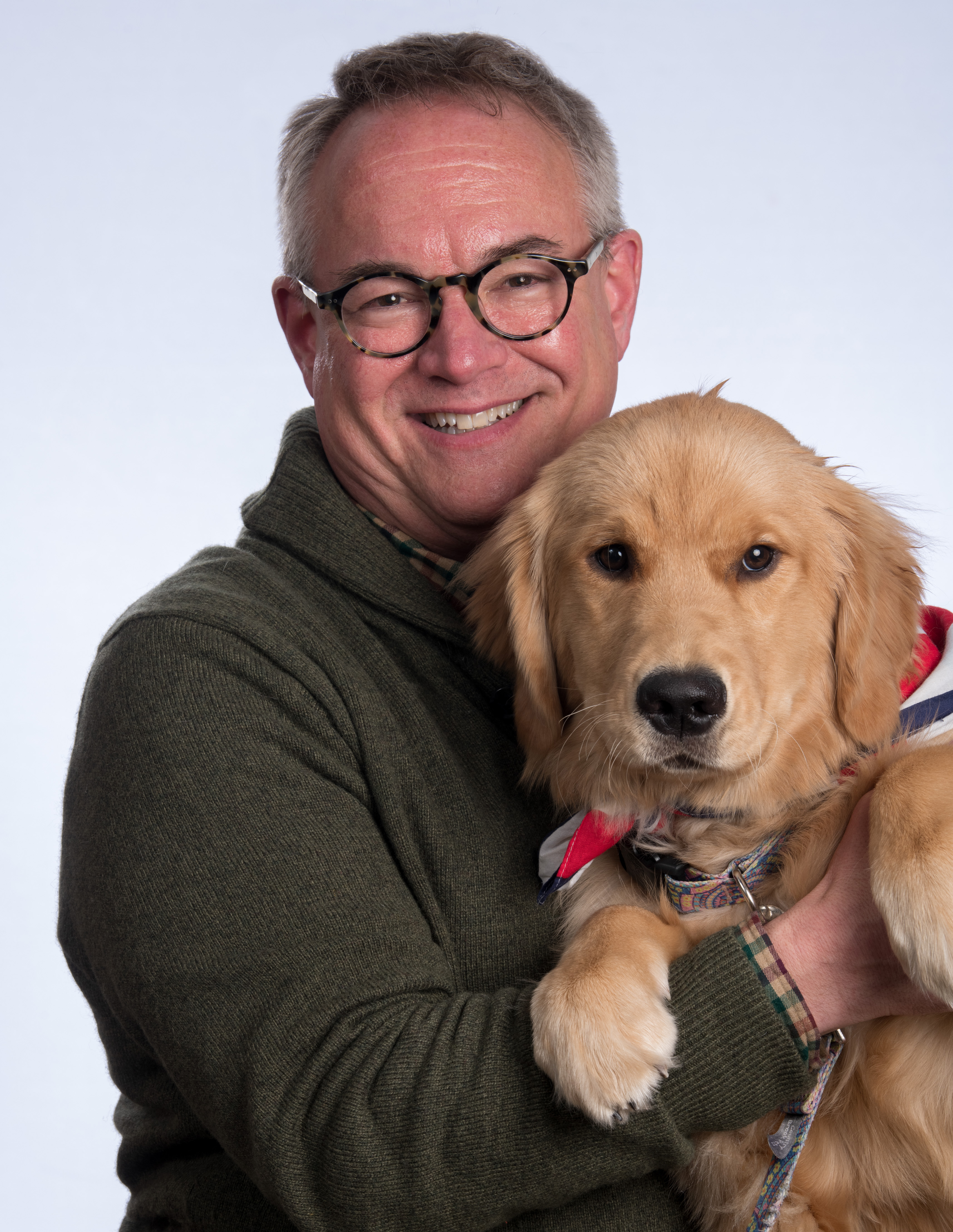 Education
B.A. in English, Albion College
Biography 
Morris Arvoy, as the Director of Communications for the Residential College in the Arts and Humanities,  directs and strategizes the communications, marketing, and awareness operations of the College. He works closely with RCAH's recruitment, development, and alumni teams, and coordinates communications activities with RCAH's faculty, the RCAH LookOut Gallery, the Language and Media Center (LMC), the RCAH Center for Poetry, and other programs unique to RCAH. He directs strategy, content development, and design for the RCAH website and the College's social media channels. An Albion College alumnus who loves RCAH's lively liberal arts and social justice environment, Moe is enthused to tell the stories of RCAH's amazing students and faculty. He joined the College early in 2018.
He also serves as the communications co-chair of the MSUvote Campus Coalition, which promotes awareness of all-things elections and voting among MSU students. Previously he served as the first-ever communications manager for MSU's Division of Student Affairs and Services, where he oversaw the development and launch the first division-wide website in 12 years, as well as the launch of the division's first social media channels. Prior to that, he was media relations director for Albion College.
Usually with his family, when there is not a pandemic he enjoys seeing movies in movie theaters; camping; dining out; visiting new and favorite places; reading; listening to podcasts and radio shows from the 1930s, '40s and '50s; monetarily supporting local and national journalism, as well as progressive causes; and doing theatre with his family. He has directed and acted in many theatrical productions since he was a wee lad.
Moe urges everyone to "mask-up," practice social distancing, and follow other safety guidelines so we are all around to enjoy the things we enjoy doing well into the future. 
Recent Publications:
"The People's Party: From Social Security and Civil Rights to today's social and economic issues, Democrats have shown themselves to be champions of American values": 2016 Democratic National Convention magazine.
Recent Theatre:
Romeo and Juliet, director. Marshall Community Players, Marshall, Michigan.
Crimes of the Heart, director. Marshall Community Players, Marshall, Michigan.
I Hate Hamlet, as John Barrymore. Marshall Community Players, Marshall, Michigan.
The Merry Wives of Windsor, as Dr. Caius. Kearsley Park Players, Flint, Michigan.
The Importance of Being Earnest, as Lady Bracknell. Great Escape Stage Company, Marshall, Michigan.
The Diary of Anne Frank, director. Marshall Community Players, Marshall, Michigan.