Katie Crombe
Strategic Recruitment Coordinator
C220B Snyder Phillips Hall
(517) 884-1935
crombeka@msu.edu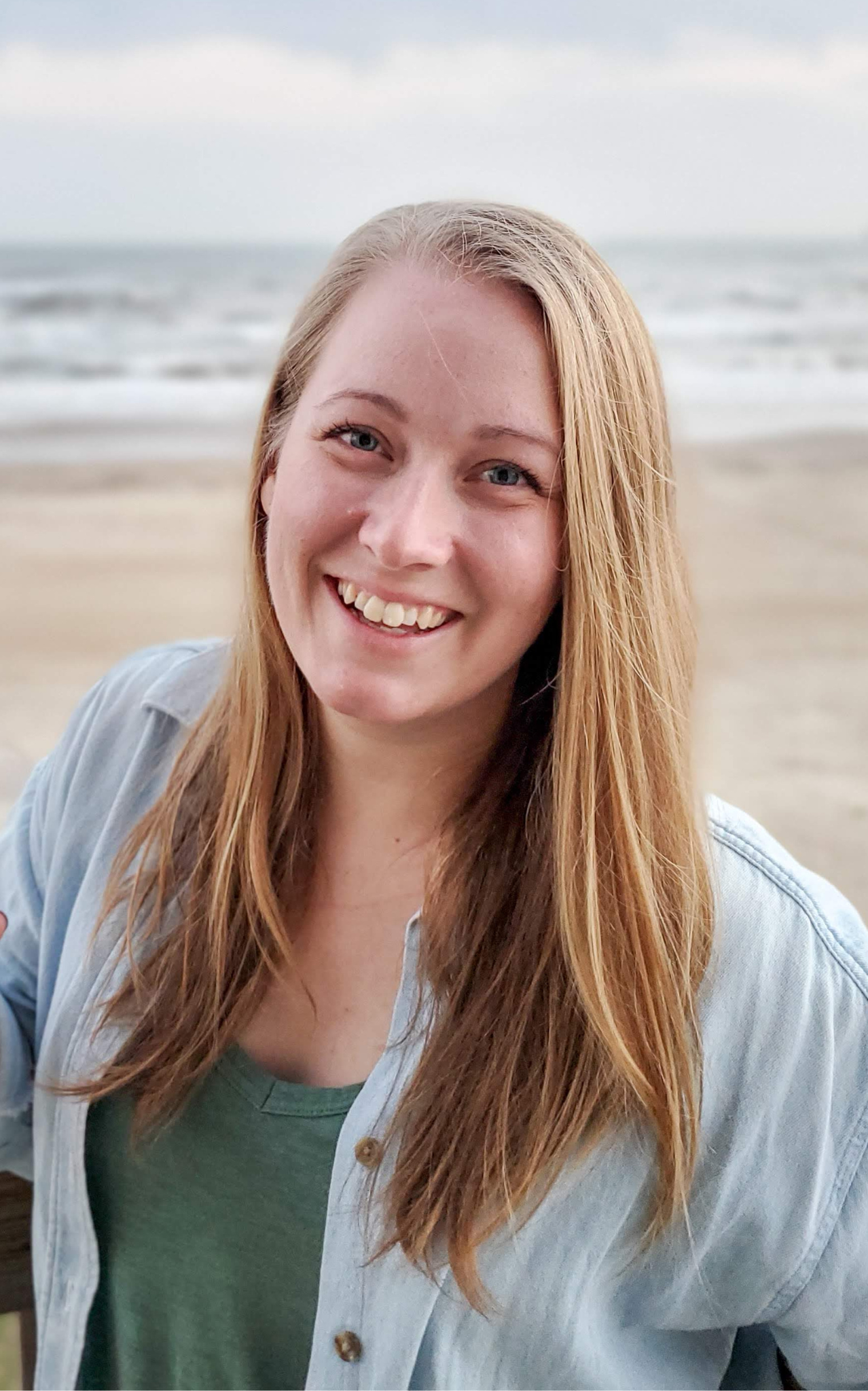 Education:
BA in Organizational Communication, Alma College
MA in Strategic Communication, Michigan State University
Biography
Katie Crombe is an experienced engagement professional with a demonstrated history of working in secondary and higher education enrollment management and alumni relations. She holds a Bachelor of Arts in Organizational Communication from Alma College and a Master of Arts in Strategic Communication from Michigan State University. Before coming to RCAH, Katie worked in Advancement and Admissions at Trinity College and Alma College, most recently as the Director of Alumni and Family Engagement and the Director of First Year Recruitment. Before that she worked in secondary education as the Admissions Director at Bishop Foley Catholic High School. 
Outside of work, Katie enjoys storytelling in its many forms - whether it's reading a good book, performing in community theater, or livestreaming on Twitch. As metro-Detroit native currently residing in mid-Michigan, she loves being a Michigander and spending her summers on the Great Lakes with friends and family.