Marcus Fields
Academic Technology Coordinator


Contact Info
Office: E037 Snyder 
Phone: 517-884-6001
Email: fieldsm9@msu.edu
Highlights
BA in Arts and Humanities, Michigan State University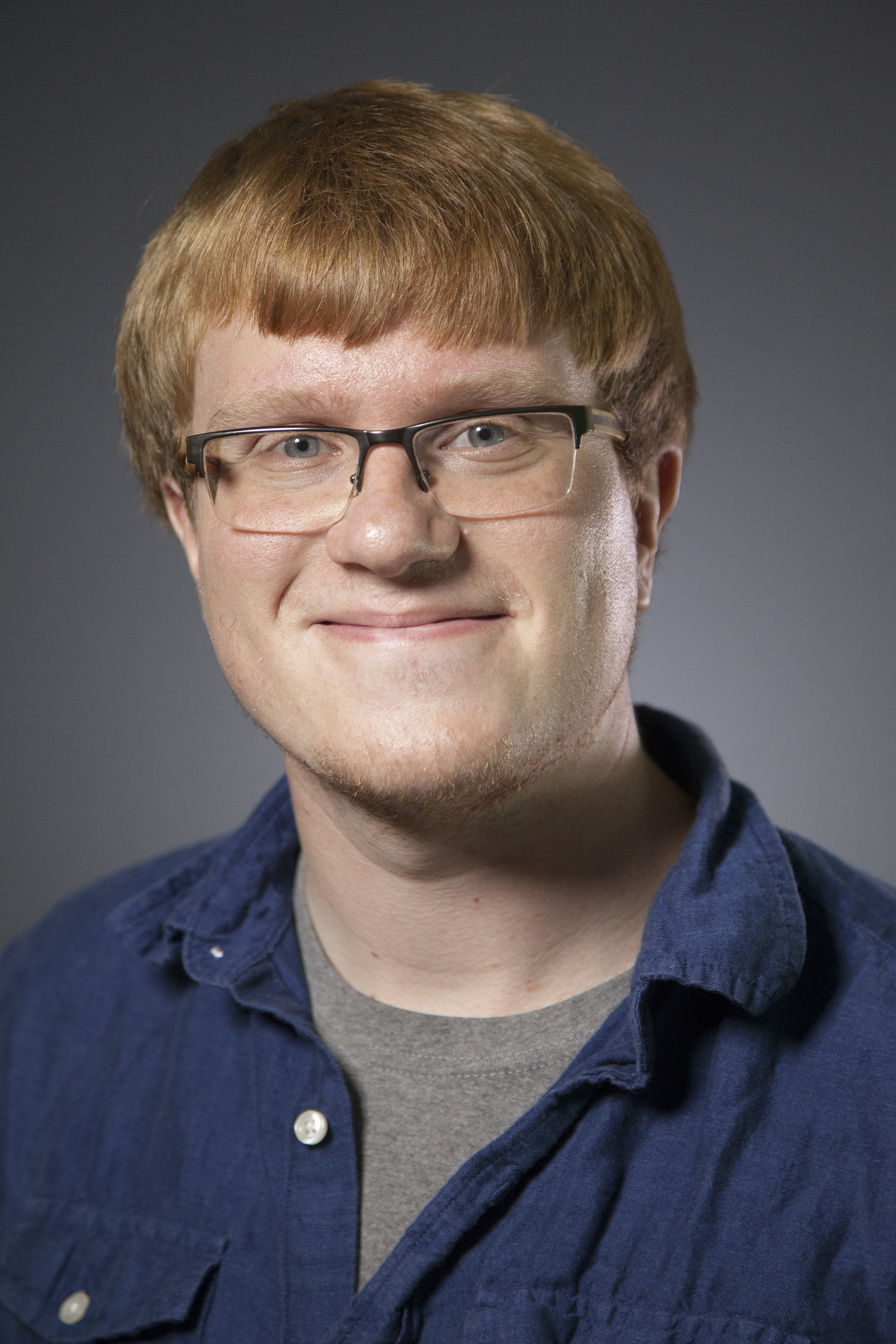 Marcus provides support for classes, workshops, and individual users working on creative projects in the RCAH Language and Media Center and the RCAH Art Studio. He maintains the specialty equipment and supplies that RCAH students, faculty, and community partners use for artistic production.
In his spare time, Marcus likes to read (or listen to) books and occasionally finds time to play video games (his favorites are Civilization V and Stardew Valley). Marcus also spends his time working on theatre productions with the East Lansing Community Theatre and Riverwalk Theatre in Lansing.
Marcus graduated with the RCAH class of 2017 with a degree in Arts and Humanities and a minor in Arts and Cultural Management. Working in the LMC as a student allowed him to develop a love for testing various means of creative production and artistic expression, and he uses the resources in the LMC and Art Studio to dabble in different media.
Follow Marcus on social media: