Marcus Fields
Assistant Director of Arts and Media Learning

E037 Snyder Hall
517-884-6001
fieldsm9@msu.edu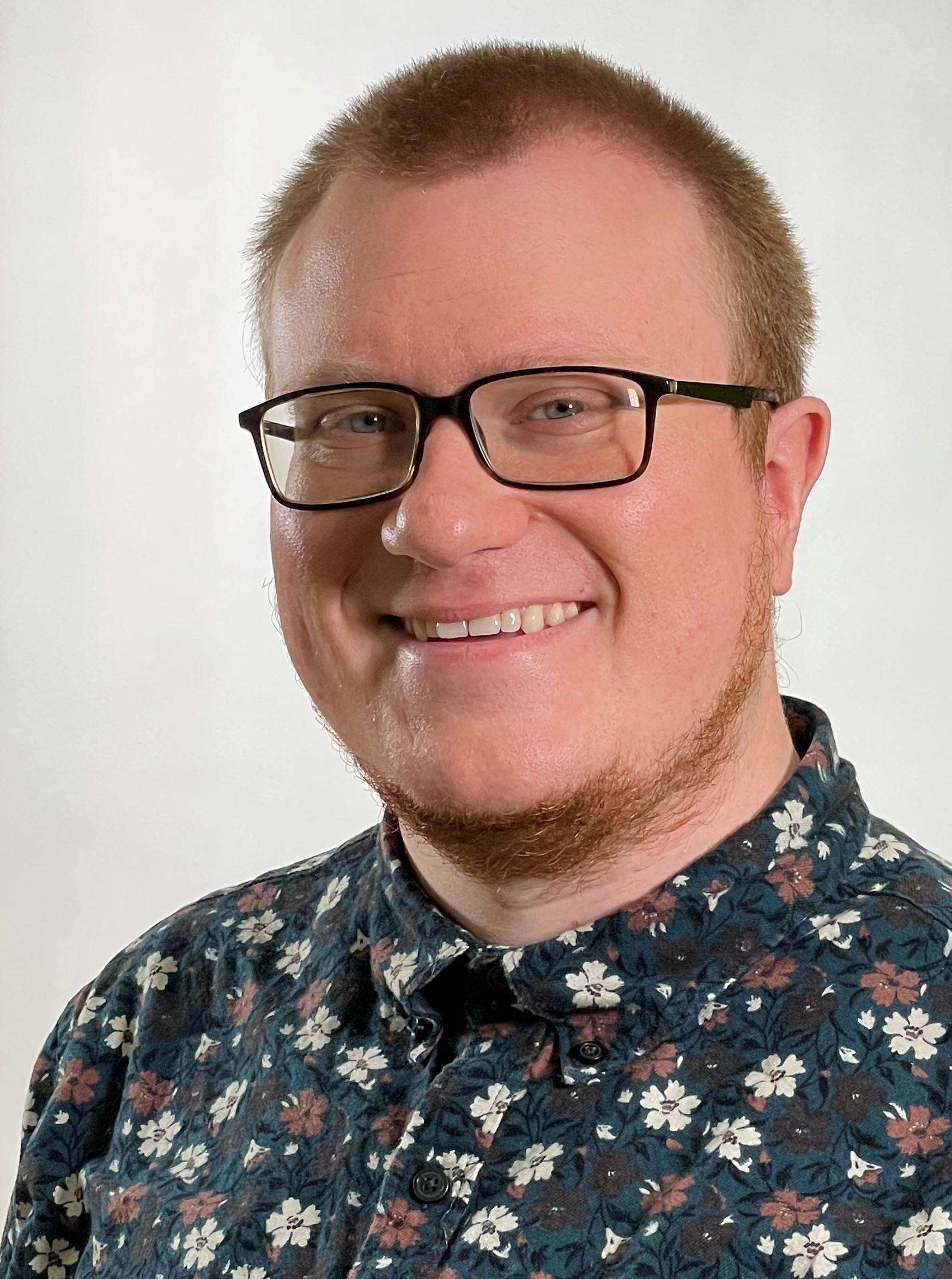 Education
MA in Educational Technology, Michigan State University
BA in Arts and Humanities, Michigan State University
More
Biography
Marcus Fields
(he/him) supports RCAH's technology-rich creative learning spaces: the Language and Media Center (LMC), Art Studio, Theater, and LookOut Gallery. He helps faculty, staff, students, and community members incorporate art and media technologies into classes, extracurricular activities, and creative initiatives.
He uses the skills he gained from MSU's Master of Arts in Educational Technology (MAET) program to devise learning experiences for the RCAH community and to mentor the students who staff the technology-rich creative learning spaces. In 2022, he helped create RCAH's ROOT Scholars, a college transition program aimed at helping incoming students build social and academic support structures before classes begin.
Marcus is a proud RCAH alum: graduating with the class of 2017 with a degree in Arts and Humanities and a minor in Arts and Cultural Management. He experiments with a range of visual expressions, including video production, photography, and printmaking. He also works on theater productions in Lansing's robust community theater scene.