Carolyn Loeb
Associate Professor Emerita


Contact Info
Email: loeb@msu.edu
Highlights
Ph.D., 1990, Graduate Center, City University of New York, Art History
M.A., 1973, San Francisco State College, Art History
B.A., 1968, University of California, Berkeley, Sociology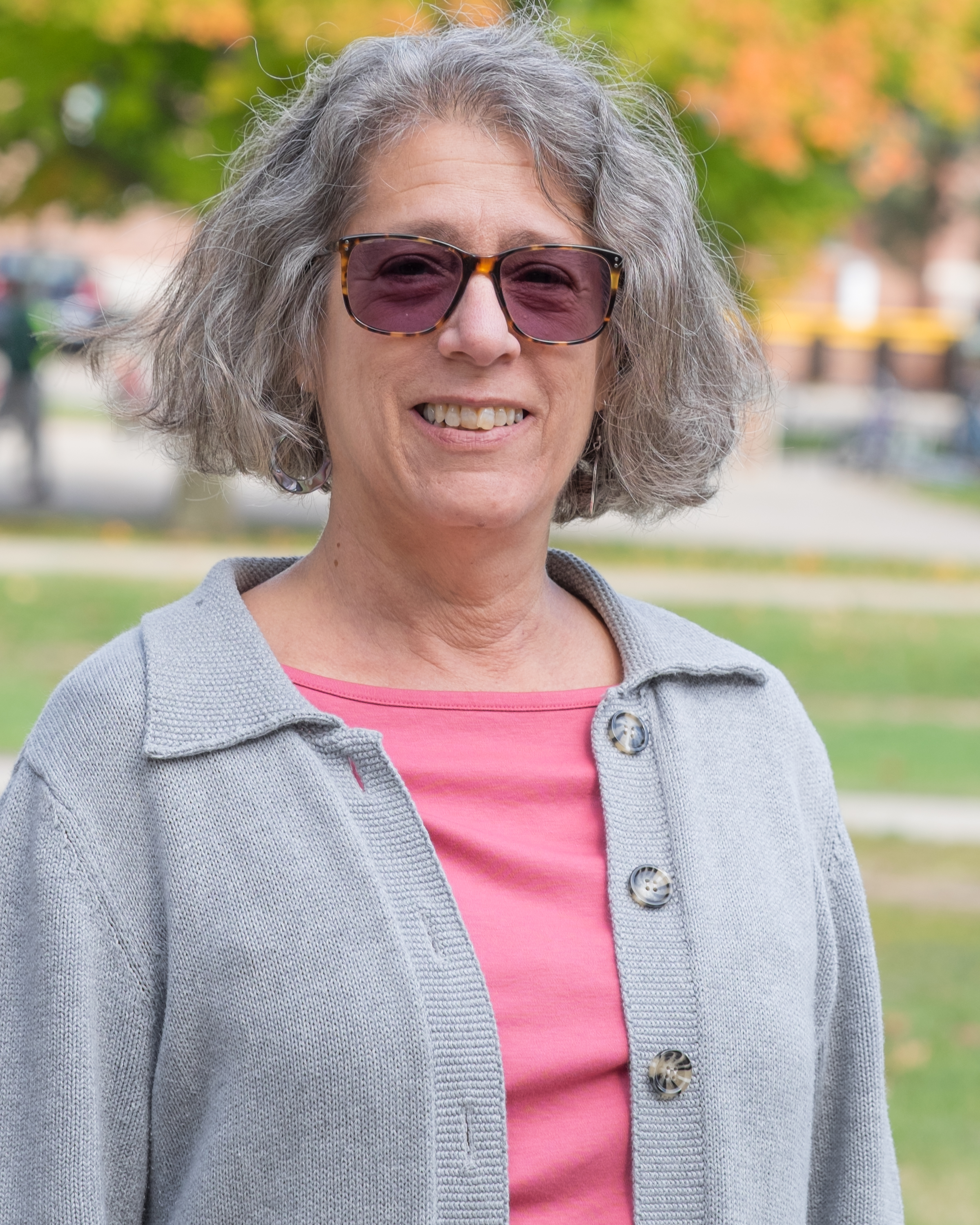 Carolyn Loeb is a historian of art and architecture. A founding RCAH faculty member, in addition to teaching she served as Director of Exhibition Spaces from 2007-2018 and as Associate Dean from 2011-2016. Collaborating with marvelous faculty, students, and staff on the project of building this new college was an endlessly stimulating adventure.
Carolyn's research on public art and developments in housing in Berlin in the postwar and post-reunification periods has appeared in the Journal of Urban History and Public Art Dialogue, among other journals. She is currently revising a book manuscript, "The City as Subject: Public Art in Berlin's Provisional Spaces." Carolyn's earlier book, Entrepreneurial Vernacular: Developers' Subdivisions in the 1920s, has been reissued as an e-book by The Johns Hopkins University Press.
Clearly, retirement is relative: In addition to continuing her scholarly work, Carolyn is always eager to hear from and work with RCAH students and faculty.