David McCarthy
Visiting Assistant Professor


Contact Info

Highlights
PhD in Musicology, Graduate Center, City University of New York
MA in Musicology/Ethnomusicology, University of Minnesota
MM in Saxophone, University of Minnesota
BM in Saxophone, Central Michigan University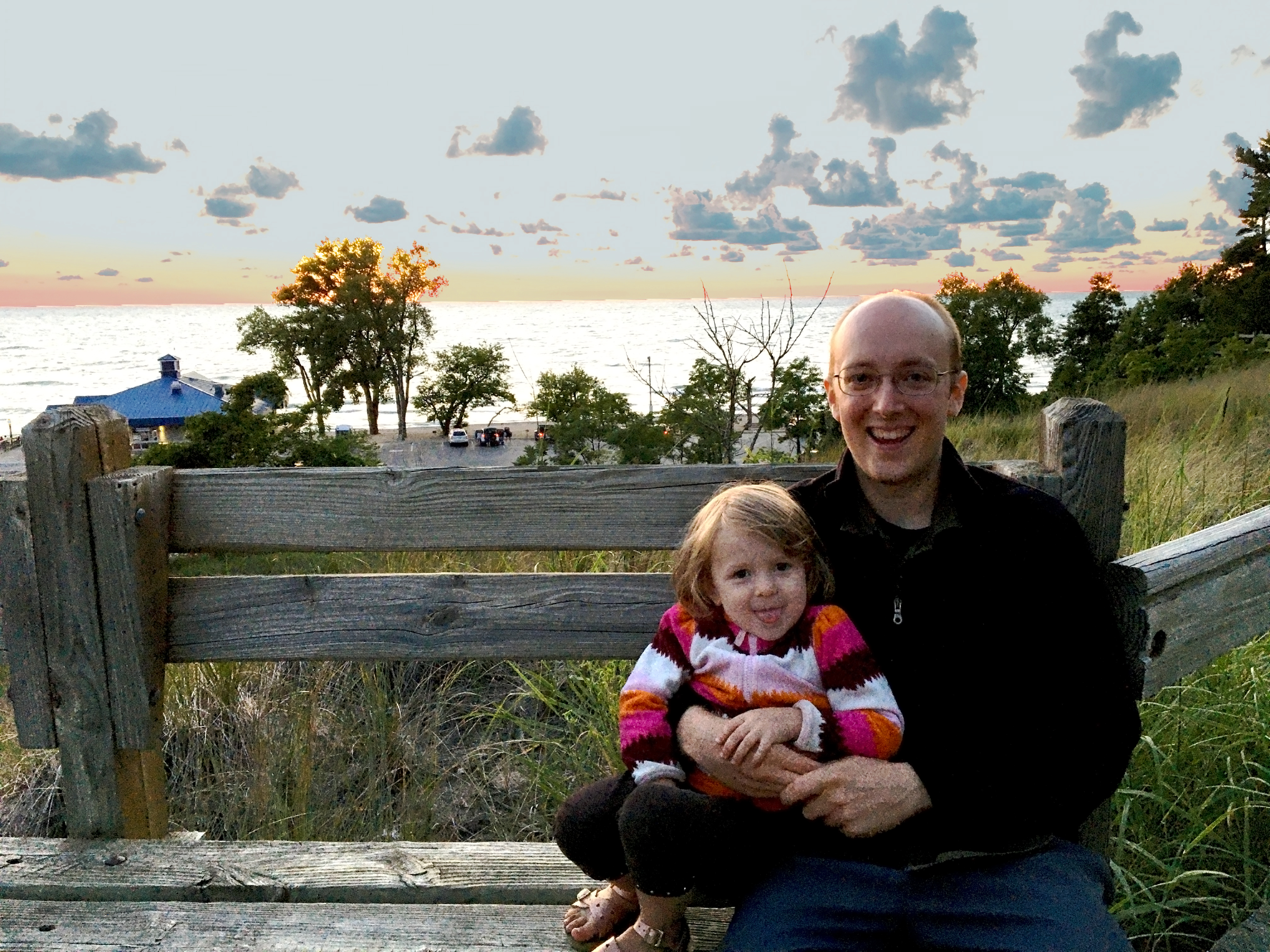 David McCarthy is a writer and Visiting Assistant Professor at RCAH. He writes about labor, race, sound, and technology. Students in his RCAH courses have examined the transcultural circulation of ideas about modern life and the search for distinctly black ways of creating art and entertainment after the abolition of Jim Crow in the United States.
David is currently preparing a book project on the entanglement of race criticism and class politics in American arts and entertainment at the end of the Civil Rights Movement. The book looks at cases in which claims about race and class in American life were expressed as claims about "blacker" and "whiter" musical practices, in the words of the poet Amiri Baraka. Now widely derided as a lamentable legacy of eugenics and "colorism" (the prejudice favoring "light-skinned" people of color), Baraka's vocabulary of racial gradations was in fact based in an innovative, popular, and free-ranging tradition of African American social criticism. Artists, popular entertainers, and intellectuals such as the novelists Ralph Ellison and Ishmael Reed, the bawdy nightclub entertainer Jimmy Lynch, the white Smothers Brothers comedy duo, and the interdisciplinary Black Artists Group used this same tradition to explore what Martin Luther King famously described as the "malignant kinship" of race and class. In so doing, they helped develop popular understandings of this kinship that later could not be reconciled with the image of intersecting yet ultimately discrete administrative sections popularized by academic intersectional theory, rendering them unintelligible and "problematic" on the dominant terms today.
Before joining RCAH, David taught at Brooklyn College, Central Michigan University, and the University of Minnesota. His work can be found in such publications as Radio Art and Music: Culture, Aesthetics, Politics (Lexington Books), The Oxford Handbook of Sound and Image in Digital Media, and the journal Twentieth-Century Music. He is also the founder and janitor of Contemporary Music Potluck, a loose collective devoted to inventing spaces and purposes for new music and interdisciplinary art outside of academic, professional-class circles.