David Sheridan
Associate Professor


Contact Info:
Office: C320B Snyder Hall
Phone: 517-884-1326
Highlights:
PhD in English, Michigan State University
MFA in Creative Writing, Western Michigan University
BA, University of Michigan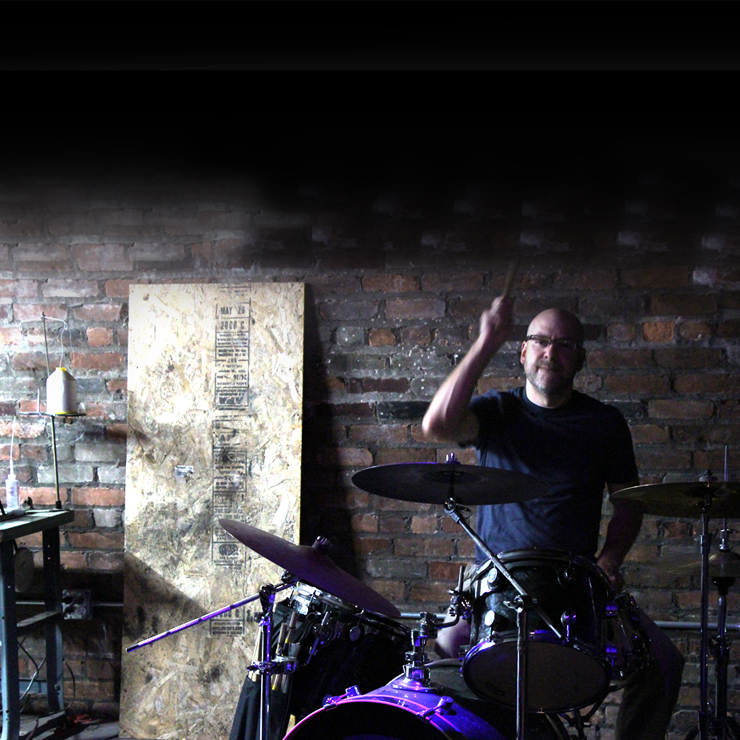 David Sheridan has a BA from the University of Michigan (where he focused on creative writing in the Residential College), an MFA in creative writing from Western Michigan University, and a PhD in English from Michigan State University. His interests include writing and rhetoric, especially the intersection of rhetoric, new media, and participation in public life. More specialized interests include "serious games" and simulations, instructional technology, the city of Detroit, and alternative learning spaces and structures (such as writing centers and living-learning communities). Dave comes to the RCAH from the MSU Writing Center, where he served as associate director and (briefly) as director. When he has a spare moment, Dave dabbles in photography and new media and looks for opportunities to play the drums in various garage-band venues.
Recent Publications: