Education Away and Abroad
You Will Reach the World Through RCAH.
Traveling to learn is a hallmark of an RCAH education.
Each year, students venture to Costa Rica or Appalachia, to Israel or South Africa—and places in between. As an RCAH student, it's likely you will spend anywhere from a couple of days to a couple semesters off campus—connecting with people, bridging cultural divides, and discovering how you can use the arts and humanities to leave a better planet for the generations to come.

MSU offers more than 275 for-credit education abroad programs around the planet—all of which are open to RCAH students.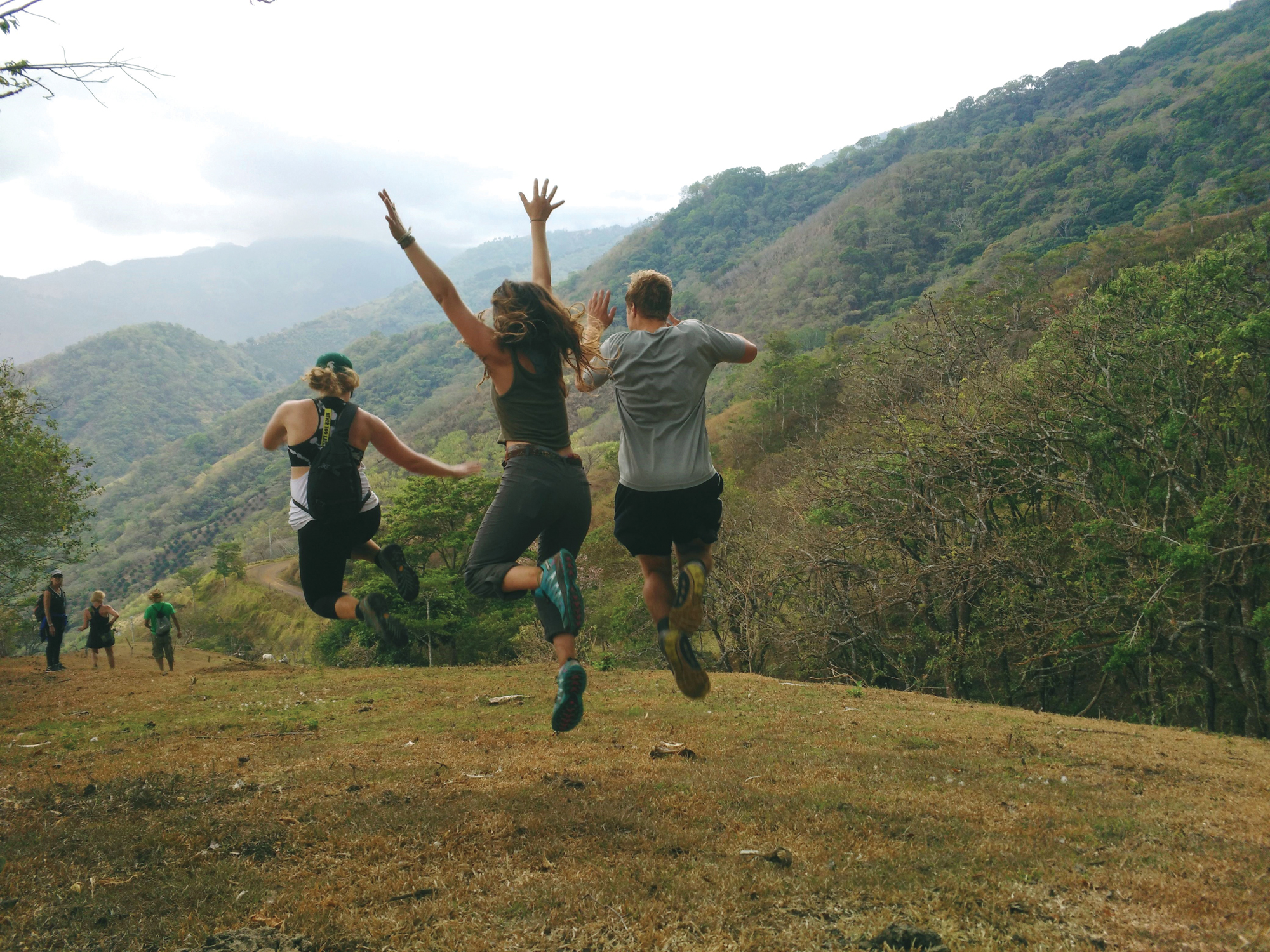 Costa Rica
The 15-week Program on Sustainability in Costa Rica is RCAH's signature study abroad program, giving you the opportunity to work with local community partners and learn from some of the world's foremost leaders in international sustainability and the arts and humanities. Each year students are transformed by their experiences living and working with indigenous peoples, studying Costa Rican history, learning Spanish with native speakers, and exploring one of the most beautiful places on earth. The program reaches from the mountains and cloud forests of Monteverde to the archipelagos of Costa Rica and Panama's Caribbean coast.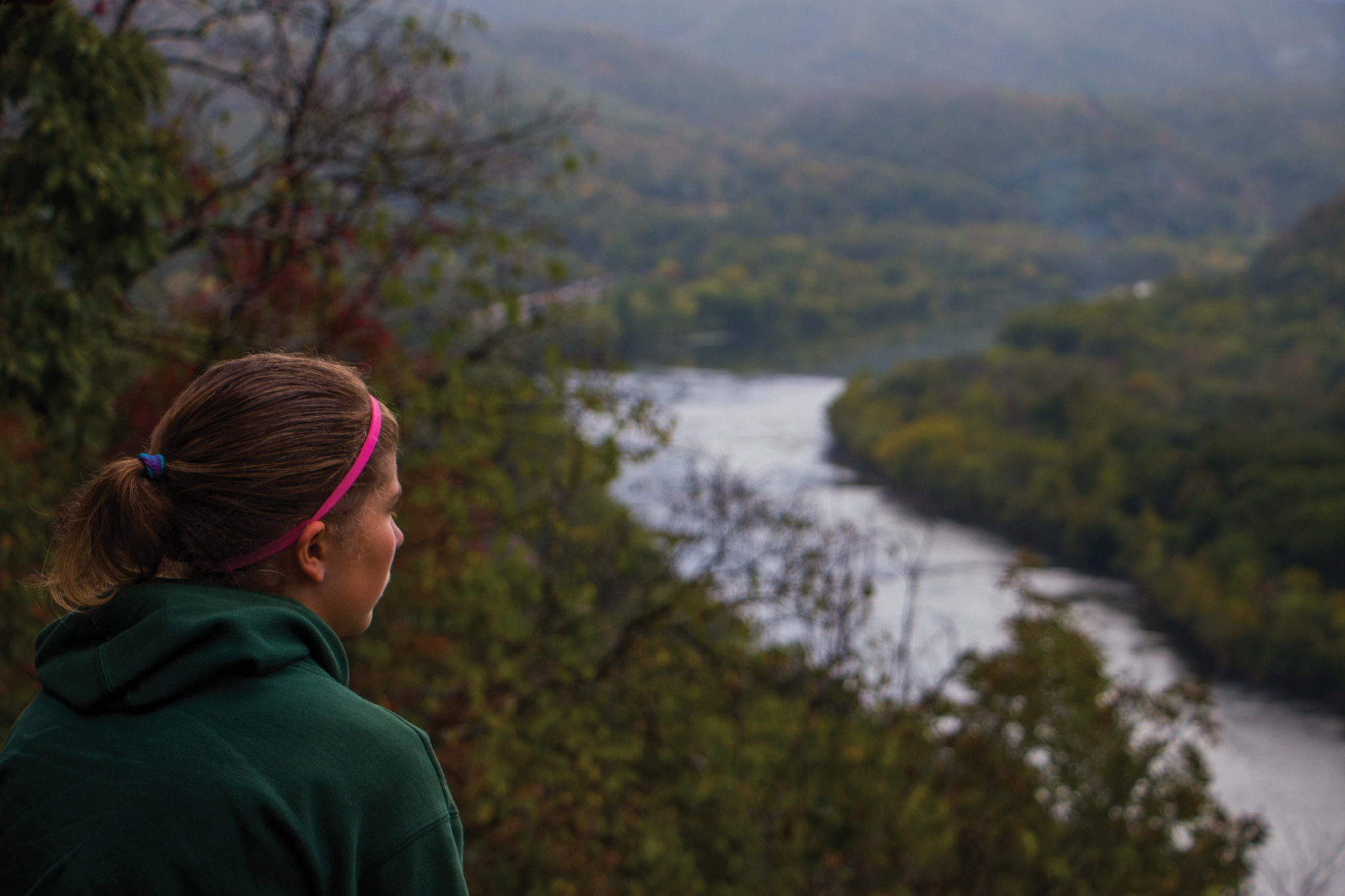 Appalachia
RCAH's Appalachian Immersion Weekend takes you to West Virginia, where you stay with local musicians, folklorists, and storytellers and take in the environment  of an earlier America. Activities can include amazing nature hikes, conversations with local college students, music workshops, and visits to working farms.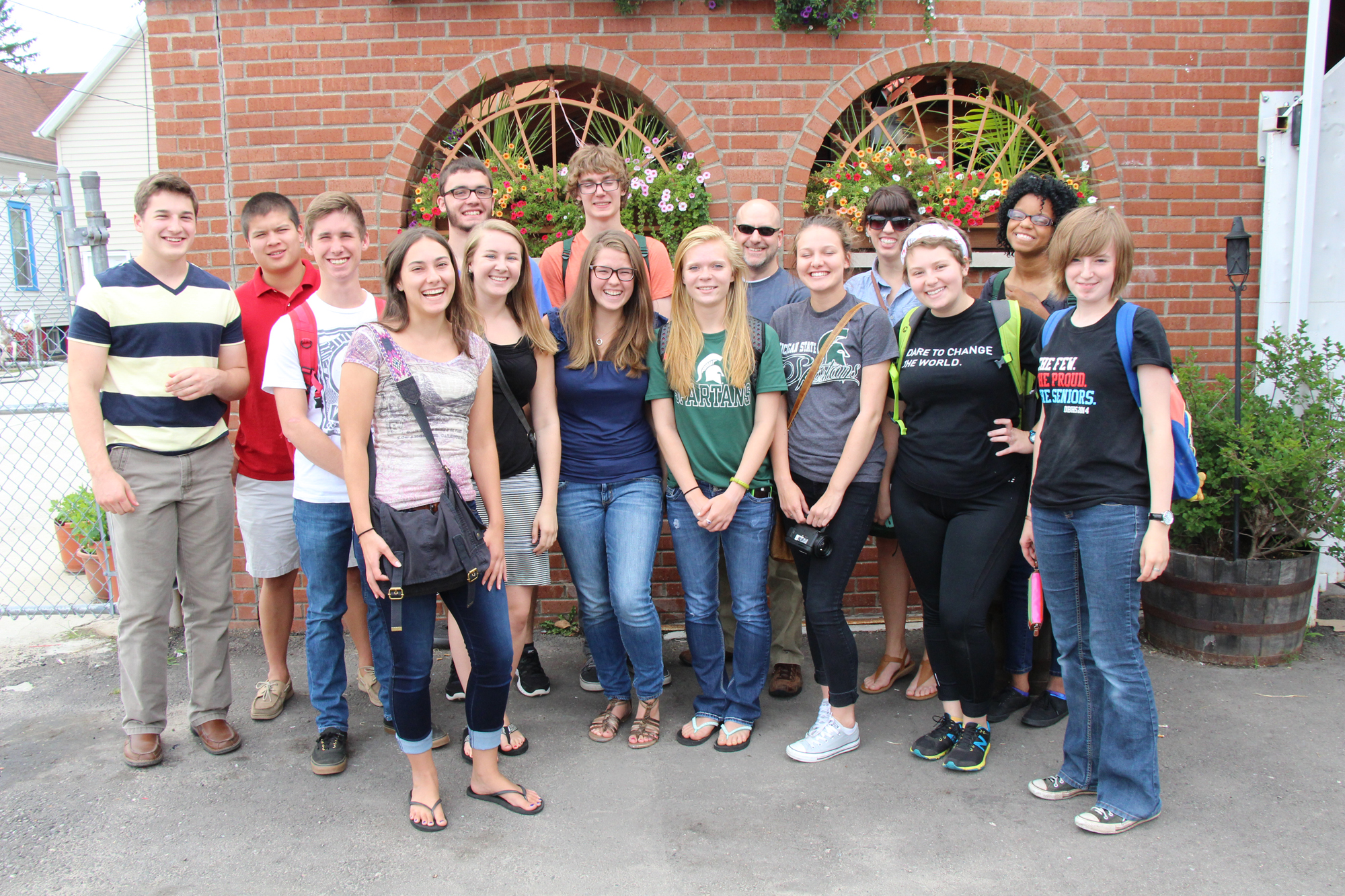 Detroit
Visiting one of the country's most versatile and enduring cities, you will explore jazz clubs, art galleries, music studios, design firms, restaurants, community arts centers, and other places that demonstrate the creative ways in which the arts and humanities are building communities.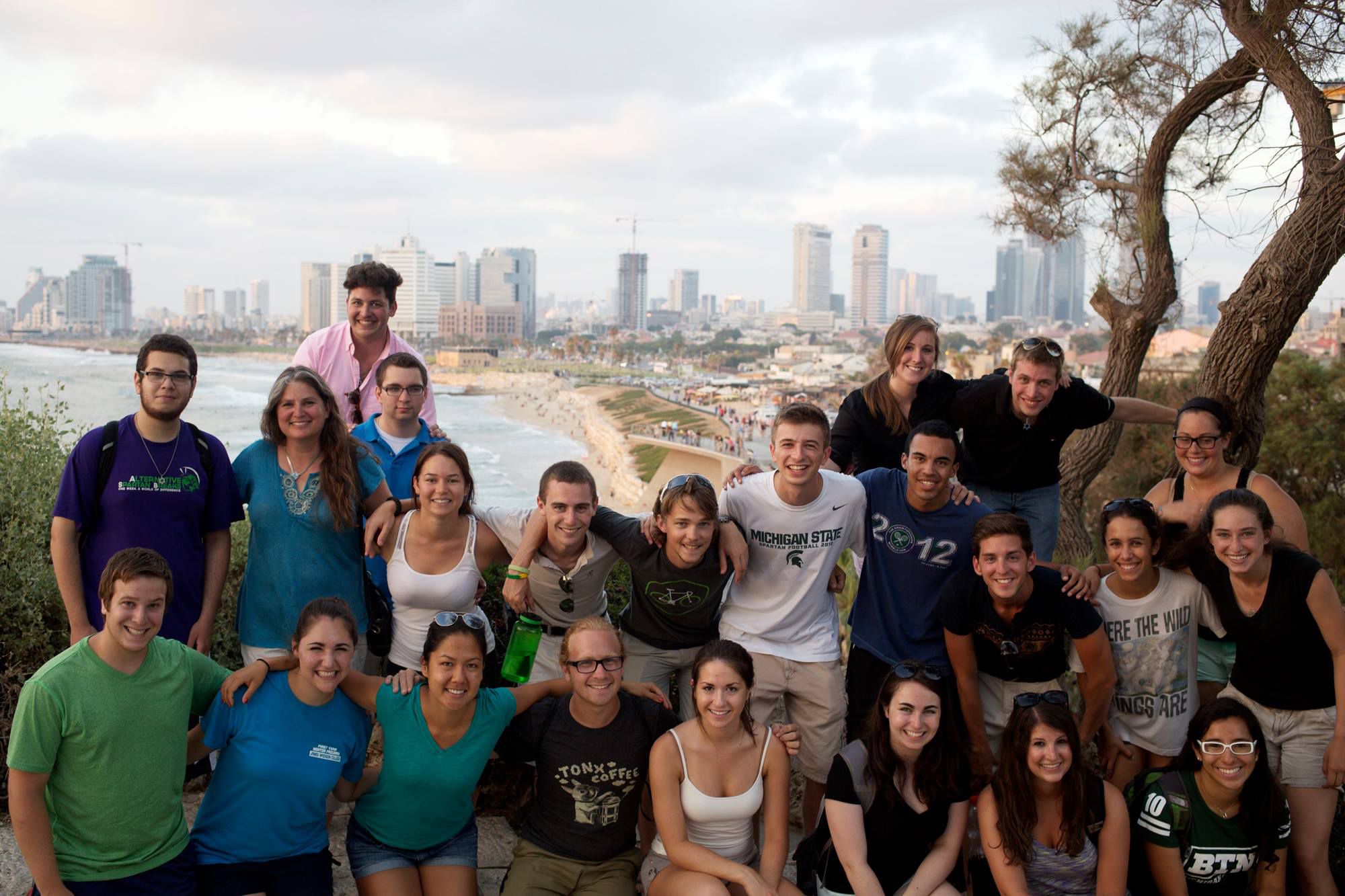 Israel
MSU's residential colleges and the Jewish Studies Program offer a program that delves into Israeli cultural history, environmental policy, and natural resource management, as well as the intersection of culture, politics, and the environment in one of the world's most vibrant regions.