Imagining a Post-Covid World: 3R (Residential Colleges) Teach-In for Racial Justice and Equity
November 5, 2021
Michigan State University's three residential colleges, James Madison College, Lyman Briggs College and the Residential College in the Arts and Humanities, are hosting a day-long teach-in "Imagining a Post-Covid World: 3R Teach-In for Racial Justice and Equity" on Wednesday, November 10 from 10:00 a.m. to 4:30 p.m. in the MSU Union (Ballroom and Mosaic Multicultural Center). A light breakfast and lunch will be provided for attendees. 
This Teach-In calls us to celebrate coming back together, while also inviting us to critically think about the 18 months we were apart from one another and MSU. The COVID crisis has brought vast racial inequities into sharp focus in the harshest light. In addition, the worldwide protests following the murder of George Floyd and Breannah Taylor ignited renewed calls for police and criminal justice reform.
The Teach-In consists of a keynote speech and four sessions of concurrent presentations and interactive workshops facilitated by faculty, staff, and students from the residential colleges. The Teach-In will provide opportunities to learn and reflect on how we might build on the lessons of our times and create a more racially just and equitable world.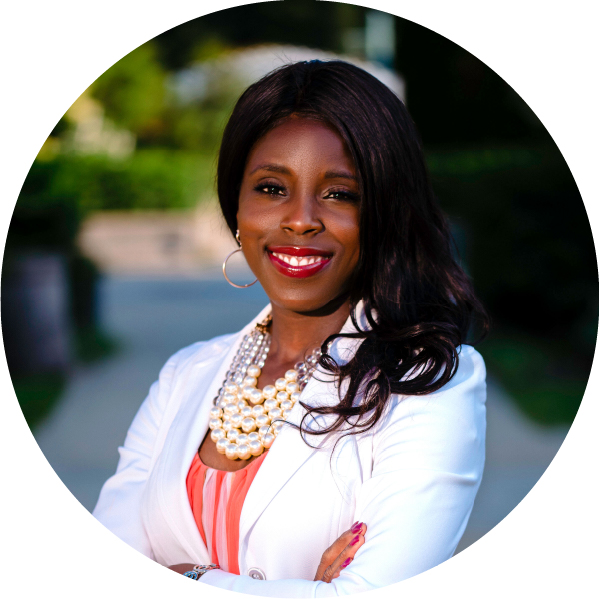 The keynote speaker Dr. Jennifer Cobbina, Associate Professor, MSU School of Criminal Justice, will present on community responses to police violence and the strategies that communities employ to challenge police expansion and end state sanctioned violence.  
The Teach-In event is one element of a larger initiative—Advancing Racial Equity and Advocacy (AREA) program—spearheaded by the residential colleges. The Teach-In is supported by a Creating Inclusive Equity Grant (CIEG) and a Baldwin Mulnix Grant.
For additional information, please contact: Anna Pegler-Gordon (gordonap@msu.edu), Sahar Mahmood (sahar@msu.edu), or Tama Hamilton-Wray (hamil136@msu.edu).