What Does an RCAH Summer Look Like? These Student Bloggers Tell Us
July 18, 2019
By Charlotte Baykian '19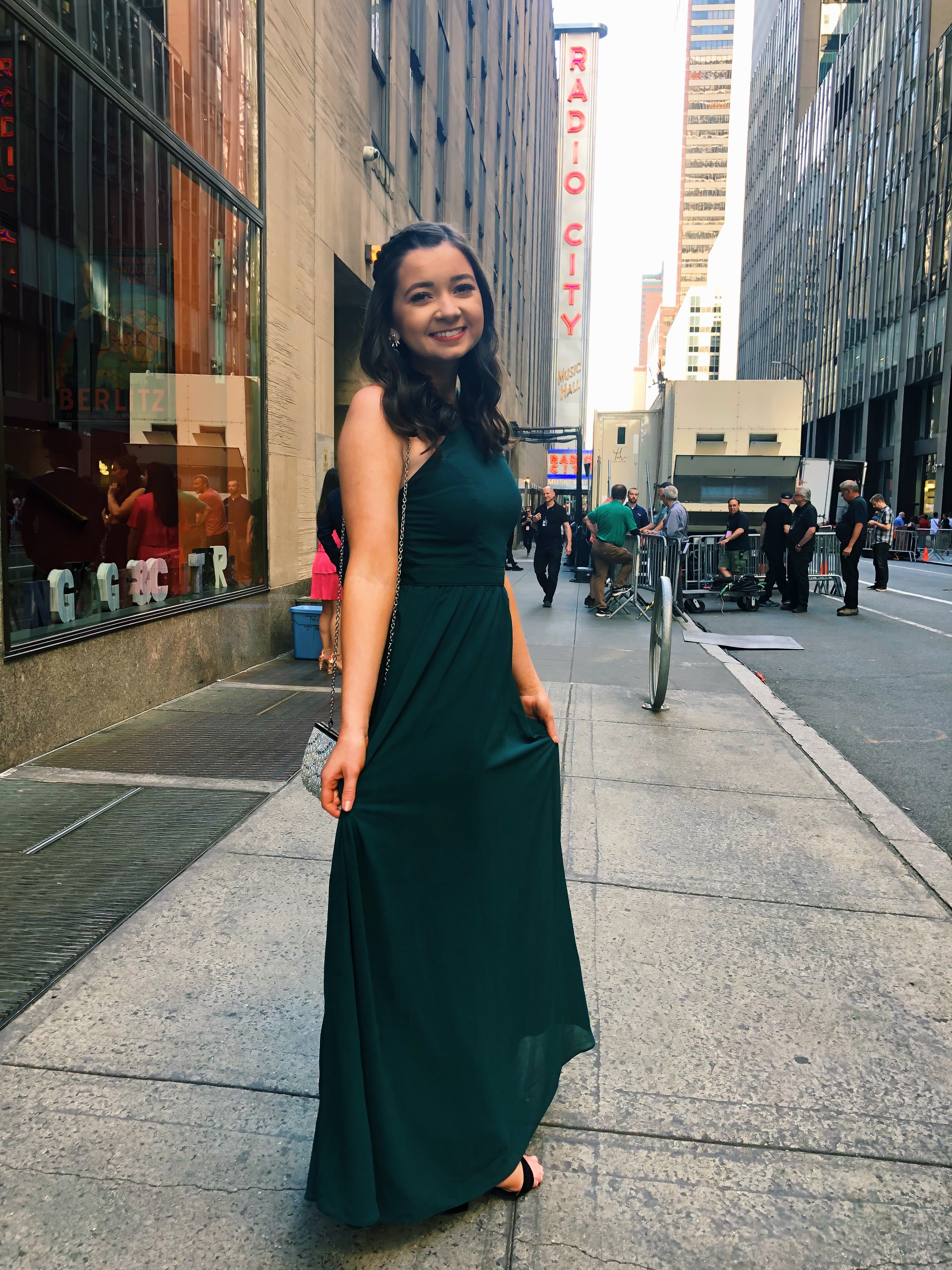 Whether it be fireworks, internships, fresh lemonade, or study abroad programs, summer can bring about experiences to last a lifetime. Students of the Residential College in the Arts and Humanities (RCAH) have begun to document their summer adventures in a series of personal summer blogs, where readers may join in on their journeys.
Cami Hancock is one such RCAH student. She has an internship with the Broadway series team for the Wharton Center for Performing Arts, and frequently visits New York City. Her posts do not only delve into her summer experiences, but also her particular passion for theater and the impact it has had on her life, education, and work.
In her latest post, Hancock described some of the most exciting moments she has experienced in the Big Apple this summer. She wrote about the adventures with her mother as they managed to meet cast members of the upcoming film based on the hit Broadway musical of the same name, In The Heights, and described her shock when a man at Shake Shack who had asked to use her table turned out to be the famous Josh Groban.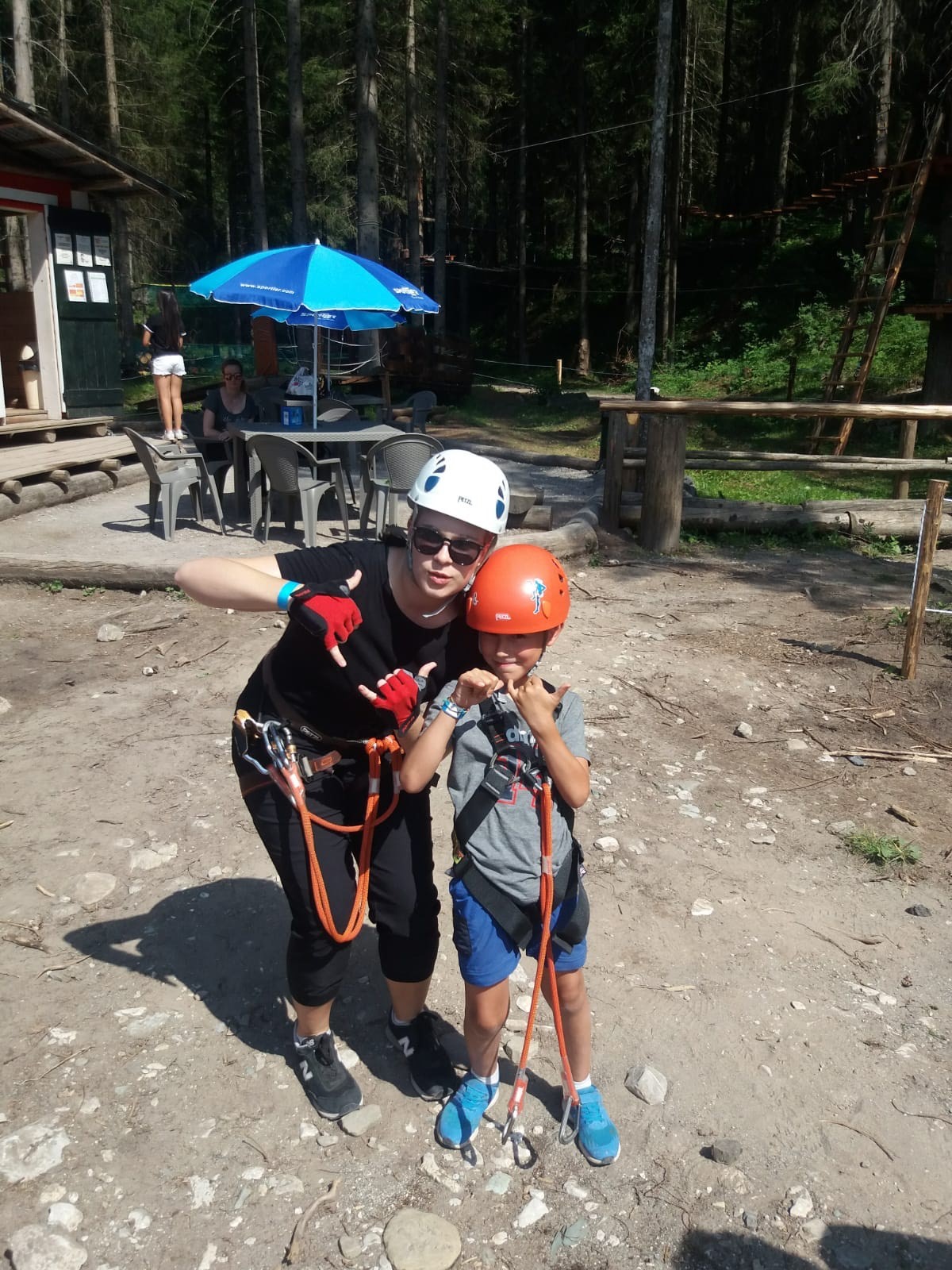 Students are venturing abroad this summer, as well. Grace Koepele, a rising RCAH senior with a minor in Italian, is spending her summer teaching English to children throughout Italy. In her first post, Koepele describes arriving in Milan and training for ACLE, the Associazione Culturale Linguistica Educational, where she also met the group's founder, Arrigo Speziali.
With the added perk of rooftop views of the Mediterranean Sea, the Sanremo-based organization uses a playful, theatrical approach for teaching language—which Koepele says is important for fostering creativity and connections between students, and ultimately leading them to fluency.
Like the students in the Residential College in the Arts and Humanities, the summertime months have incredible potential. Whether you're on a beach, having a picnic, or waking up from a hammock-nap, stay tuned this summer for more posts from the RCAH Summer Blogs.
Read the RCAH blogs: https://rcah.home.blog 
The Residential College in the Arts and Humanities at Michigan State University is where students live their passions while changing the world. In RCAH, students prepare for meaningful careers by examining critical issues through the lens of culture, the visual and performing arts, community engagement, literature, philosophy, history, writing, and social justice. RCAH is situated in historic Snyder-Phillips Hall, where students learn and live together in a small-college setting, with all the advantages of a major university. For more information, visit rcah.msu.edu, email rcah@msu.edu, or call 517-355-0210.
Facebook https://www.facebook.com/RCAHMSU/ 
Instagram https://www.instagram.com/rcahatmsu/
Twitter https://twitter.com/RCAH_MSU
YouTube https://www.youtube.com/channel/UCpfDHNy0ws5nxgaL9v1xMGw