RCAH Professor's 'Becoming Beautiful' Shows Transformative Magic of Ballroom Dance
June 20, 2019
RCAH's Joanna Bosse enlisted the help of two RCAH students to edit the documentary.
The documentary and Bosse's book are based at the Regent, a ballroom dancing studio south of Chicago.
Bosse says the arts "can change the way you understand yourself, the world around you, and the way you communicate with people in your life." 
By Stefani Chudnow RCAH '18
The Regent is a popular ballroom dancing studio in Savoy, Illinois—a small community about three hours south of Chicago. People of all backgrounds flock there to learn and practice ballroom dancing.
Joanna Bosse, professor and associate dean for academic programs in the Residential College in the Arts and Humanities (RCAH) at Michigan State University, said she found beauty in this diversity, leading to "Becoming Beautiful," her book and subsequent documentary film featuring the Regent and its dancers.
Bosse, who has long been interested in music's capacity to make us engage our bodies, first discovered the Regent when she went to grad school at the University of Illinois at Urbana–Champaign. She was working on her doctoral dissertation, which required her to find a dance community where she could study the relationship between music and movement.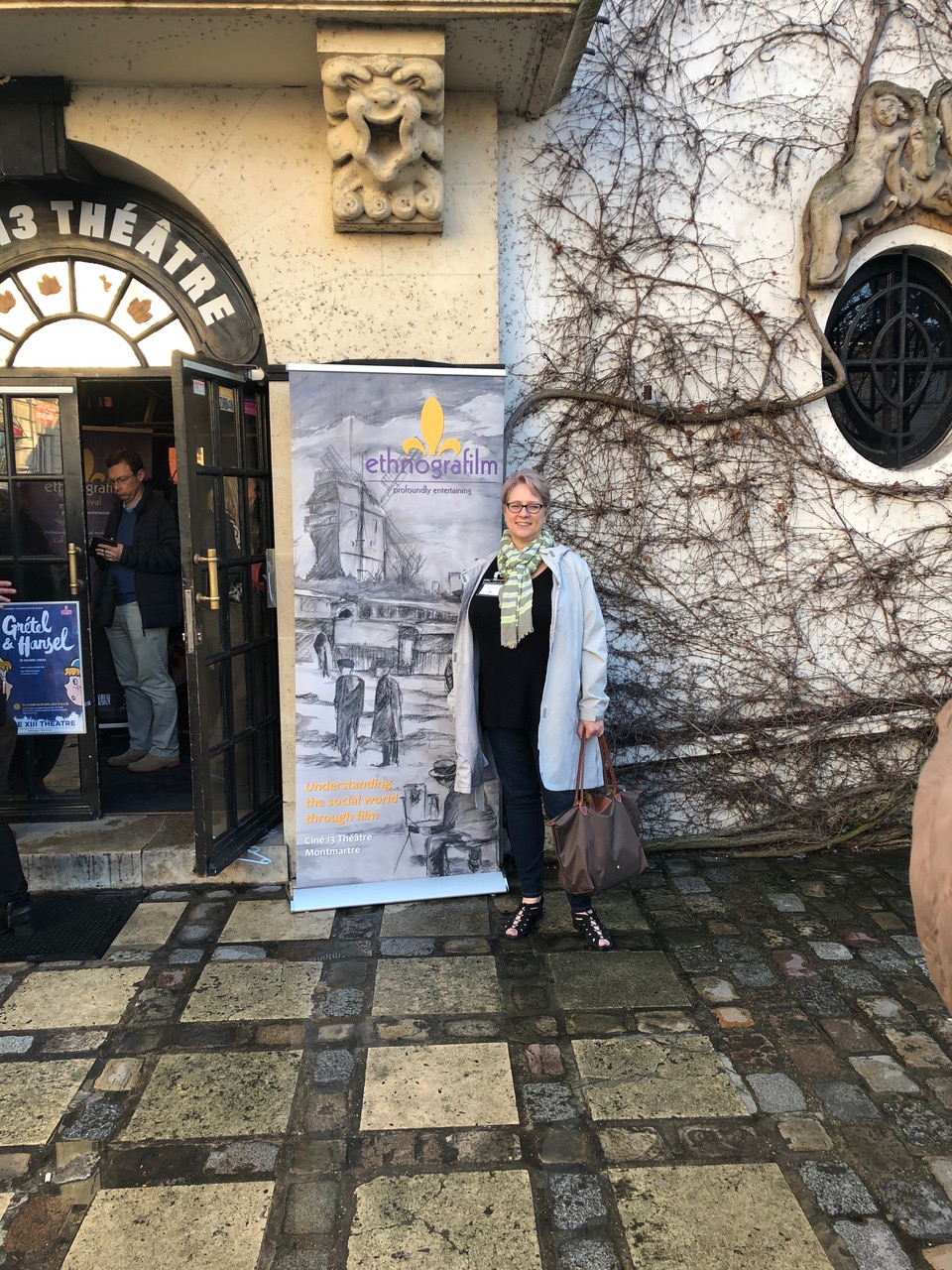 "I am really committed to the notion that we should all have a habit of performance and creativity in our day to day, week to week life," said Bosse. "My mission in life is to make sure that as many people as possible understand that the arts are a valuable presence in your everyday life, and that they can change the way you understand yourself, the world around you, and the way you communicate with people in your life."
In addition to collaborating on the film project with fellow ethnomusicology professional and videographer Mark Nye, Bosse worked closely with alumni from RCAH.
"The film was largely edited by RCAH alumni Ben Thorpe and Emily Chen," said Bosse, "I sat down with them individually and I asked them what they thought the story was. Together, Ben and I worked out the story from hours of footage. Emily came in after Ben had put together a rough cut and provided a professional eye for having the story laid out better. Her editing skills were extraordinary."
Bosse debuted the documentary at the Ethnografilm Festival in Paris, France in 2018. The film festival featured short films by academic and documentary filmmakers from around the world. "Becoming Beautiful" was among 100 ethnographic films showcased at the highly respected international showcase.
For Bosse, showing her film was an incredibly significant achievement.
"That film festival was fantastic for me," she remarked. "It was probably one of the most interesting and inspiring professional things that I've done. This was in part because we had all these different types of storytellers telling stories through a variety of methods, disciplines, and professions. We all had a different idea of what it meant to tell a story and what it means to advocate for the community you're representing."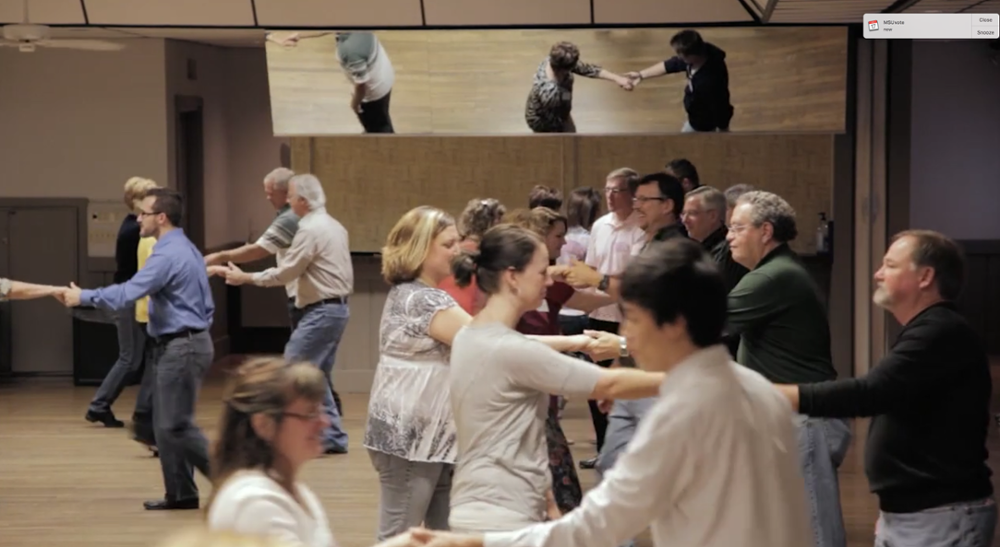 Though her movie was showcased at the festival, it's been in the works since its initial filming in the summer of 2010. Due to Bosse's 2015 book "Becoming Beautiful: Ballroom Dance in the American Heartland," editing of the film took several years. Bosse recalled that "Becoming Beautiful" wasn't initially ever intended to be turned into any sort of film.
"It started as a little project to get video samples for my book," Bosse said. 
Regarding how the documentary film is an extension of her book, Bosse explained how empowering it was for the Regent dancers to describe their own experiences via this film.
"It tries to give those folks an opportunity to tell that story in their own words," Bosse said. "I wrote those words down in a book, but there's something about seeing people dancing and watching them smile at one another that shows you how art generates really important connections."