Leila Chatti '11 Wins Levis Reading Prize
September 14, 2021
By RCAH Communications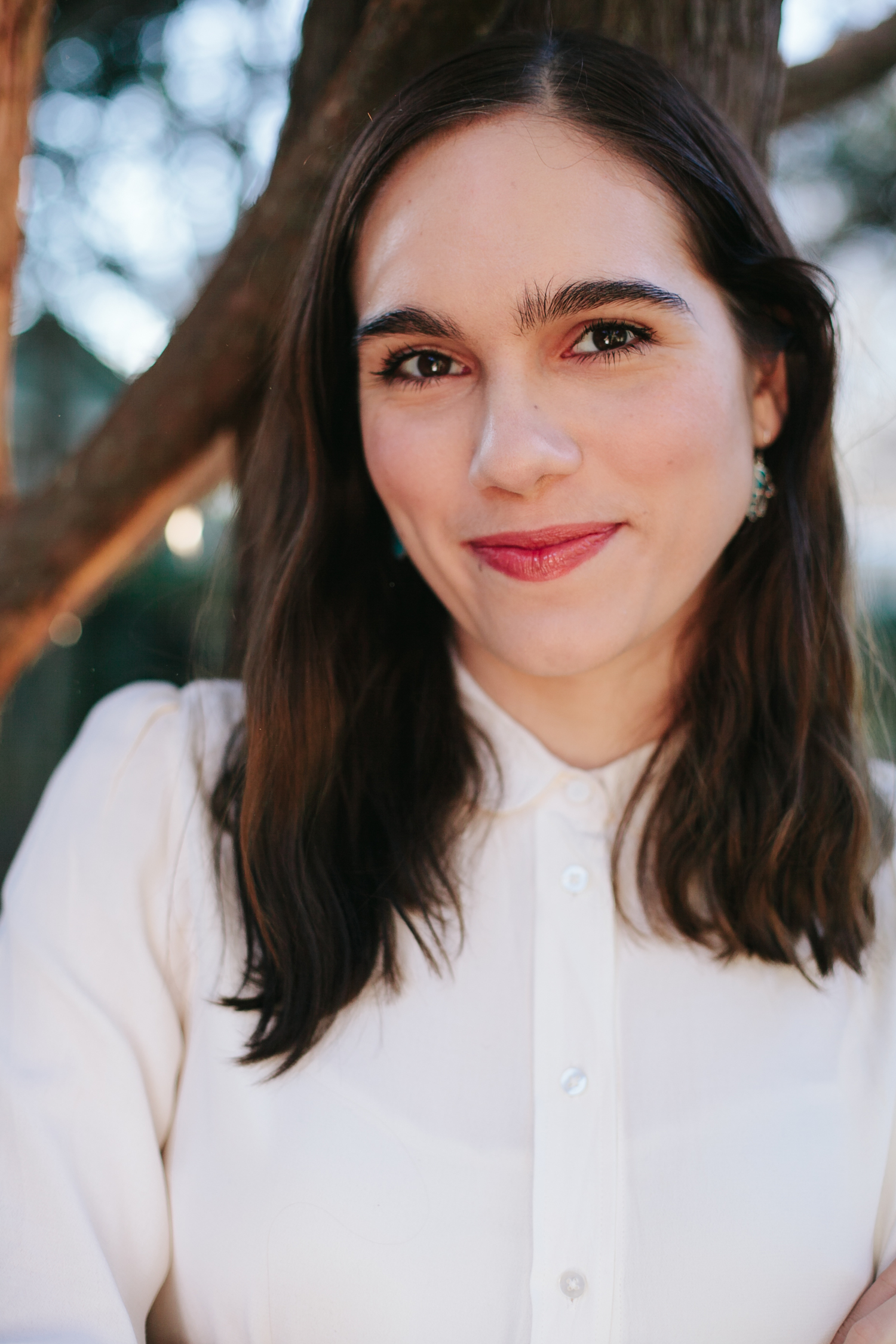 Leila Chatti '11, a graduate of the Residential College in the Arts and Humanities at Michigan State University, has won the 24th annual Levis Reading Prize for her first full-length poetry book Deluge. 
​​The Levis Reading Prize awards winners with a prize of $5,000 based on the best first or second book of poetry they have published. The winner is chosen by the Department of English and its M.F.A. in Creative Writing program in the College of Humanities and Sciences at Virginia Commonwealth University (VCU). Chatti will receive the award and read from Deluge at 7 p.m. on September 23 in the VCU James Branch Cabell Library as well as through livestream.
Award-winning poet Naomi Shihab Nye selected the poem 'Waking After the Surgery' from Deluge and wrote the following in The New York Times: 
"To write a series of poems out of extreme illness is a bracing accomplishment indeed. In Deluge… Leila Chatti, born of a Catholic mother and a Muslim father, brilliantly explores the trauma. In a frightening two-year saga of a tumor and the 'flooding' it caused, Chatti finds not disassociation but deeper association with her own experience."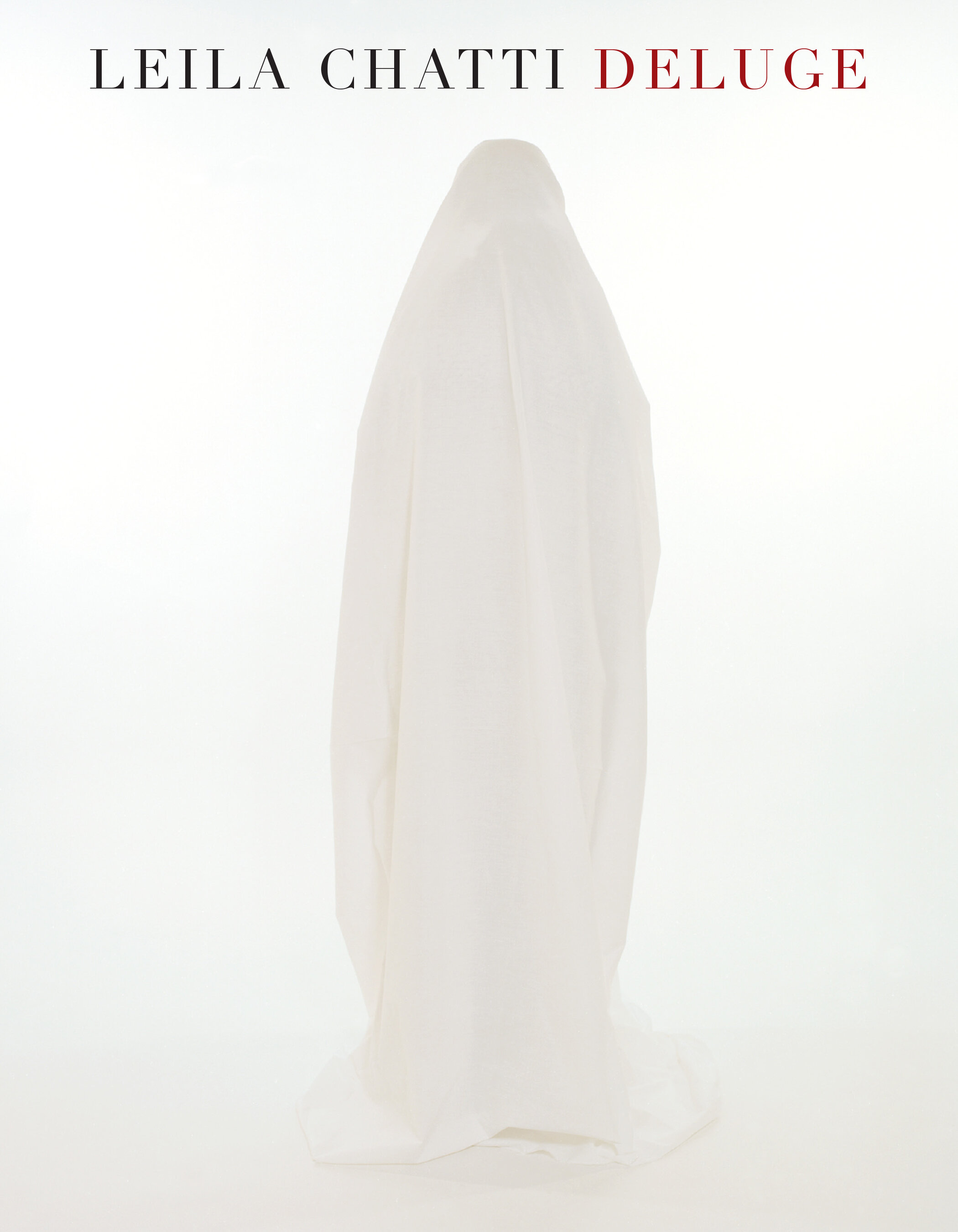 From Chatti's website, the description of Deluge reads: "In her early twenties, Leila Chatti started bleeding and did not stop. Physicians referred to this bleeding as flooding. In the Qur'an, as in the Bible, the Flood was sent as punishment. The idea of disease as punishment drives this collection's themes of shame, illness, grief, and gender, transmuting religious narratives through the lens of a young Arab-American woman suffering a taboo female affliction. Deluge investigates the childhood roots of faith and desire alongside their present day enactments. Chatti's remarkably direct voice makes use of innovative poetic form to gaze unflinchingly at what she was taught to keep hidden. This powerful piece of life-writing depicts Chatti's journey from diagnosis to surgery and remission in meticulous chronology that binds body to spirit and advocates for the salvation of both. Chatti blends personal narrative, religious imagery, and medical terminology in a chronicle of illness, womanhood, and faith."
Purchase Deluge on Amazon or Bookshop.
The Residential College in the Arts and Humanities at Michigan State University is a unique living-learning community offering the advantages of a small college liberal arts education and the opportunities of a Big Ten research university. Students prepare for meaningful careers by examining critical issues through the lens of culture, the visual and performing arts, community engagement, literature, philosophy, history, writing, and social justice. RCAH's 99 percent placement rate for graduates over the past eight years is the best at MSU. Visit rcah.msu.edu, email rcah@msu.edu, or call 517-355-0210.

Facebook https://www.facebook.com/RCAHMSU/ 

Instagram https://www.instagram.com/rcahatmsu/ 

Twitter https://twitter.com/RCAH_MSU 

YouTube https://www.youtube.com/channel/UCpfDHNy0ws5nxgaL9v1xMGw