RCAH Faculty Member Guillermo Delgado Featured in Broad Exhibit
September 15, 2021
Broad exhibit features work created in Delgado's 

prison arts classes in RCAH

The featured art is inspired by the systemic impact of mass incarceration

"When incarcerated people have access to the arts, the possibility to thrive exists," Delgado said
By Chrystel Lopez '22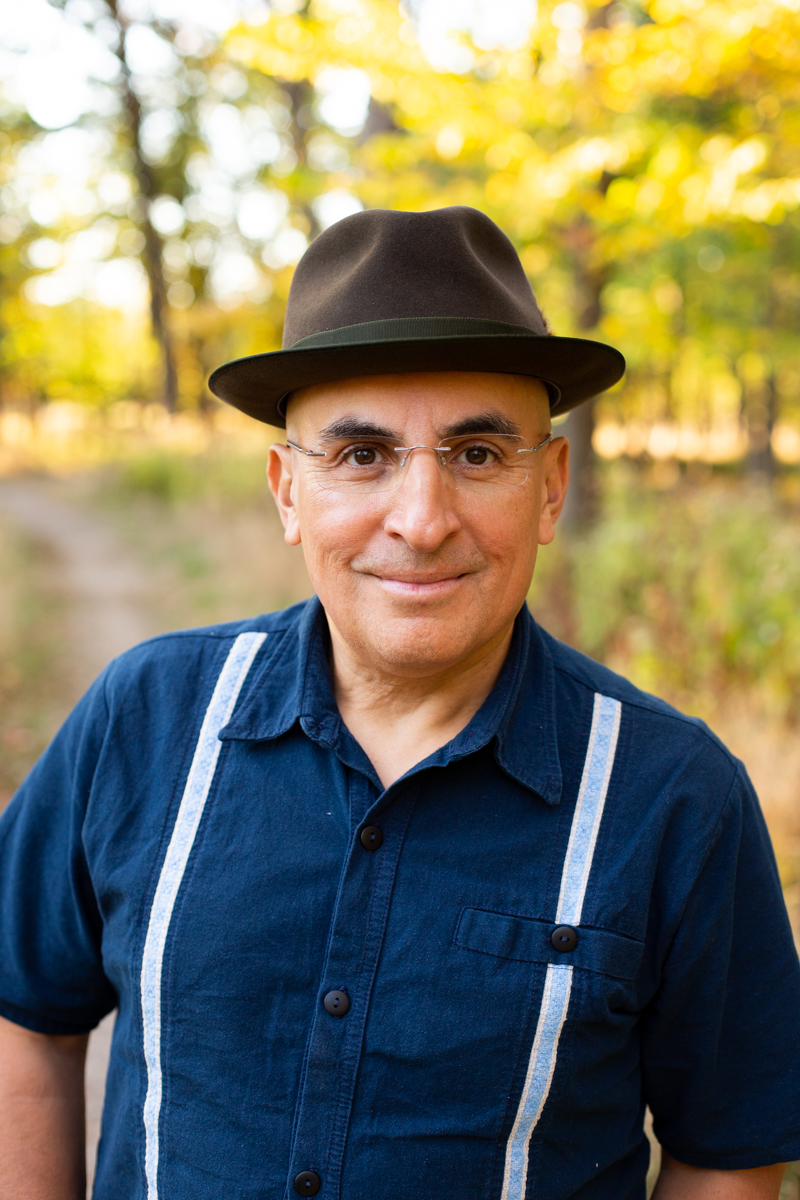 Guillermo Delgado, Academic Specialist in Community & Socially Engaged Arts for the Residential College in the Arts and Humanities (RCAH) at Michigan State University, has the work of his students featured in the Broad Art Museum's current exhibition Free Your Mind: Art and Incarceration in Michigan. 
The exhibit, which features art from incarcerated adults, runs now through December 12, 2021.
"When incarcerated people have access to the arts, the possibility to thrive exists," Delgado writes about his exhibit. "Opportunities arise for communities outside the prison walls, including artists, to instigate change for dismantling a system that only destroys our humanity and serves no one."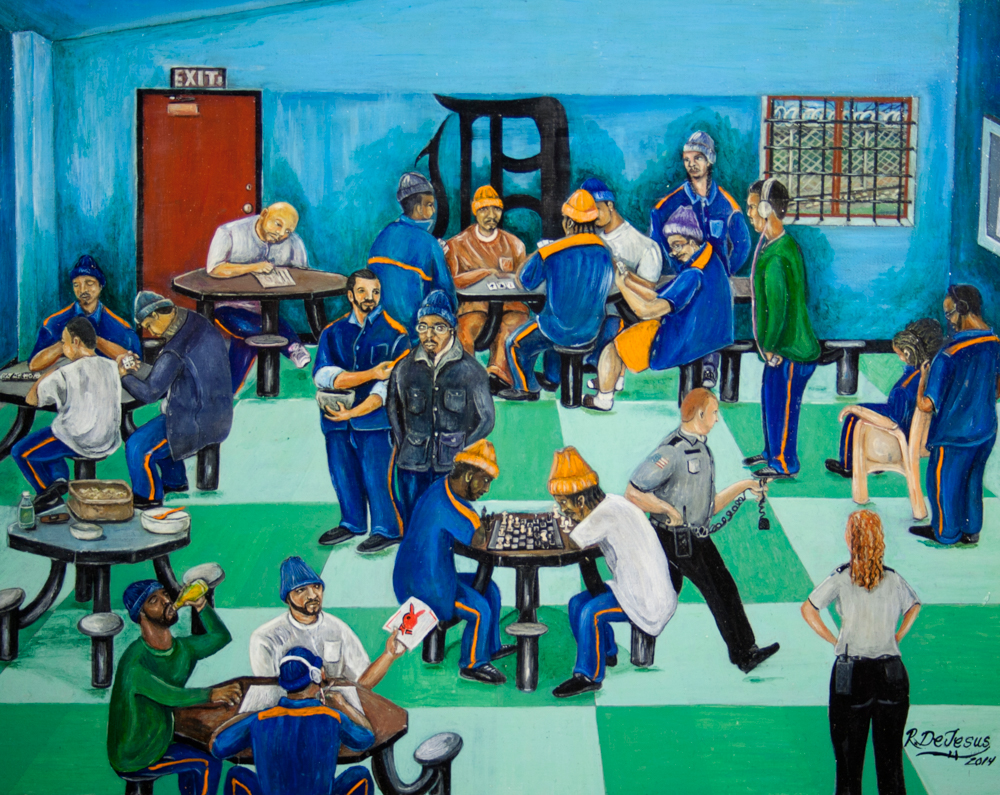 According to the exhibition brochure, Delgado and his students work with incarcerated individuals in weekly poetry workshops to make zines, which are short works of writing and images in a small, self-made magazine. This project was inspired by Delgado's belief in the benefits of art in education.
"Art will not end mass incarceration," Delgado said, "but it will disrupt and point us to paths of agency and responsibility in creating alternative systems that make space for personal growth and for real rehabilitation. The arts are the people's tools to interrupt and transform our prison system."
For more information about the exhibit, visit the Broad Art Museum's website or visit the exhibit at 547 E Circle Dr, East Lansing, MI 48824.
The Residential College in the Arts and Humanities at Michigan State University is a unique living-learning community offering the advantages of a small college liberal arts education and the opportunities of a Big Ten research university. Students prepare for meaningful careers by examining critical issues through the lens of culture, the visual and performing arts, community engagement, literature, philosophy, history, writing, and social justice. RCAH's 99 percent placement rate for graduates over the past eight years is the best at MSU. Visit rcah.msu.edu, email rcah@msu.edu, or call 517-355-0210.

Facebook https://www.facebook.com/RCAHMSU/ 

Instagram https://www.instagram.com/rcahatmsu/ 

Twitter https://twitter.com/RCAH_MSU 

YouTube https://www.youtube.com/channel/UCpfDHNy0ws5nxgaL9v1xMGw