Stephen Esquith Receives the MSU Institutional Champion Award for Community Engagement Scholarship
February 19, 2022
This is the first year that the award has been granted

"It is especially gratifying to be recognized for work that has been done collaboratively with others one respects and for the sake of the common good,"  Esquith said

Esquith will be formally recognized at the annual Michigan State University Outreach and Engagement Awards Ceremony
By Chrystel Lopez '23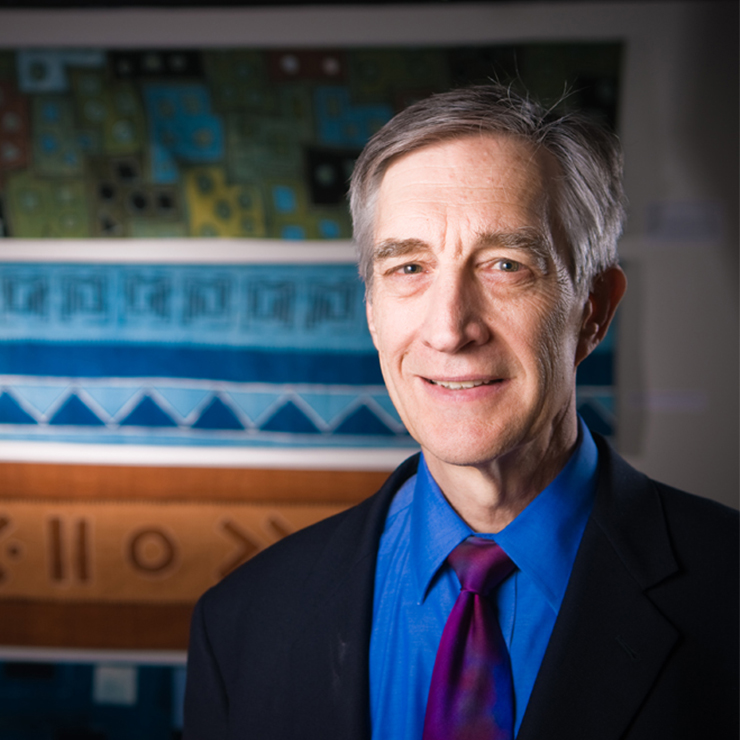 Stephen Esquith, the founding dean of the Residential College in the Arts and Humanities (RCAH) at Michigan State University, is the first recipient of the MSU Institutional Champion Award for Community Engagement Scholarship. The award was created to honor University-wide leadership in institutionalizing community-engaged scholarship and outreach at MSU.
"It is especially gratifying to be recognized for work that has been done collaboratively with others one respects and for the sake of the common good," Esquith said. "In RCAH— the institution that this award honors—collaboration, mutual respect, and the common good have been among our highest priorities.  It is a pleasure to know that MSU shares these values when they are under fire.  The award couldn't have come at a better time." 
Esquith will receive a plaque to memorialize the accomplishment, along with a $1,000 stipend.
Esquith will be formally recognized at the annual Michigan State University Outreach and Engagement Awards Ceremony via Zoom on Thursday, February 24, 2022 from 4:30 - 6 p.m. The registration deadline is Wednesday, February 23, 2022. Register here to join via Zoom. 
The award program is jointly sponsored by the offices of the Associate Provost for University Outreach and Engagement and the Associate Provost for Faculty and Academic Staff Development.
The Residential College in the Arts and Humanities at Michigan State University is a unique living-learning community offering the advantages of a small college liberal arts education and the opportunities of a Big Ten research university. Students prepare for meaningful careers by examining critical issues through the lens of culture, the visual and performing arts, community engagement, literature, philosophy, history, writing, and social justice. RCAH's 99 percent placement rate for graduates over the past eight years is the best at MSU. Visit rcah.msu.edu, email rcah@msu.edu, or call 517-355-0210.

Facebook https://www.facebook.com/RCAHMSU/ 

Instagram https://www.instagram.com/rcahatmsu/ 

Twitter https://twitter.com/RCAH_MSU 

YouTube https://www.youtube.com/channel/UCpfDHNy0ws5nxgaL9v1xMGw