Lauren Russell on Inauguration Poet Amanda Gorman: "Poetry for the Moment"
January 26, 2021
By RCAH Communications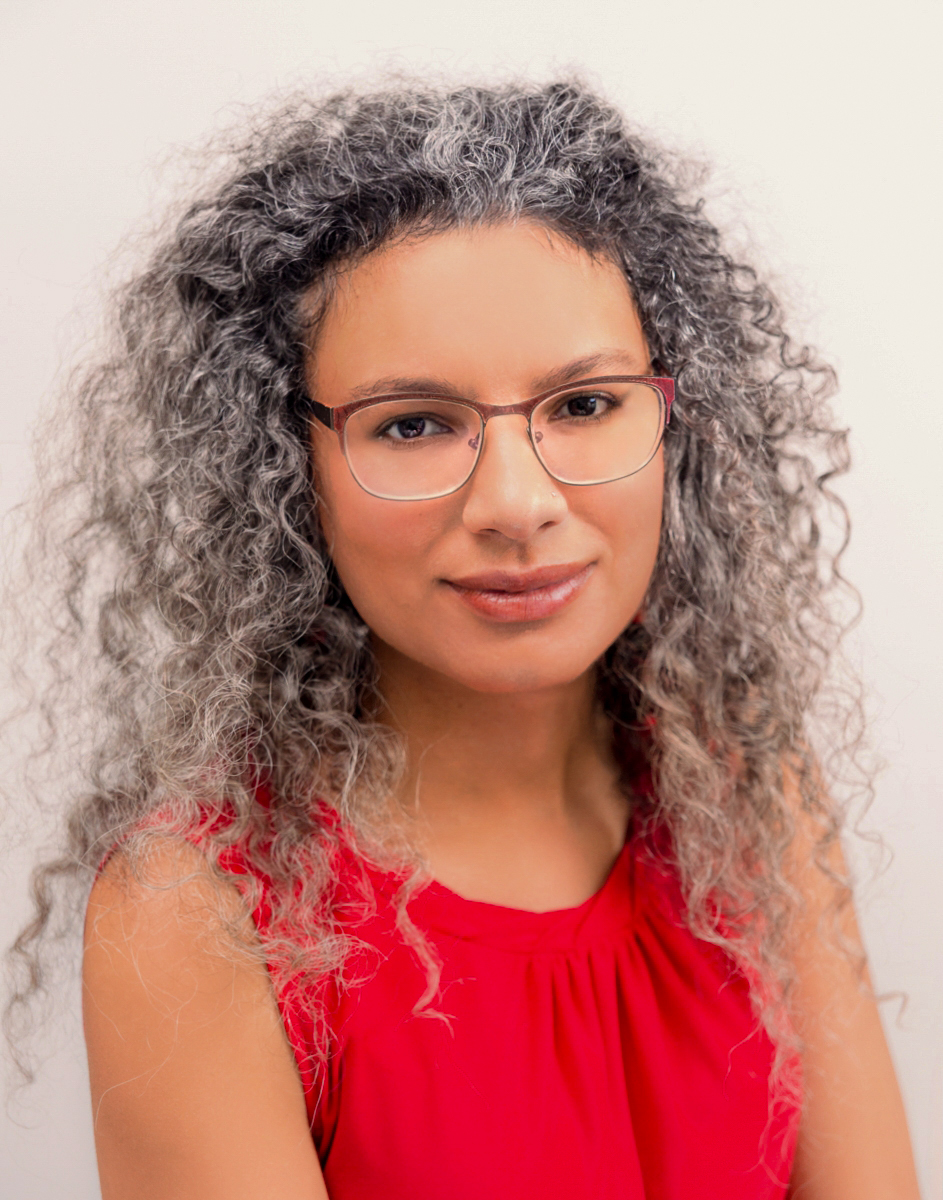 Lauren Russell, RCAH assistant professor and director of the RCAH Center for Poetry, writes about Biden Presidential Inauguration poet Amanda Gorman in today's MSU Today. 
When I first read about Amanda Gorman, Joe Biden's inauguration poet, her biography rang a few bells. Like me, Gorman hails from Los Angeles and, like me, she is a woman of color. Like me, she fell in love with poetry as a child. Like me, her mind falls outside of the neurotypical lines (albeit differently; Gorman credits her speech impediment for giving her a "real appreciation for the musicality and the complexity of sound," an essential tool in the making of poetry)....