Berkley Sorrells wins 2021 University Undergraduate Research and Arts Forum (UURAF) Grand Prize
September 2, 2021
Sorrells' project focuses on a community-created quilt acquired by the MSU Museum

She worked alongside her mentor, Marsha MacDowell

UURAF gives students the opportunity to showcase their research and creative projects
By Chrystel Lopez '22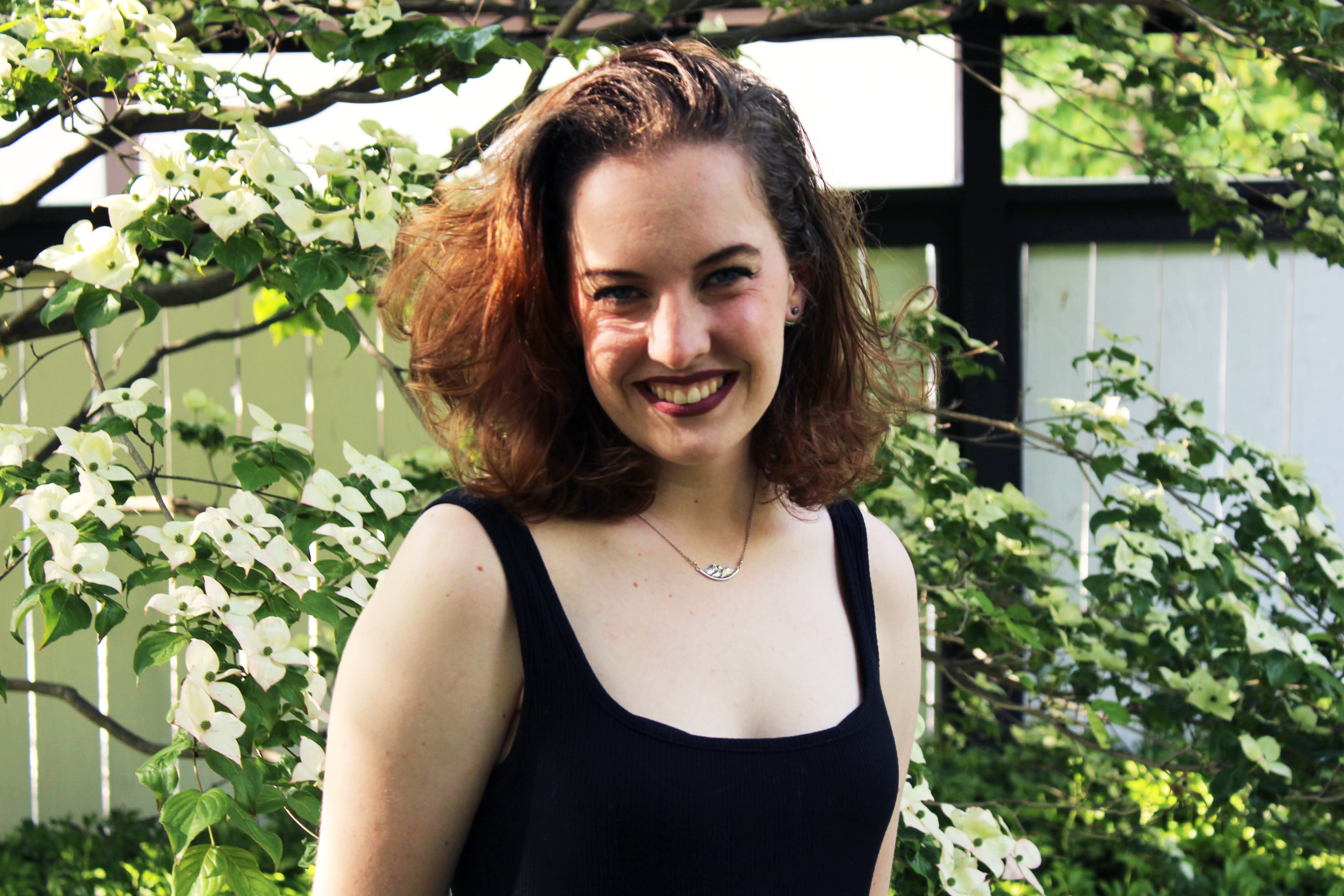 Berkley Sorrells '22, a double major in the Residential College in the Arts and Humanities (RCAH) and history at Michigan State University, won the 2021 University Undergraduate Research and Arts Forum (UURAF) grand prize for her project Stitched Together: Documenting the Vibrancy of Black Bottom Detroit Through Redwork Quilting.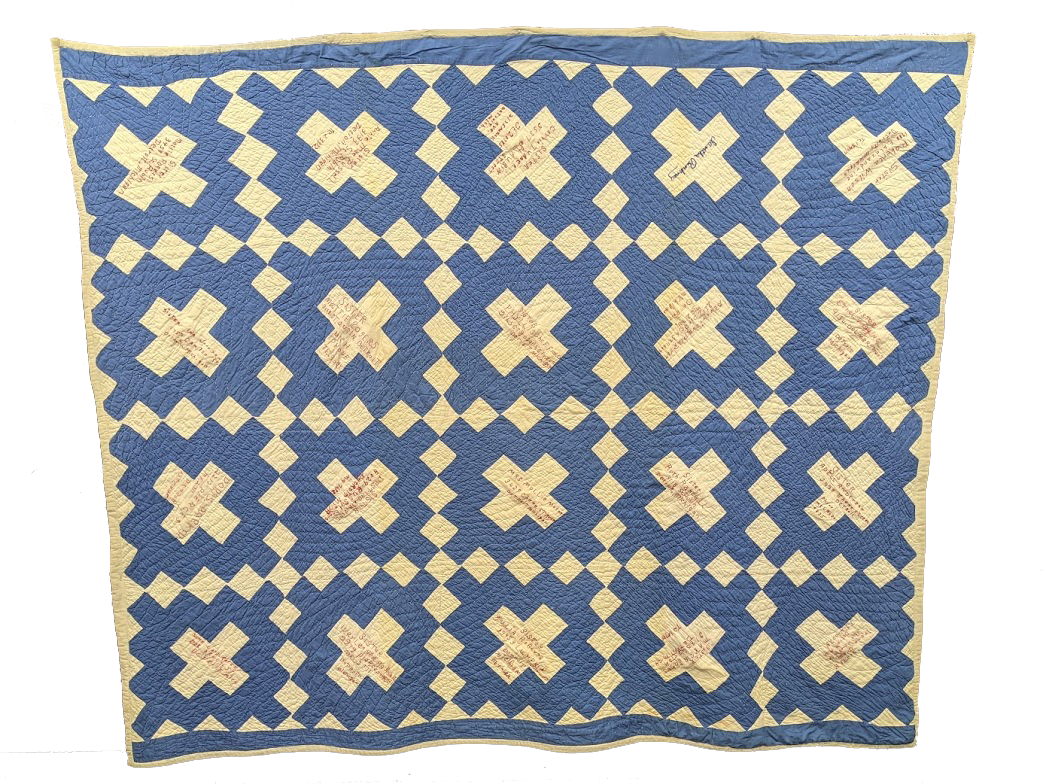 Sorrells' research focuses on a quilt acquired by the MSU Museum in 2018. Almost every quilt square holds the name, address, and phone number of the 20 women who contributed to its creation. Sorrells' mentor, MSU Museum Folk Arts Curator and Professor Marsha MacDowell, obtained the quilt from an auction and said she had never seen anything like it.
"It was a great pleasure to work with Berkley," MacDowell said. "I admire her enthusiasm for research, her attention to details, and her constantly creative ways of sleuthing for information in primary sources."
In December 2020, Sorrells was given the opportunity to research the history of the quilt, as well as the women and the community it was created from. She learned that the addresses on the quilt traced back to what was "Black Bottom Detroit."
"Black Bottom Detroit was a prominent hub of Detroit's African American community with neighborhoods and black-owned businesses, shops, and restaurants," Sorrells said. "Black Bottom was tragically razed in the second half of the 20th century as part of what was called 'Urban Renewal'—larger redevelopment projects to build interstates and demolish 'blights' in cities after World War II. In many cases, the areas leveled were close-knit African American neighborhoods, like Black Bottom. Few of the homes are currently standing—just vacant grassy lots with remnants of driveways and sidewalks."
Sorrells said that her goal with this project is to elevate the stories of the women and their families.
"In amplifying their experiences, we can fill previously blank pages in collective history," Sorrells said.
Sorrells has worked in the RCAH LookOut! Gallery at Snyder-Phillips Hall on exhibit reports and installations as well as in the Steven O. Murray and Keelung Hong Special Collections at the MSU Library. In the future, she hopes to work in museum archiving and curation.
Sorrells said that her RCAH education has paved the way for her project. 
"RCAH has provided me with an incredible baseline to conduct this research," she said. "I worked on a similar research project on Urban Renewal and the construction of Interstate I-496 in Lansing with Dr. John Aerni-Flessner in spring of 2019, which truly opened the doors early on for me about the tangibility of incredible local history research."
The Residential College in the Arts and Humanities at Michigan State University is a unique living-learning community offering the advantages of a small college liberal arts education and the opportunities of a Big Ten research university. Students prepare for meaningful careers by examining critical issues through the lens of culture, the visual and performing arts, community engagement, literature, philosophy, history, writing, and social justice. RCAH's 99 percent placement rate for graduates over the past eight years is the best at MSU. Visit rcah.msu.edu, email rcah@msu.edu, or call 517-355-0210.

Facebook https://www.facebook.com/RCAHMSU/ 

Instagram https://www.instagram.com/rcahatmsu/ 

Twitter https://twitter.com/RCAH_MSU 

YouTube https://www.youtube.com/channel/UCpfDHNy0ws5nxgaL9v1xMGw