Martin Sorrondeguy
Visiting Dates:
April 14th - April 20th, 2019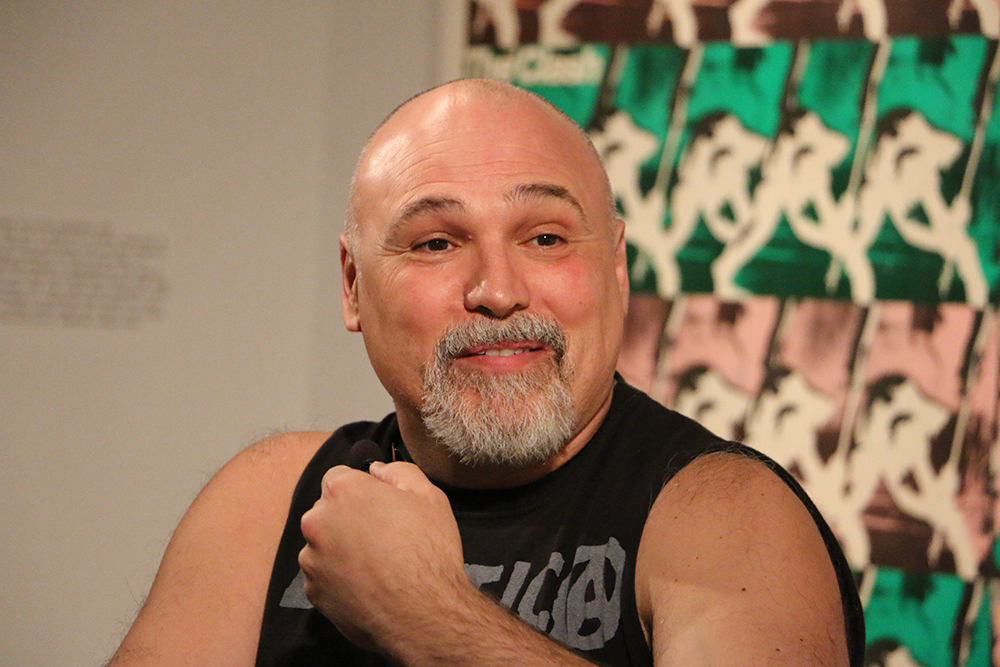 Martin Sorrondeguy has taken part in the underground and punk music scenes since the 1980s, as both a band member and a photographer. As punk has shifted over the decades, Sorrondeguy has not failed to capture the essence of the culture.
His photography and graphics contributed to the Ripped & Torn: Punk at the Intersection exhibit which ran March 25th through April 17th, 2019, which showcased an array of artwork that punk culture has influenced in today's pop culture. The images show an in-depth history of what it means to be punk. 
"Sorrondeguy is incredibly skilled at capturing punks in action," co-Curators Tessa Paneth-Pollak, director of the LookOut!Gallery said. "His works provide an embodied sense of the U.S. punk scene from the late 1980s to the present. While his photographs document, his posters and flyers invite black, brown, queer, and non-conforming bodies of all kinds to shows and dance parties."