Nature, Culture, and Environmental Issues in a Green Israel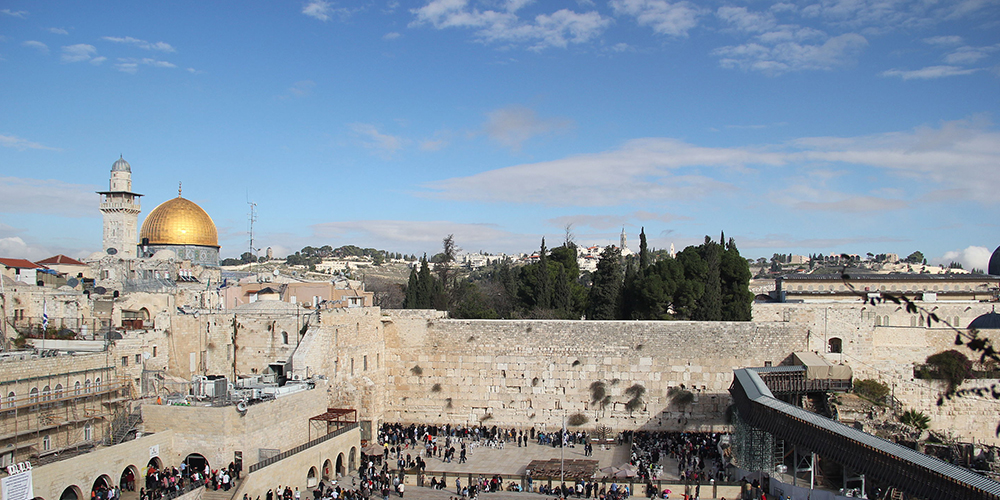 LOCATIONS:
Israel: Jerusalem, Eilat, Ein Gedi, Tel Hai, Kibbutz Lotan, Sde Boker
SPONSORS
Residential College in the Arts and Humanities
James Madison College
College of Agriculture and Natural Resources
Jewish Studies Program
 
Summer 2019:
3 weeks
Minimum Credits:
Four (4) for Summer 2019
 
Requirements:
Minimum GPA 2.50
Standing - Status - Sophomore minimum
Cost:
Program Fee: $2,625.00
Estimated Additional Cost: $2,160.00
(Summer 2017)**
 
This study abroad program is designed to take advantage of experiential/service learning opportunities in Israel focused on sustainable development and environmental stewardship.
Students in this program will spend about three weeks learning about nature, culture and environmental sustainability in Israel. Specifically, students will learn about traditions of thinking about nature and the environment in Israeli cultural history, will visit and work in specific projects engaging issues of environmental policy and natural resource management, and more broadly will examine the intersection of culture, politics and the environment in the Israeli context.
The program incorporates study/work with Hebrew University in Jerusalem, Kibbutz Lotan and the Jacob Blaustein Institute for Desert Research in the Negev, and Tel-Hai College and Keren Kayemet LeIsrael, the Jewish National Fund in the Upper Galilee. MSU students will learn about ancient and modern Israel and have hands on experiences including working on a ecovillage in the Arava Valley and assisting with research on reforestation projects, water quality projects, biological surveys, and ecotourism at Lake Hula Reserve.
Students may choose to participate in a second session of the program, which focuses on civic engagement and sustainable community in Israel. Students who participate in this session will return to Kibbutz Lotan for three weeks, where they will learn and work as ecovolunteers participating in the unique experiment in sustainable, intentional community being worked out there. 
Students will earn RCAH 292B Engagement and Reflection (2 credits) for this second session.
Contact
Eric Aronoff - Residential College in the Arts and Humanities
(aronoffe@msu.edu
 
For Program page paragraph:
https://osa.isp.msu.edu/Programs/program/index/107092
 
Add scholarships paragraph