#WeRCAHnnected Creative Feed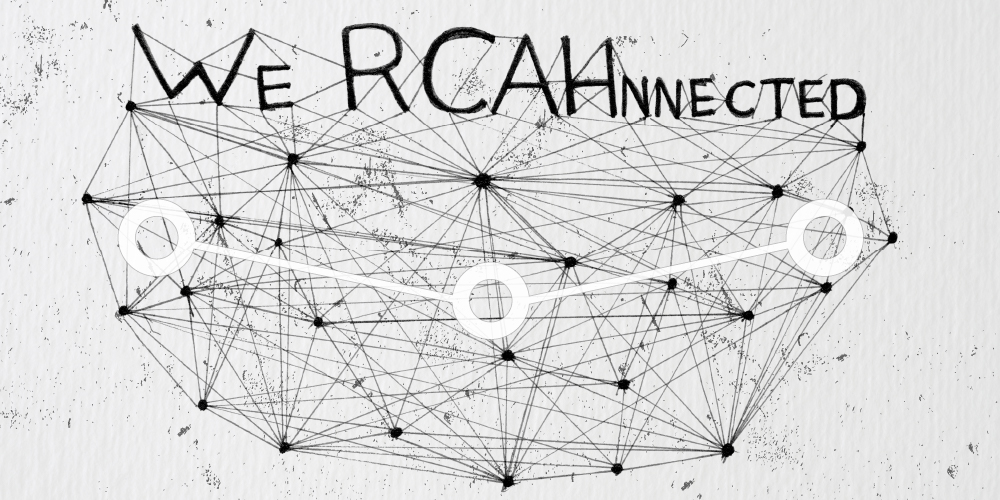 The coronavirus has upended our human experience in ways we never imagined. With social distancing, stay-at-home orders, and self-isolation the norm, our lives have never been so "virtual." "COVID-19 already seems to be redrawing the boundaries of our lives and redefining who we are," says Dean Stephen Esquith of RCAH.
If there is a silver lining, it is the many ways in which we are connecting with one another, our ingenuity adopting new methods of communication, the discovery of our capacity for helping others, and the creativity we are employing to maintain health, safety, and everyday lives.
Because RCAH people are a creative, ingenious, interconnected lot, we offer this page of creative output inspired during the coronavirus. Please share yours with us.
Creative Feed
#WeRCAHnnected: Lia
Story by: Lia Bommarito
Design and Editing by: Ellie Stanislav
#WeRCAHnnected: Chrystel
Story by: Chrystel Lopez
Design and Editing by: Riley Bartelotti
#WeRCAHnnected: Ellie
Story by: Ellie Stanislav
Design and Editing by: Sonata Davis
#WeRCAHnnected: Alyssa
Story by: Alyssa Briones
Visuals and Editing by: Alex Reeves
#WeRCAHnnected: Kayden
Story by: Kayden Stallworth
Video Animation by: Shelby Host
Images by: Riley Bartelotti
Music by: Sophia Jozwiak
#WeRCAHnnected: Amy
Story by: Amy Potchen
Illustrations by: Mollie Ropp
Music by: Sophia Jozwiak
Editing by: Jacob Templin-Fulton
#WeRCAHnnected: Olivia
Story by: Olivia Erlewein
Illustrations by: Lia Bommarito
Edited by: Aileen Dwyer
#WeRCAHnnected: Dave
Audio story: Dave Sheridan
Artwork: Mary Hedges
Editing: Jacob Templin-Fulton
#WeRCAHnnected: Amelia
Audio Story: Amelia Herron
Drawings and Video: Carly Komar
#WeRCAHnnected: Riley
Audio: Riley
Art and Editing: Ezra
Poem: Underfoot
By Kaylee McCarthy, in response to poetry prompt 1 by Anita Skeen
April 13, 2020
Underfoot
I'm in love with all the little things I wouldn't have seen 
If I wasn't watching my feet
The sidewalk a collage of the smallest of life:
Dark, damp slug on dark, damp pavement,
Friendly twigs momentarily masquerading as earthworms, and
Newly budding crocuses,
Their little green stems humming spring into life,
Their little purple petals like stained glass in the sun
#WeRCAHnnected: Jacob
April 10, 2020
#WeRCAHnnected Comic
April 8, 2020
By Chrystel Lopez '22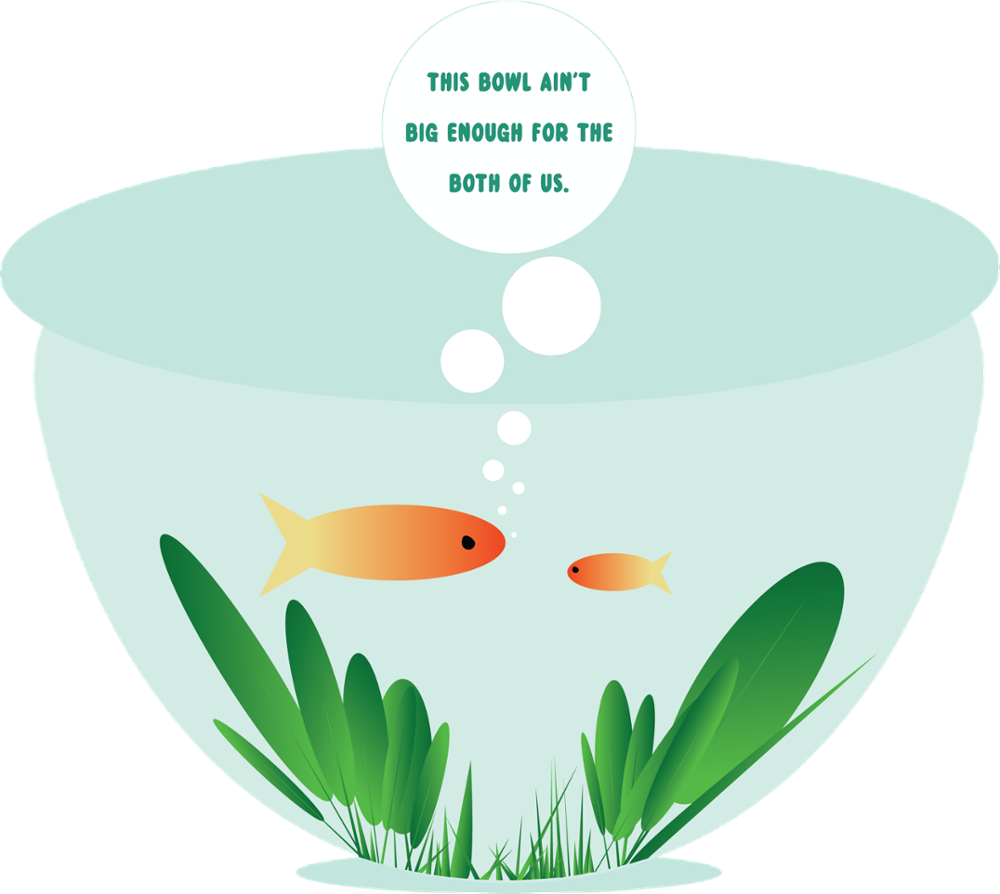 #WeRCAHnnected: Carly
April 7, 2020
(More) Chrystel's Chreative Prompts!
April 7, 2020
Prompts from Chrystel Lopez '22
Monday: Dream Journal! After you wake up, illustrate your dream with pen and paper. Didn't dream last night? Ask a loved one about theirs and bring it to life.
Tuesday: Rip a page out of a nearby newspaper, grab a letter, or print out a page from your favorite book and create a black-out poetry piece. 
Wednesday: Have a photoshoot in the backyard. All you need if your phone's self-timer, a sturdy surface to prop it against, and outfit options. Hang up a white sheet up if that's your style.
Thursday: Paint your favorite childhood stuffed animal, or make a comic of advice that it would give you for quarantine (stuffed animals are ALWAYS in quarantine).
Friday: Craft anything you'd like with a friend over video chat. You could draw one another, crochet springtime flowers together, etc. Most importantly, take this time to catch up with one another!
Haiku: Amelia
By Amelia Herron '20, in response to poetry prompt 1 by Anita Skeen
April 7, 2020 
a tribute to robert frost
Sanford nature trails
Life and death in equal parts
All leaves, trodden black
be kind, unwind
The world does not stop
For a single Spring Peeper
But maybe, I can
i am the moss queen
The beauty of a
Fallen tree with moss on it
Discovered by me
Dean's Message: Is it a War?
April 6, 2020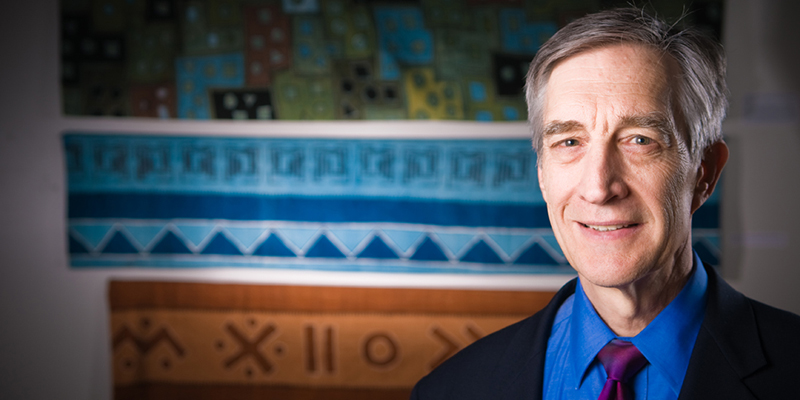 Instead of "fighting a war," Dean Esquith says in his latest Dean's Message, we should be building a society to which all who contribute are equally valued. https://rcah.msu.edu/news/deans-message-6April2020.html
Poetry Prompts
March 27, 2020
We are running an ongoing poetry prompt, with the first poem by Anita Skeen. If you want to learn more, check out the poetry prompt page here. 
No Wheelbarrow, No Rain
  
This afternoon, the chickens,
two spotted like static
 
on the old TV screen
and the red/golden one,
 
trundle into our yard
from beneath the cedars.
 
This is our first sighting
since winter kept them home.
 
Such joy in the fluffing of feathers.
Such happiness trotting on barbed feet.
 
Anita Skeen
3/25/20
#WeRCAHnnected Comic
March 24, 2020
By Marcus Fields '16

Chrystel's Chreative Prompts!
March 22, 2020
By Chrystel Lopez '22 
Monday: Sketch your pet in an odd scenario. For example: your cat tanning at the beach, your bird wearing pajamas, etc.
Tuesday: Write a letter to your future self. What are the ways that you're dealing with social isolation? How about your friends? What can we learn from this?
Wednesday: Create something colorful and abstract. Draw your favorite shapes and fill them with color. Better yet, close your eyes, let your pencil guide you on the page, and color outside of the lines.
Thursday: Recall a childhood memory that has shaped you now and write a poem based off of it. Pay attention to the senses you felt then and re-imagine them.
Friday: Make a comic based on the change that has erupted in your life due to the Coronavirus. It doesn't necessarily have to be funny, just a reflection on your perspective.