What Is a Residential College?
SMALL-COLLEGE FEEL, BIG TEN BENEFITS.
Life in a residential college like RCAH offers you all the perks of a small, private college and all the advantages of a major university.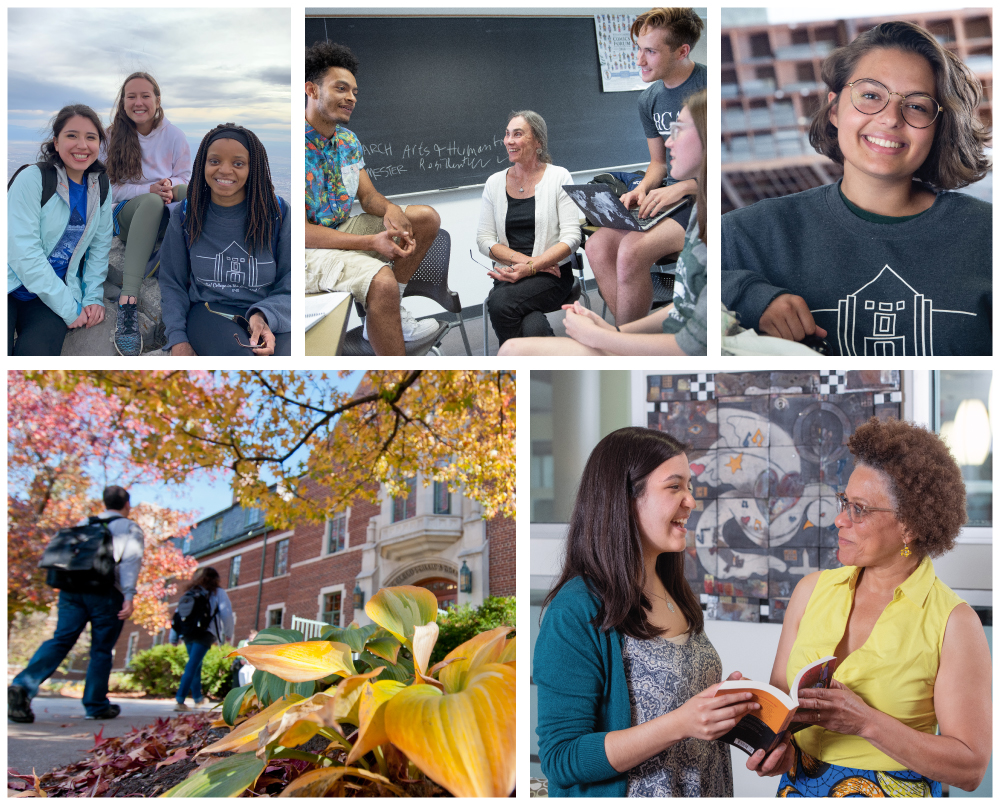 Personalization and opportunity. That's what a residential college offers. 
If you've visited other small, private colleges, you know the feeling of personalization. Students live, eat, and hang out with friends in the same place where they go to many of their classes. A residential college is like a private, liberal arts college, and the benefits are significant:
Your classes are smaller.
You have a closely-knit community of friends and classmates.
Your classes are taught by professors, not teaching assistants.
You know your professor by name—and they know yours.
You're more than a number and you won't fall through the cracks
You receive one-on-one attention with academic and career advising throughout your college career.
You are helped through challenges, problems, and difficult times by people who know you.
You don't have to walk across campus in a blizzard just to eat breakfast!
College life can be a major adjustment after living at home your whole life. A residential college is adept at helping you navigate your way.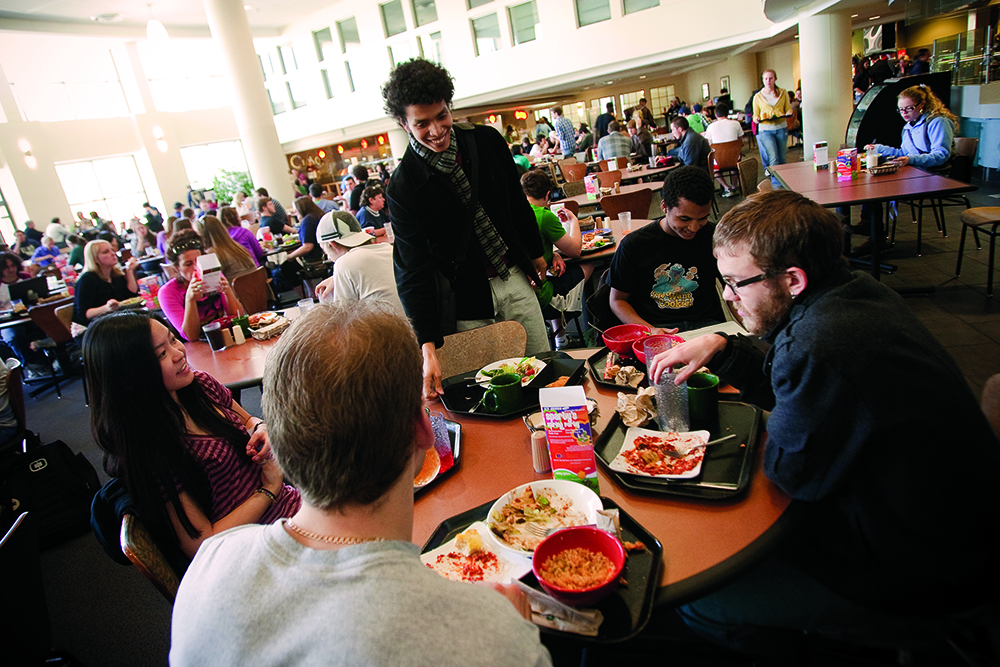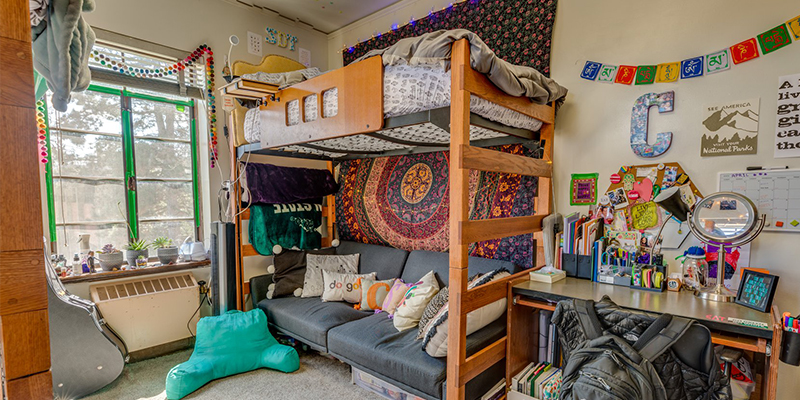 Opportunity is the other major factor setting residential colleges apart from typical small colleges. Residential colleges like RCAH usually are located on the campuses of bustling universities. That offers students all the advantages of life at a larger school without losing any of the personal features of a small college. For instance, if you want to, as a student at MSU you don't have to leave campus to:
Get involved in some of the more than 900 registered student organizations in just about anything under the sun.
See movies, hear famous speakers, visit world-class museums, attend Broadway shows—even go bowling in the Union.
Get involved in volunteer and research opportunities that are truly making the world a better place.
Choose from a huge variety of restaurants, coffee shops, and quick-food marts right on campus.
Bike, walk, run, or swim for miles—without ever leaving the safety of MSU's campus.
Work right on campus—or close to it—in a job or internship.
Cheer on some of the world's best collegiate athletes at Spartan Stadium, the Breslin Center, and other world-class facilities.
Participate in dozens of recreational and club sports available to all students regardless of ability.
Plus, residential college students have access to all the academic opportunities at their university:
Go on some of our hundreds of off-campus and international education-abroad opportunities to all corners of the globe.
Engage with the community around you by volunteering or doing engaged scholarship in schools, social service agencies, organizations, and government initiatives locally and regionally.
Apply for an internship in your field of study in a city of your choice.
Network with our thousands of RCAH and MSU alumni around the world, in cities large and small. 
For entertainment, when it comes to what you can do beyond MSU's campus, the opportunities are boundless.
Why Parents Appreciate Residential Colleges
College administrators and student life staff know your students—and watch out for them.
Personalized job, internship, and career advising are tailored to fit your student's skills, education, and interests.
Engaged alumni network is ready to aid students and graduates with career consulting, relocation advice, and a variety of other assistance.
You and your student get personalized help during the college application and financial aid process.
You and your students are not just a number. 
MSU's Residential Colleges
Michigan State University has three residential colleges: The Residential College in the Arts and Humanities (RCAH) for students passionate about the arts, humanities, and community engagement; James Madison College for those interested in public affairs and public policy; and Lyman Briggs College for students interested in interdisciplinary studies and research focused in the sciences.
More Information
If you would like more information, submit a Prospective Student Inquiry Form to schedule a visit, find out when we will be in your area, request the new RCAH viewbook, or ask a question about the college selection process.
Follow us on social media