John Aerni-Flessner of RCAH Receives Fulbright for Research on the Borderlands in Africa
April 23, 2021
RCAH Associate Professor John Aerni-Flessner has received the Fulbright U.S. Scholar Program award

He will be using his grant to conduct research and oral histories with residents of the Borderlands area between Lesotho and South Africa

His research will take place during the 2021-22 academic year
By Chrystel Lopez '22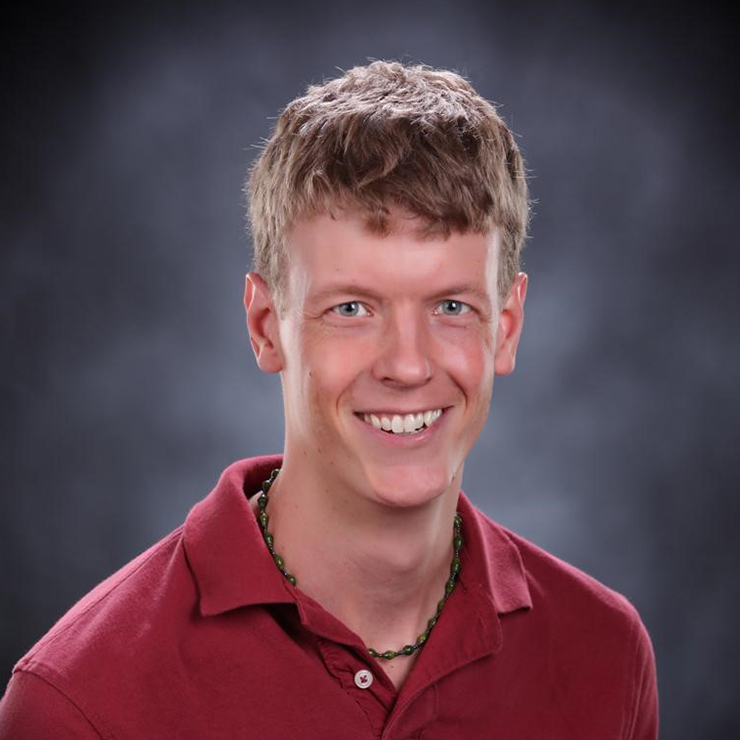 John Aerni-Flessner, an associate professor in the Residential College in the Arts and Humanities (RCAH) at Michigan State University, has received a Fulbright grant for his ongoing project researching and writing the history of the borderlands between Lesotho and South Africa.
"The grant will allow me to spend the time I need to conduct oral histories with residents of this area in both Lesotho and South Africa," Aerni-Flessner said. "As well as to access archival records for the various states, colonies, and territories that have made up this area over the past two hundred years."
The Fulbright U.S. Scholar Program awards more than 800 fellowships every year, sending professors from American colleges and universities to teach, research and conduct professional projects all around the world.
During the 2021-2022 academic year, Aerni-Flessner will be based at the University of the Free State in Bloemfontein, but he will also conduct research in archives in Pretoria and Cape Town.
"I am really excited to work with colleagues at the University of the Free State," Aerni-Flessner writes in his Fulbright proposal, "with whom I already have some collaborative projects going, and to be able to get great feedback on the project from academics and ordinary people who live in the impacted areas."
Before RCAH, Aerni-Flessner taught high school in Lesotho and in Kwethluk, Alaska. He earned his doctorate in African and World History at Washington University in St. Louis. He now teaches RCAH courses on Global Slavery, Decolonization, Music and Popular Culture in 20th Century Africa, Malcolm X in Lansing, Urban Renewal in Lansing and the History of Public Health in Africa.
Aerni-Flessner has done extensive research on Lesotho. His book, Dreams for Lesotho: Independence, Foreign Assistance, and Development, was published in 2018, and he also has written articles relating to the history of development in Lesotho in the Journal of African History and International Journal of African Historical Studies. 
In 2019, RCAH's Assistant Professor Sitara Thobani received the Fulbright-Nehru Academic and Professional Excellence Award for her research on representations of the Indian dancer in both Euro-American and Indian sources in the 19th and 20th centuries.
The Residential College in the Arts and Humanities at Michigan State University is a unique learning community offering the advantages of a small college liberal arts education and the opportunities of a major university. Students prepare for meaningful careers by examining critical issues through the lens of culture, the visual and performing arts, community engagement, literature, philosophy, history, writing, and social justice. RCAH's 100% placement rate for graduates over the past six years is the best at MSU. Visit rcah.msu.edu, email rcah@msu.edu, or call 517-355-0210.
Facebook https://www.facebook.com/RCAHMSU/  
Instagram https://www.instagram.com/rcahatmsu/
Twitter https://twitter.com/RCAH_MSU
YouTube https://www.youtube.com/channel/UCpfDHNy0ws5nxgaL9v1xMGw