From Dreaming to Dramaturgy, Cami Hancock Takes Manhattan
November 1, 2022
Hancock becomes the student dramaturg in New York City Center's

Parade

The Residential College in the Arts and Humanities catalyzes her career and Columbia University acceptance

"RCAH let me study my passions but then also pushed me to explore things that I never would have guessed would become my biggest passion in life, but then they did."
By Maren Case '24
Photos courtesy of Cami Hancock '21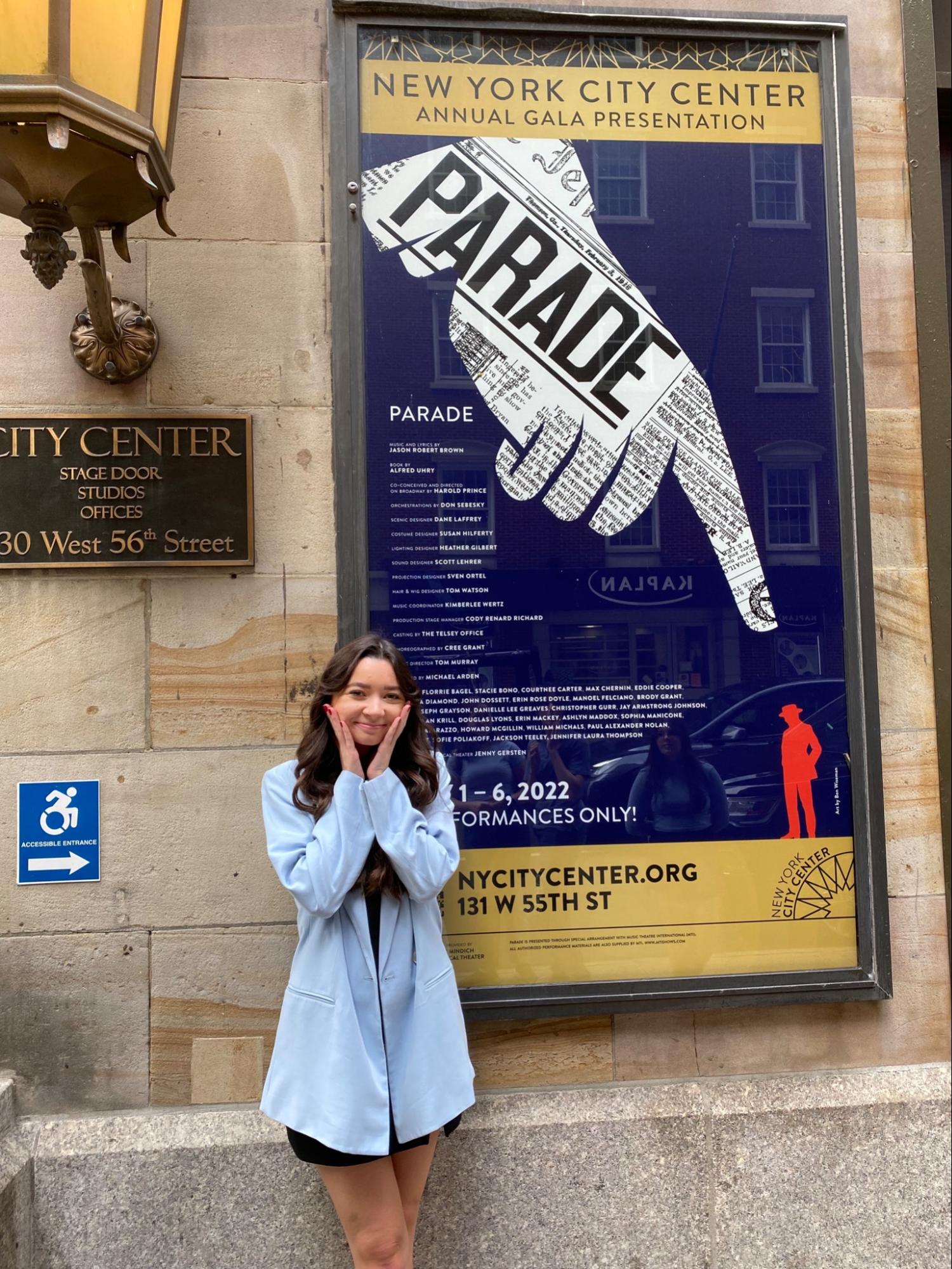 Seeing her name emblazoned on her official rehearsal binder for the New York musical Parade was a heartstopping moment of pure joy for RCAH graduate Cami Hancock–one that was a lifetime in the making. 
Hancock, who graduated from RCAH and MSU in 2021, served as the dramaturg for New York City Center's production of Parade, the heart-wrenching true story of a Jewish man in 1913 Atlanta wrongfully convicted of rape and murder. The show, featuring what The New York Times called a "uniformly splendid" cast, had a planned limited run from November 1-6, 2022.
From hometown youth performances to high school plays to interning at the Wharton Center for Performing Arts as a student at Michigan State University, Hancock has always been around what she loves the most—the theatre. 
Throughout her time at MSU, Hancock achieved her aspirations to be entirely surrounded by art: "I just wanted to immerse myself in theatre as much as possible while I was there," said Hancock. "Those were just the most important things for me at the time." 
Hancock graduated from MSU in spring 2021 with an arts and humanities degree from RCAH and a minor in arts and cultural management. She served as a Resident Assistant in Snyder-Phillips Hall in addition to her Wharton Center internship.
Her desire for complete immersion manifested as the study of theatre alongside various RCAH professors. 
"One of my favorite classes at RCAH ever was taught by Laura MacDonald, when she had the creative team of a U.K. musical called Romantics Anonymous come in," Hancock began. "Ahead of time, we had to watch the movie that the musical was based on and give feedback."
Although completely unexpected, Hancock had stumbled upon a passion that would change the trajectory of her entire career.
"I discovered dramaturgy as a senior in RCAH," she said. "That is what opened me up to this whole thing." 
That assignment in MacDonald's class uncovered an entirely new world of possibilities. The project–which, she said, came easily to her–left her wanting to gleefully share all her thoughts and suggestions on Romantics Anonymous. The conversation with the creative team made Hancock think for the first time, "I might have a natural skill in dramaturgy–and this might be something that I really really love!" she noted with a smile. "I immediately called my mom and said, 'Um, I think I may need to change my plans!'"
After graduation, Hancock took her newfound love–"Yeah, studying dramaturgy and really just getting to study theatre 24/7 is my dream!"–and ran with it. A month after graduating from MSU, Hancock applied quickly to graduate programs and was accepted by Columbia University in New York City, where she now lives and works studying dramaturgy, the exploration of a play's text in relation to its presentation on stage and how it engages with the world around us. 
"It was very shocking and exciting," Hancock said of her Columbia acceptance. 
While grateful for her progress and ability to study her true passion in the Big Apple, she didn't stop there. After finishing her first year of graduate studies, Hancock noticed that the New York City Center was putting on a production of Parade, "which happened to be one of my favorite musicals of all time," she recounted. 
"Musicals can deal with heavy, meaningful topics, but they can provide a lot of education for audiences and provide hope and healing," she noted.
On a whim, Hancock decided to contact the Center to be part of the creative team, armed with previous research she had done on the show for her studies. Her low hope of a response was vanquished when she saw the contents of her inbox a month later. 
"I got an email back saying that the show's director, Michael Arden, actually was interested in having a dramaturg and they asked me to come onboard," Hancock said. "It was surreal!"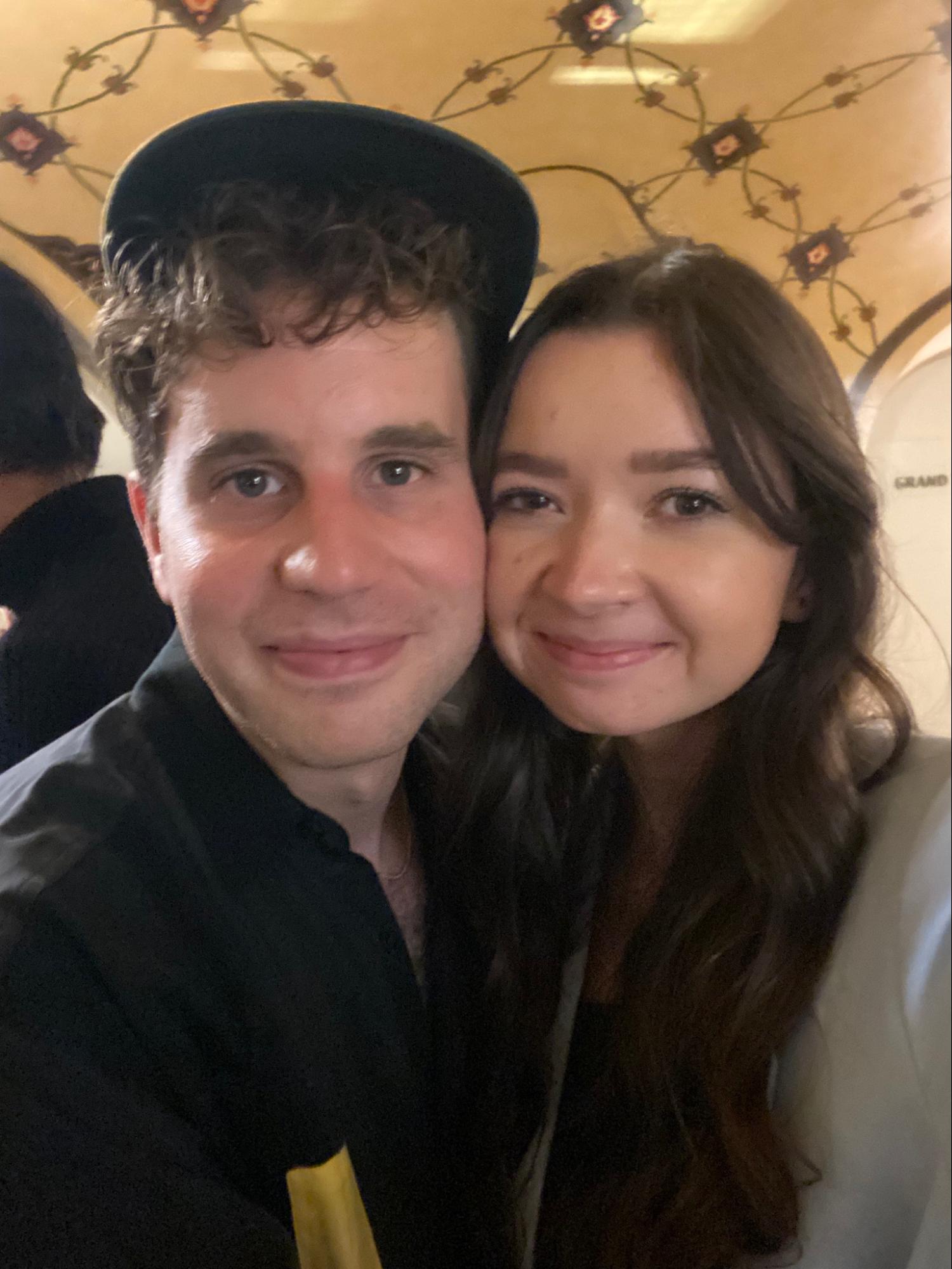 In late summer 2022, she officially joined the Parade team, her days filled with gathering historical information on the show's time period and communicating what she found to the actors and crew, to guide their creativity and historical accuracy. "A dramaturg is important because we work in support of others' visions," Hancock said. Ben Platt stars in the show, alongside Micaela Diamond and Gaten Matarazzo. 
Hancock's research helped to inform the staging, influenced parts of choreography, and elements of prop and costume design. "Getting to have those conversations with actors about who their characters were and what their motivations possibly could have been–that was just so fun." 
When reflecting on her time spent in RCAH, Hancock looks back gratefully at the lasting positive effects on her academic career, as well. By allowing her the opportunity to write about theatre, RCAH gave Hancock a creative outlet that she otherwise would not have had. Her blog posts, written exclusively for the RCAH website, eventually became a part of her graduate program application portfolio, further demonstrating her knowledge and deep passion for arts.
Hancock knows that she is not alone in her passion for theatre among college students. She offers this advice for students who are walking a similar path of discovery.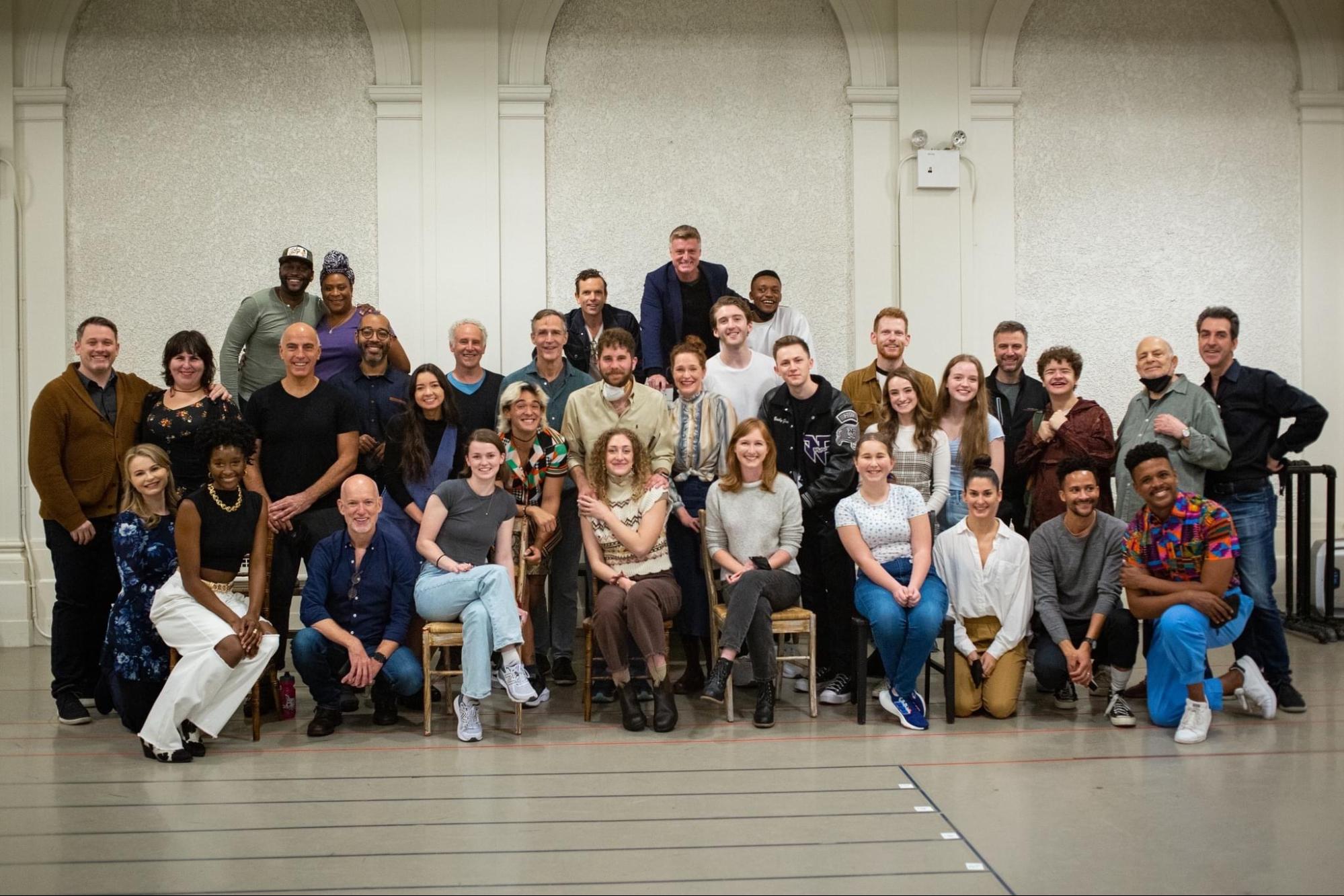 "If you want to follow your dreams and what makes your heart happy, don't focus on the far-off mountain, because that will seem unattainable. Focus on the first one that's ahead of you," she counseled. "RCAH gives their students the space to voice and create the things that they're interested in, so start with that mountain first! 
"The passion that you feel in your heart can become your full-time job, just like it did for me." 
Follow more of Hancock's journey: 
@cami_hancock
The Residential College in the Arts and Humanities (RCAH) is a beacon among Michigan State University's heralded learning communities, named best in the nation among public schools by U.S. News & World Report for four consecutive years. RCAH's unique "living-learning" community offers the advantages of a small-college, liberal arts education with all the opportunities of a major Big Ten university. RCAH students hone the key skills that are most in demand by employers today by examining critical issues through the lens of culture, visual and performing arts, literature, community engagement, social justice, history, writing, and philosophy. RCAH graduates' 99 percent placement rate into careers or graduate school is the best at MSU. Find out why: Visit rcah.msu.edu, email rcah@msu.edu, or call 517-355-0210. 
Facebook https://www.facebook.com/RCAHMSU/ 
Instagram https://www.instagram.com/rcahatmsu/ 
Twitter https://twitter.com/RCAH_MSU 
YouTube https://www.youtube.com/channel/UCpfDHNy0ws5nxgaL9v1xMGw