Attend RCAH Homecoming 2021!
Everyone is invited to campus on Friday, October 1 from 6 to 9 p.m. to celebrate the RCAH Class of 2011 and the legacy of Stephen Esquith—plus a whole lot more!
RSVP and More Info
What Is a Residential College?
Students and parents alike appreciate the benefits of life in a residential college. Like a small, private college, a residential college is a close-knit community of learners transforming their educational experiences into something that works for them and their interests, both during college and after they graduate. Students get personalized attention and don't fall through the cracks, yet still have a world of opportunity open to them in the larger university setting.
Learn more about the benefits of a residential college.
Take Virtual Tour of RCAH!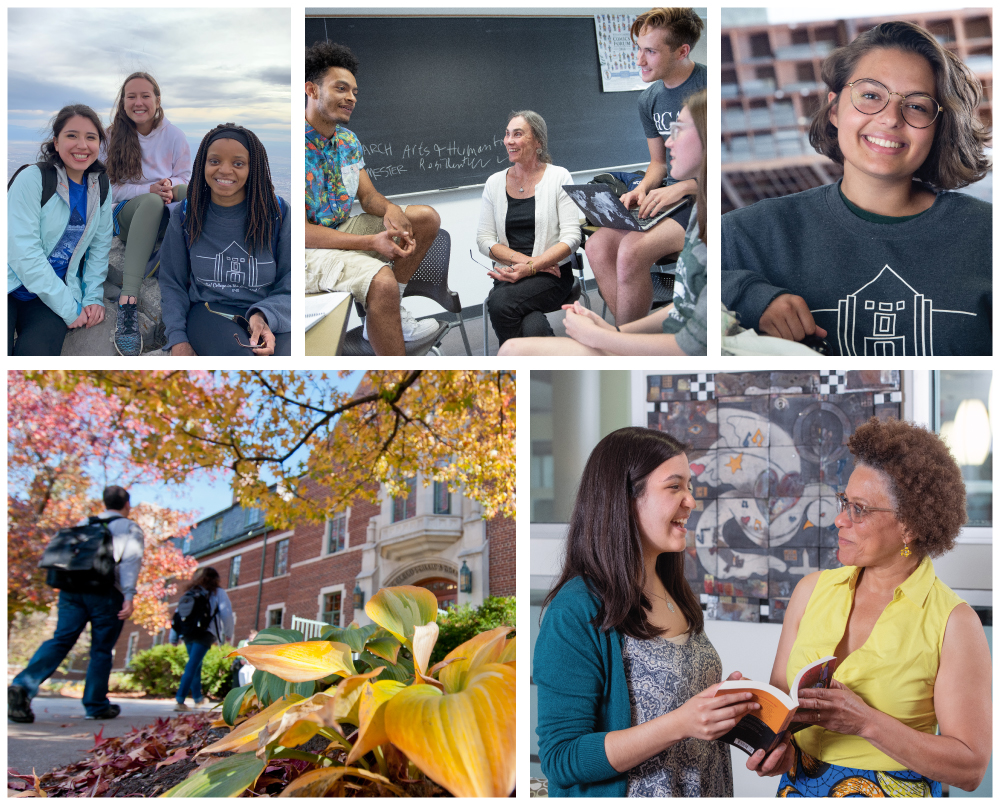 RCAHmmend a Student to RCAH!
Do you know someone who would be a perfect fit for the Residential College in the Arts and Humanities? We would love to know about them! Who should you refer? Just about anyone, at any time of year. And it's okay if you don't know all of their details. Learn more