Why Learning Communities? RCAH and MSU's Other Learning Communities Ranked Top among Public Universities
September 12, 2022
By Morris Arvoy, RCAH Communications
The learning communities at Michigan State University—including the Residential College in the Arts and Humanities (RCAH), James Madison College, and Lyman Briggs College—have been ranked first among public universities and fourth overall in the nation for the fourth consecutive year by U.S. News & World Report in its 2023 edition of Best Colleges. 
What makes a learning community so valuable to student success? 
"As a residential college housed in the same building where many of our students live, RCAH has been perfecting the 'living-learning' experience for 15 years, and we know from national research and our own work that learning communities have an enormously positive impact on students," said Dylan Miner, dean of RCAH. "Both the data and our own considerable anecdotal evidence show that residential communities like RCAH, Lyman Briggs, and James Madison encourage key student success factors such as increased collaboration and self-esteem, higher GPAs, more engagement with the learning process, and greater success after graduation.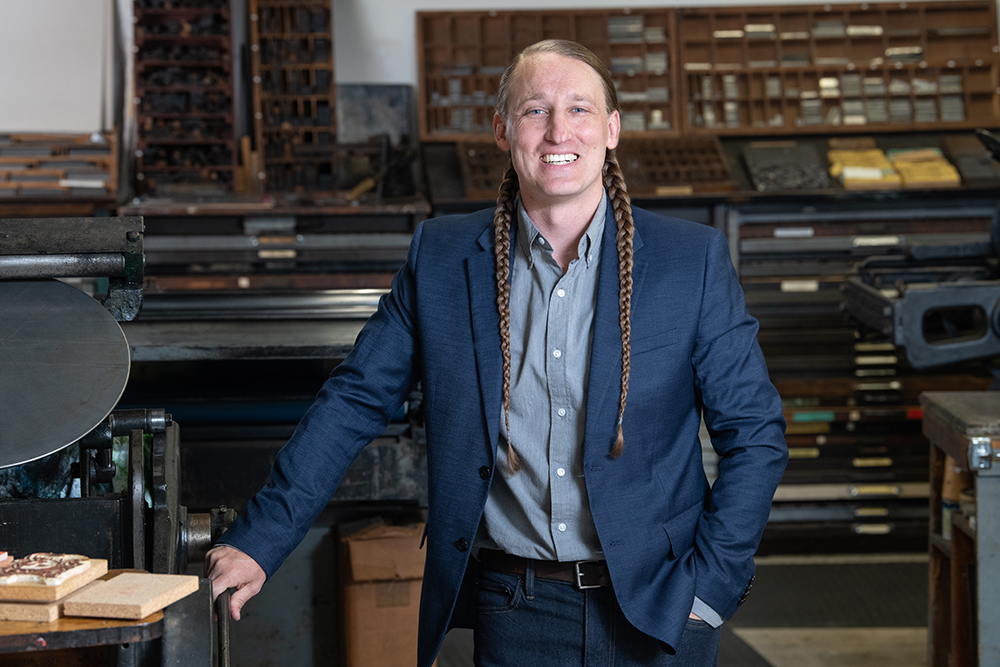 "We're also pleased that for the last four years popular benchmarking publications like U.S. News Best Colleges have begun to trumpet the impact of learning communities on student success," Miner added. "This shouldn't be a 'best kept secret,' although when students and families discover learning communities like RCAH, they often think that's what they are."
MSU's three acclaimed degree-granting residential colleges–RCAH, Lyman Briggs, and James Madison–are majors headquartered in residence halls where a cohort of students live, socialize, and attend most of their classes. Michigan State also offers a variety of learning communities in other areas.
Since at least the 1990s, researchers and higher education leaders have found that successful learning communities have a significant influence on students' collegiate experience and career outcomes. Learning communities are highlighted by U.S. News because of their "impact on student success in positive learning outcomes while fostering a successful undergraduate student experience," according to the magazine.
In U.S. News' methodology, effective learning communities combine eight areas that are key to student success: first-year experiences; co-ops and internships; learning communities; senior capstone projects; service learning; education abroad; undergraduate research and creative projects; and writing in each discipline. This marks the second consecutive year in the learning communities category that U.S. News has ranked MSU ahead of Princeton University and the University of Michigan, and just behind Yale University.
"It is rewarding to see that Michigan State University's learning communities maintained their No. 1 ranking among four-year public universities, and No. 4 ranking overall," said MSU Provost Teresa K. Woodruff, Ph.D. "MSU's three residential colleges and additional living-learning communities support student success through experiential learning and help foster a sense of inclusion and belonging across campus."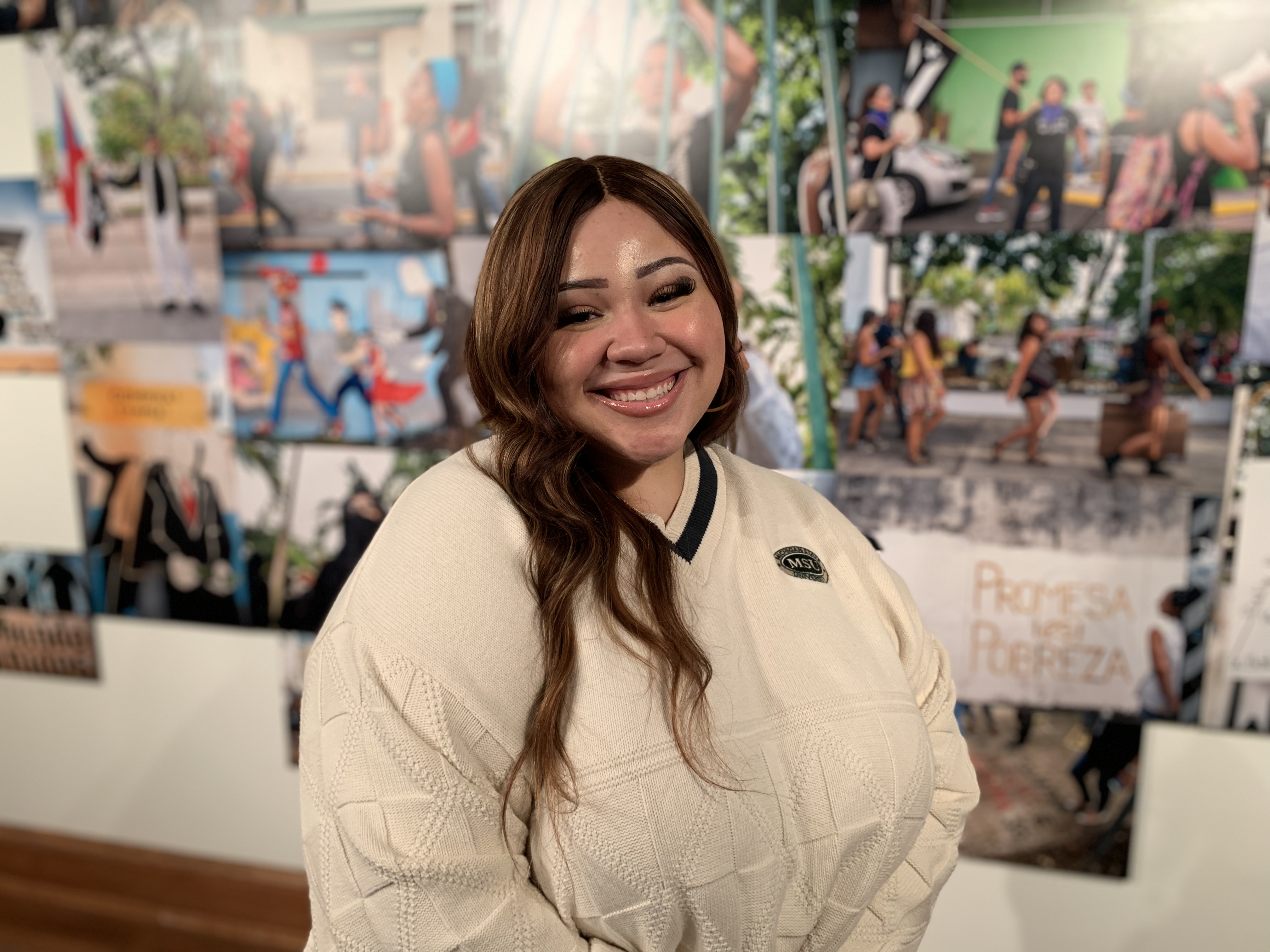 Students—some of whom don't even live on campus—often cite the unique learning community as an important factor in why they feel at home in RCAH.
"The sense of community in RCAH is very strong," said Aaliyah Buell, an RCAH senior and French language minor who commutes to Snyder-Phillips. "The support that I've received from faculty members and from fellow students has empowered me, affirmed me, and made me feel like I belong here."
Buell—who helps coordinate the RCAH Community Wellbeing Series—described the RCAH community as one where students "have the liberty to experience new things and try new things in a safe way," all thanks to the support they receive in the major. She noted that students are buttressed by assistance and encouragement from a variety of sources, whether it is other students, one of MSU's 900-plus student organizations, or RCAH staff and faculty members.
Michigan State excelled in other categories in the U.S. News rankings that rate high with RCAH students, including continuing as the No. 1 public institution in study abroad, and as the No. 2 public school in service-learning. With more than three dozen of its undergraduate and graduate programs ranked in the top 25 by U.S. News, MSU moved up to No. 31 among national public universities in the latest ranking, released September 12, 2022.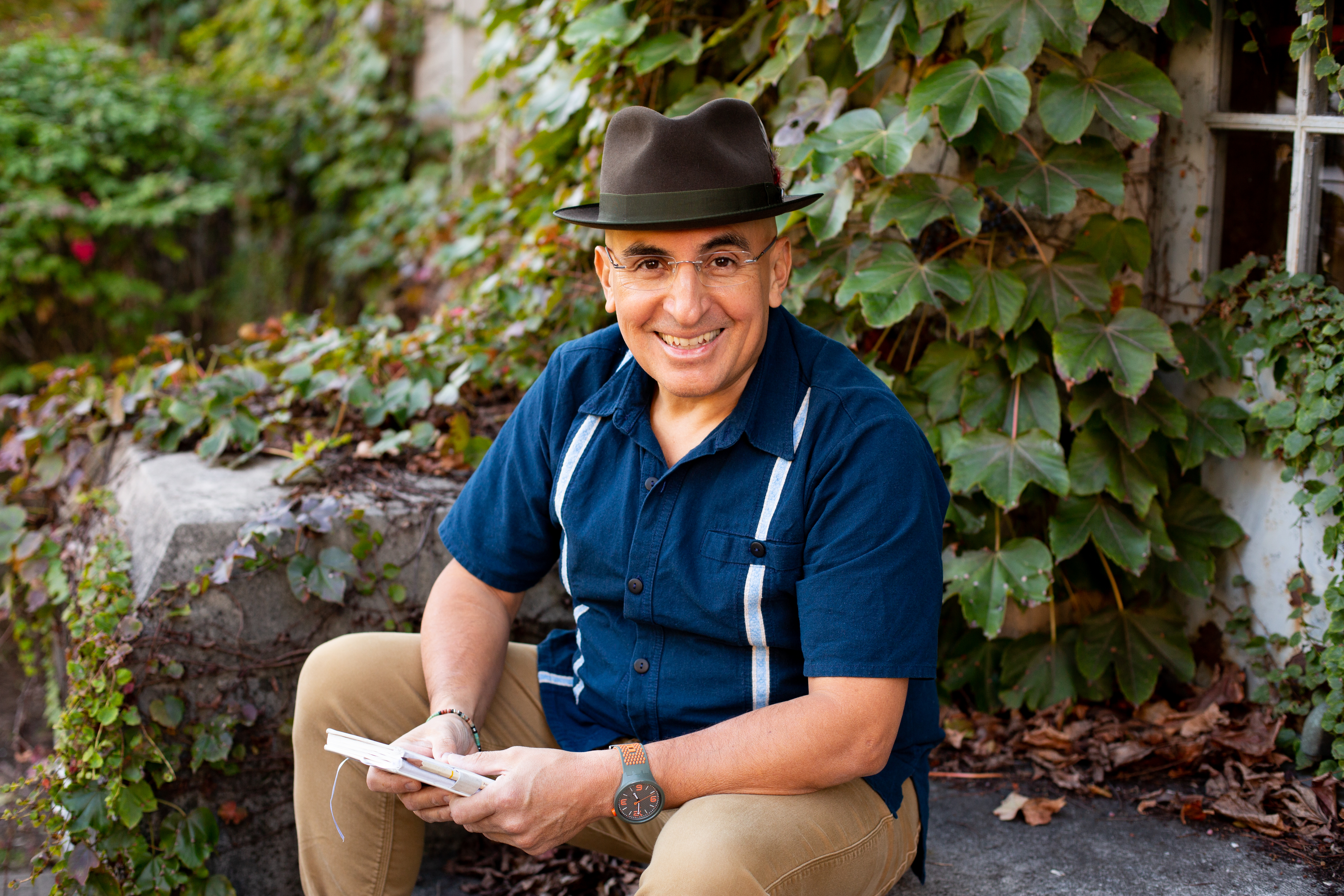 RCAH faculty member Guillermo Delgado, a longtime academic specialist focusing on community and socially engaged arts, said both the size of RCAH classes and the College's purposefulness in creating safe spaces are two important elements that have positioned RCAH as an acclaimed learning community.
"Because we are a small college, we're able to have a more personal relationship professionally with students than I think they do at most Big Ten schools," Delgado said. "Classes in other majors are usually very large and professors don't know students' names. Creating safe spaces—making space for these closer relationships, being mindful of creating spaces and events for gathering safely—is super important to building community in RCAH. 
"That leads us to flourish as a community," Delgado added.
The Residential College in the Arts and Humanities (RCAH) is a beacon among Michigan State University's heralded learning communities, named best in the nation among public schools by U.S. News & World Report for four consecutive years. RCAH's unique "living-learning" community offers the advantages of a small-college, liberal arts education with all the opportunities of a major Big Ten university. RCAH students hone the key skills that are most in demand by employers today by examining critical issues through the lens of culture, visual and performing arts, literature, community engagement, social justice, history, writing, and philosophy. RCAH graduates' 99 percent placement rate into careers or graduate school is the best at MSU. Find out why: Visit rcah.msu.edu, email rcah@msu.edu, or call 517-355-0210. 
Facebook https://www.facebook.com/RCAHMSU/ 
Instagram https://www.instagram.com/rcahatmsu/ 
Twitter https://twitter.com/RCAH_MSU 
YouTube https://www.youtube.com/channel/UCpfDHNy0ws5nxgaL9v1xMGw