RCAH Alumni Council
The council, a group of nine alumni representing the graduating classes of 2011 - 2019, meets mostly online, and is divided into the following sub-committees: Events, communication, fundraising, mentoring, recruitment, international initiatives, and community engagement. While we are still working on our mission statement, we know that the main goal of the council is to advance the mission and goals of RCAH and to keep our alumni connected, supported and engaged.
If you would like to be involved in the different committees or if you're interested in knowing more about serving on the council, reach out to Kate orwinkat@msu.edu
Meet our council members
Hannah Avdoulos
'16  works in fundraising in higher education and, previously, in the arts non-profit space.  She is passionate about civic engagement and community service and hopes to contribute to the RCAH as an alumni.  She loves all things sandwiches, outdoors and travel.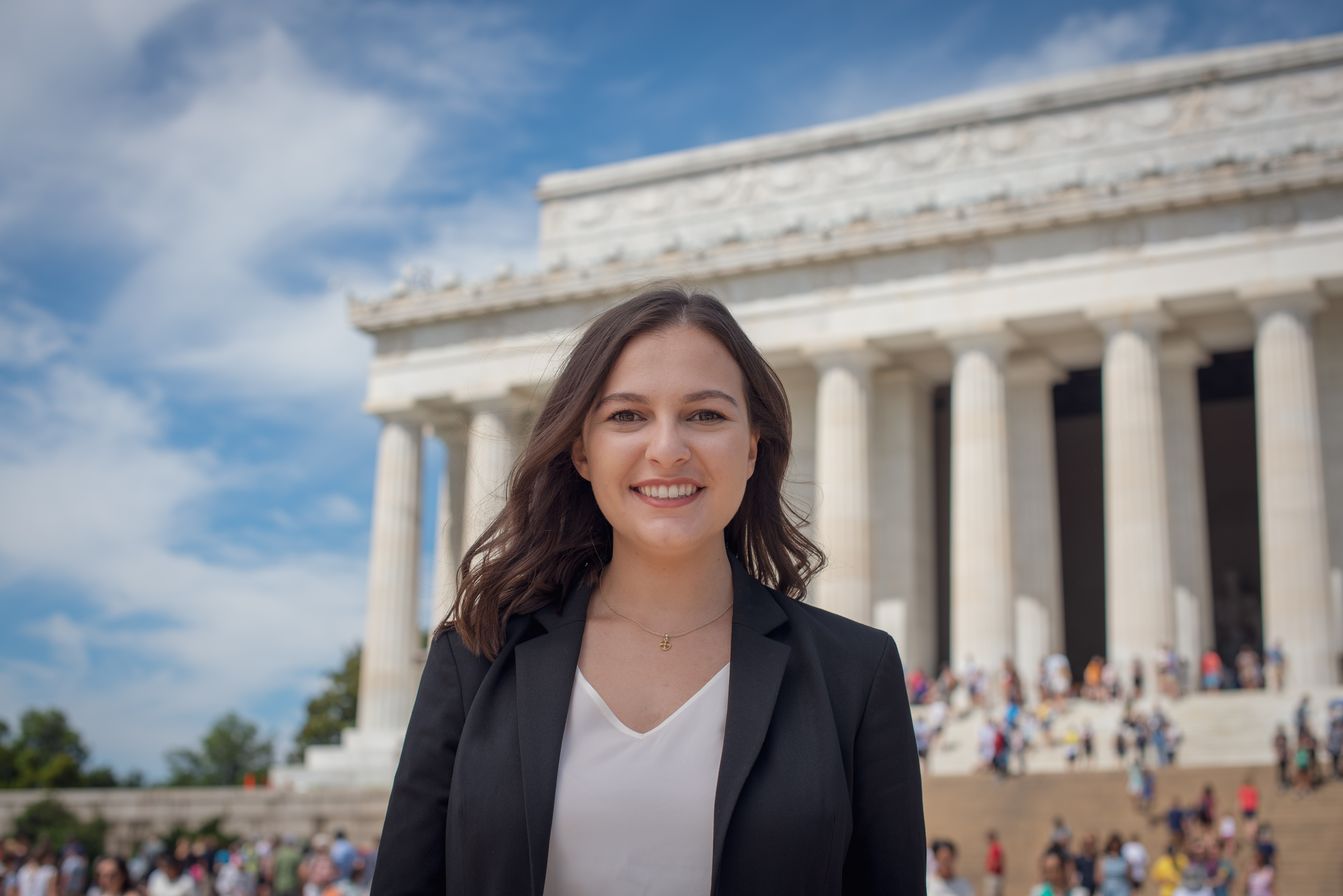 Hannah Featherman '11
is currently the Communications Manager for the National Forest Foundation. She enjoys exploring Western Montana and baking delicious things for friends and family.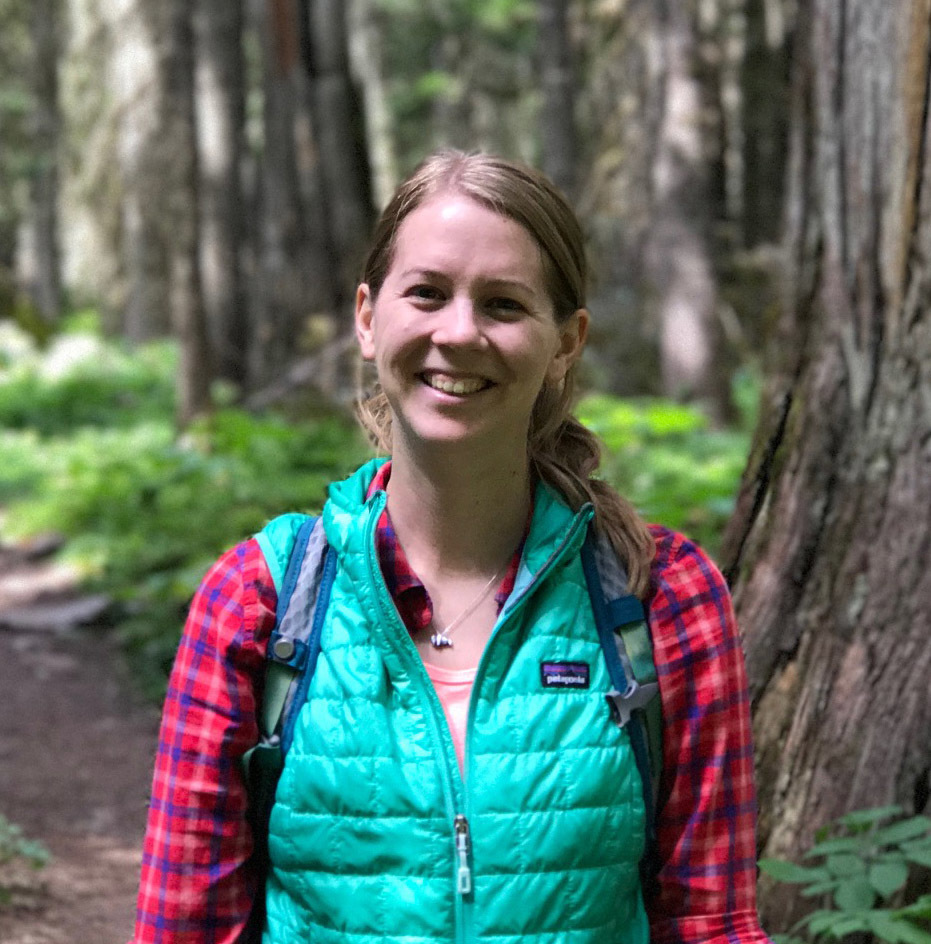 Dan Finegan '15
is living and working in Detroit. He is also a graduate of the PITT MSW program and the Americorps City Year Detroit service year. Currently, Dan teaches in Detroit Public Schools Community District as a High School Spanish teacher. He lives his learning through traveling, community engagement, teaching, and attending arts and culture events whenever possible.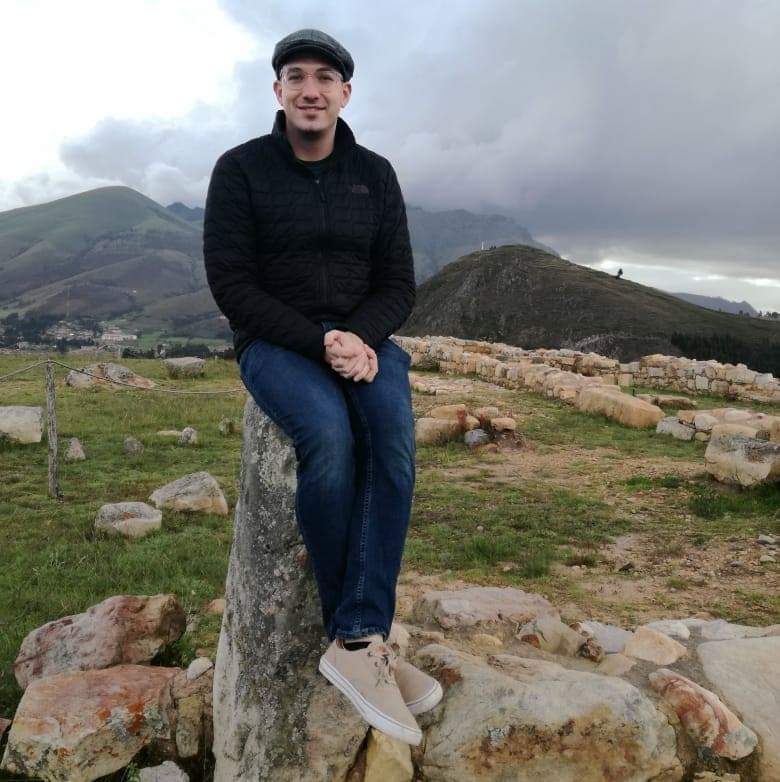 Linnea Jimison '13
resides in Montréal and is the General Manager of Repercussion Theatre, a professional theatre company most known for its Shakespeare-in-the-Park tour, which brings a complete production of a classical play to parks around Montréal, Québec, and Ontario every summer. She is excited to help shape the International Initiatives section of the RCAH Alumni Council and is also involved in organizing MSU alumni events in Montréal. In her spare time, Linnea enjoys playing traditional fiddle music at jam sessions around town and having friends over for dinner.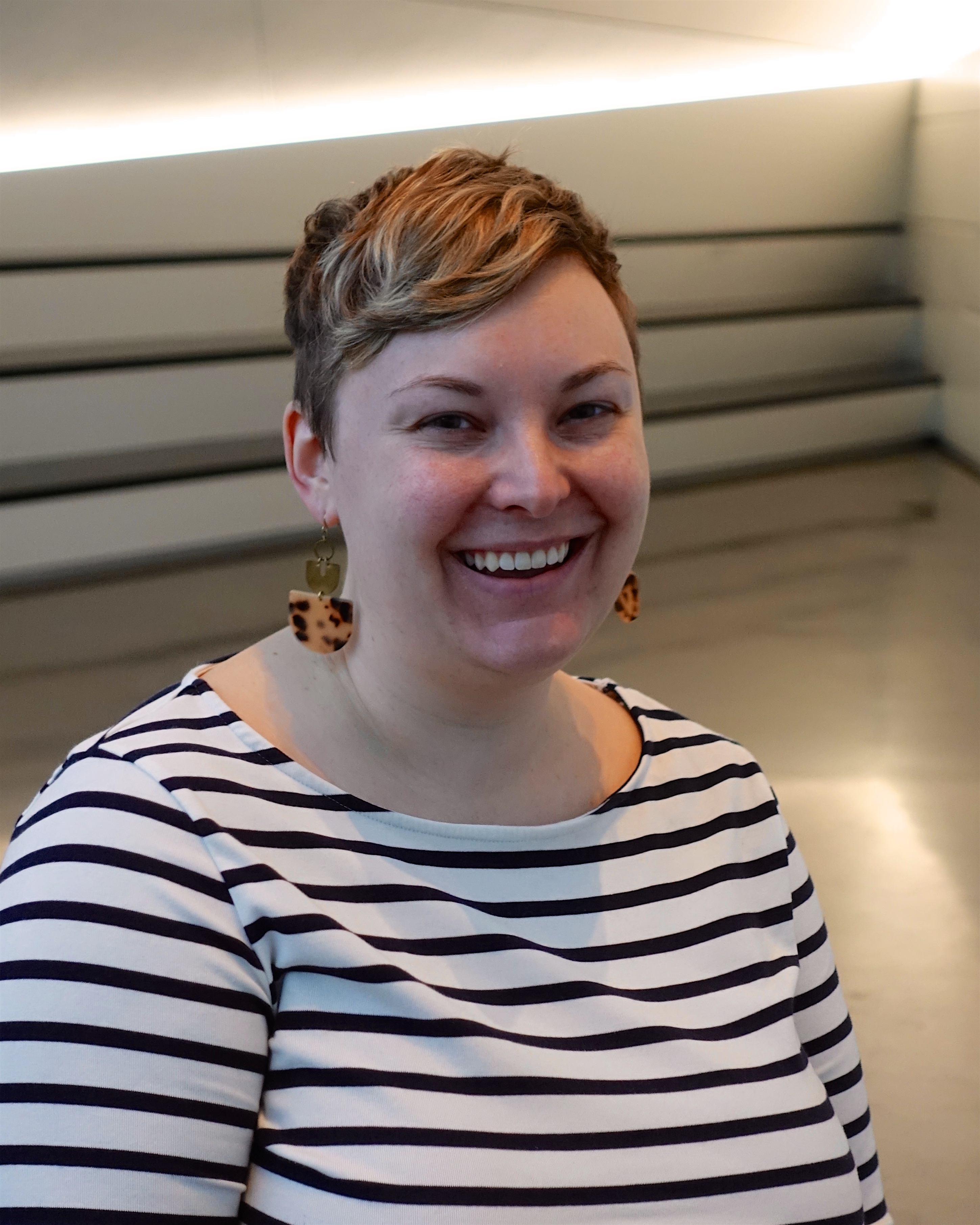 Anna Orsini '12
teaches 8th grade English at Holt Junior High School in Holt, MI. She loves reading and cats.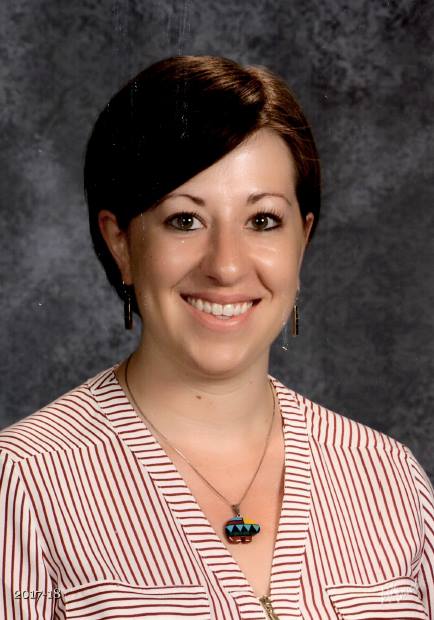 Dakota Riehl-Davis '14
lives in Grand Rapids where she works as the Senior Real Estate Development Associate for Inner City Christian Federation (ICCF). She also serves as a board member for her neighborhood association and the Kent County 4-H Council. She is a passionate advocate for affordable housing, and through her various roles, she has been able to collaborate with many area nonprofits, community leaders, and neighbors on a variety of issues and opportunities.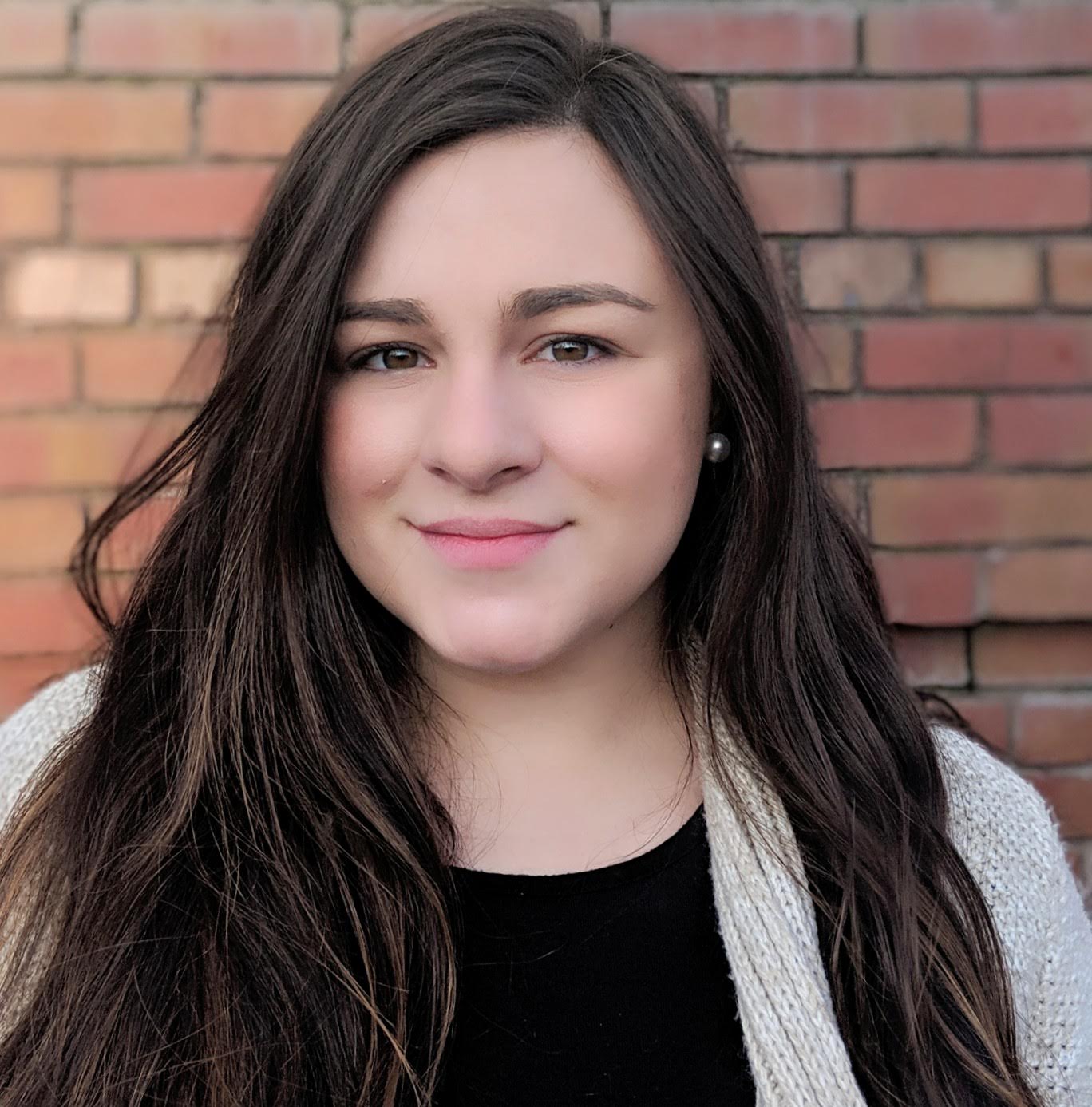 Sadie Shattuck '18
  is a Master's of Social Work student at the University of Michigan, with a focus on community organizing in the Community-Based Initiative in Detroit scholars program. She works at Michigan Medicine's Department of Psychiatry as a research assistant on a project looking at how couples with dementia cope with daily life stressors. She is also an intern at UM-Dearborn's Office of Metropolitan Impact, learning about university-community relations. In her free time, she enjoys reading, running, painting, drinking too much coffee, and practicing her Spanish.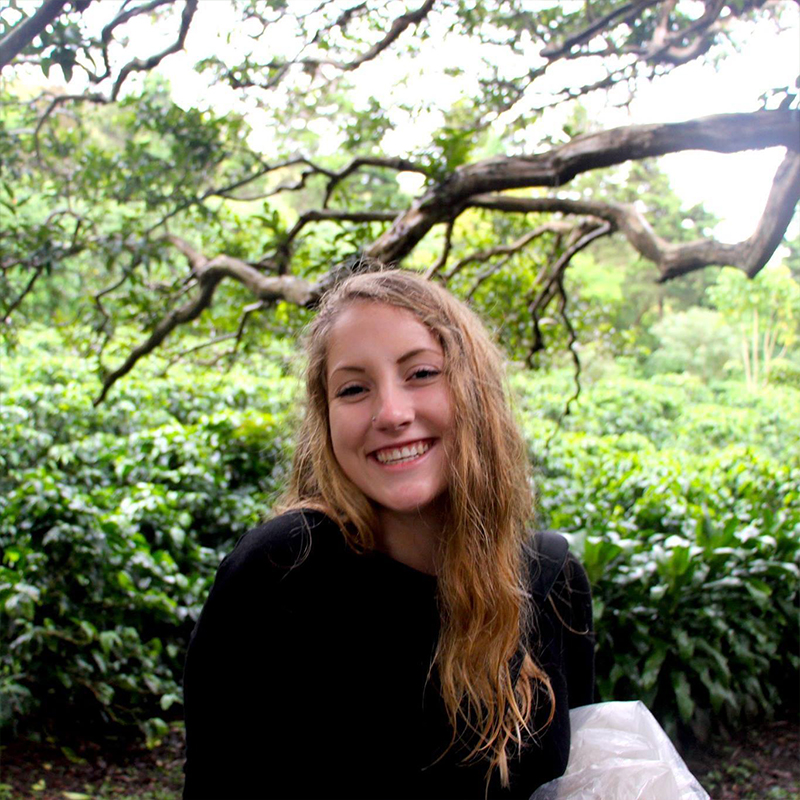 Gabby Wahla '17
took her love of civic engagement from RCAH courses and, after graduation,  found a position with the MSU College Advising Corps, serving at Galesburg-Augusta High School in Kalamazoo County, MI. After serving in the College Advising Corps for two years, Gabby decided to head back to MSU for graduate school. While studying Student Affairs Administration, Gabby works as the Graduate Assistant for Women*s Student Services, in the Department of Student Affairs & Services.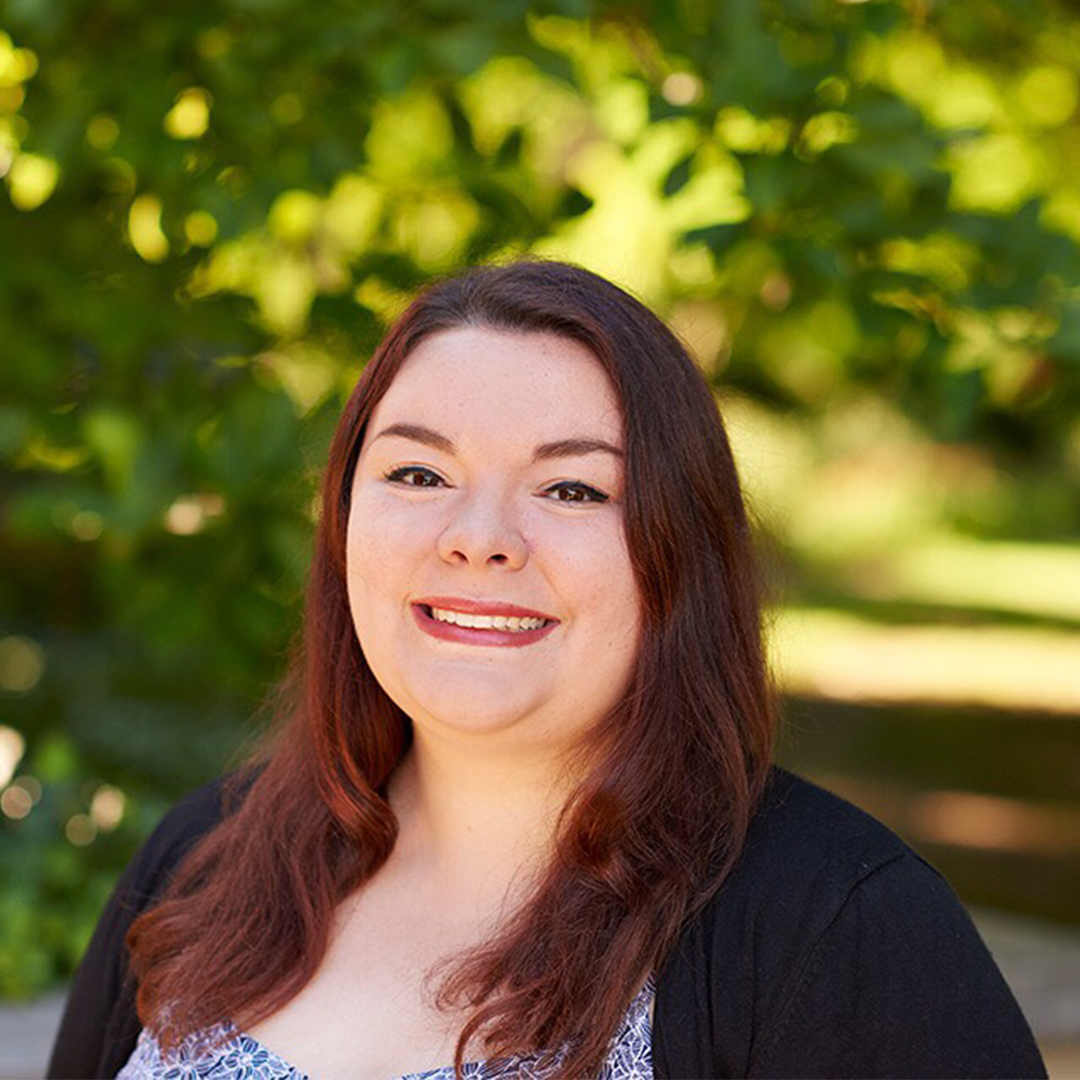 Arzelia Williams '19 does cultural and communication work with veterans and community organizations as part of a mortgage company. She loves writing and performing poetry, her two Akitas, traveling, volunteering and learning what's new in the RCAH.