Homecoming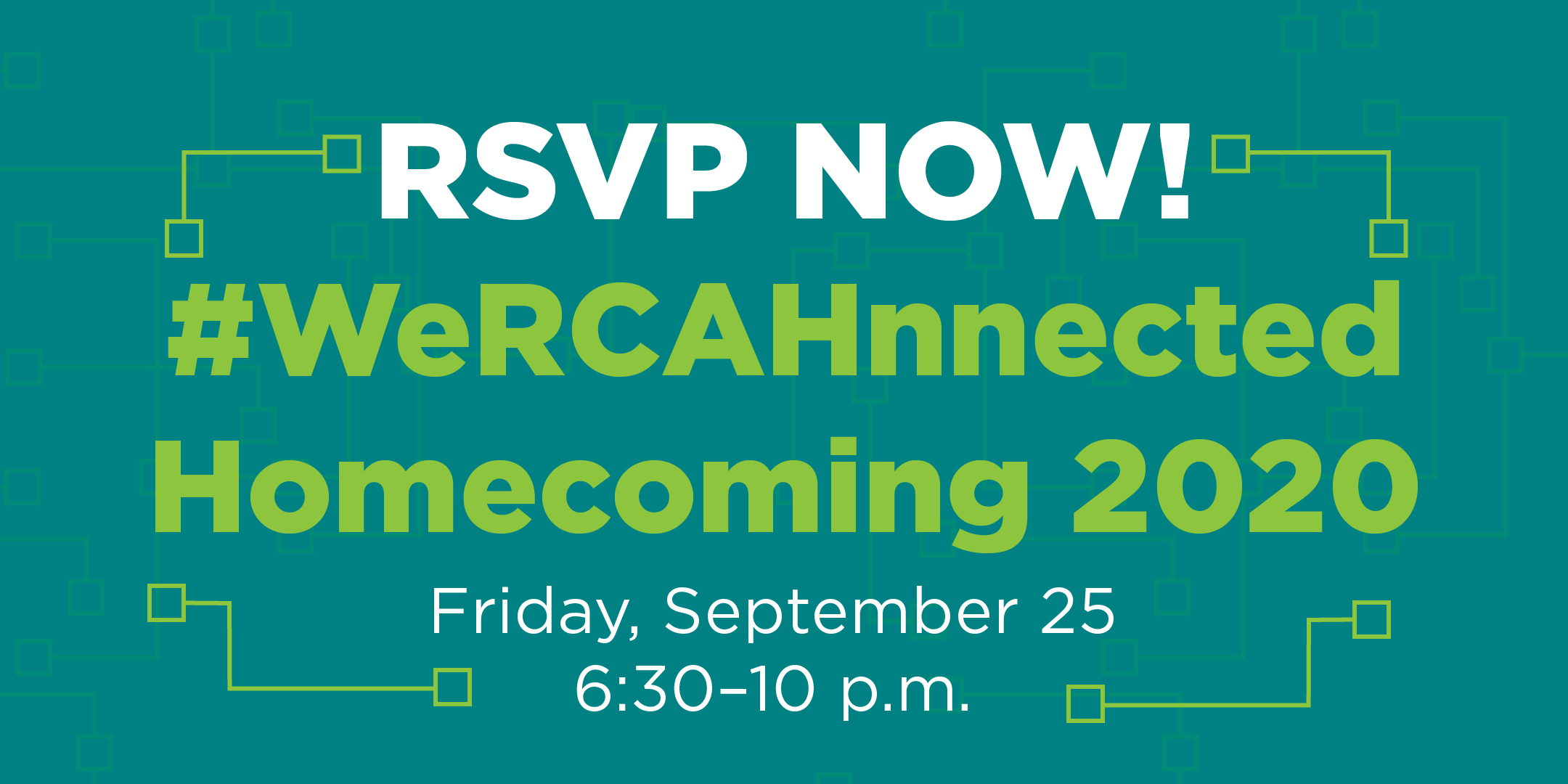 Homecoming 2020 is Friday, September 25 from 6:30-10 p.m.
Find the itinerary here.

Homecoming 2019 was Friday, September 27.
Check back for information on Homecoming 2020. For Homecoming questions and information, contact Kate McGormley, RCAH Director of Alumni Relations, at orwinkat@msu.edu.
For information about MSU's university-wide homecoming activities, click here.
Homecoming History
RCAH Homecoming 2017: RCAH Turns 10