Homecoming Highlights 2021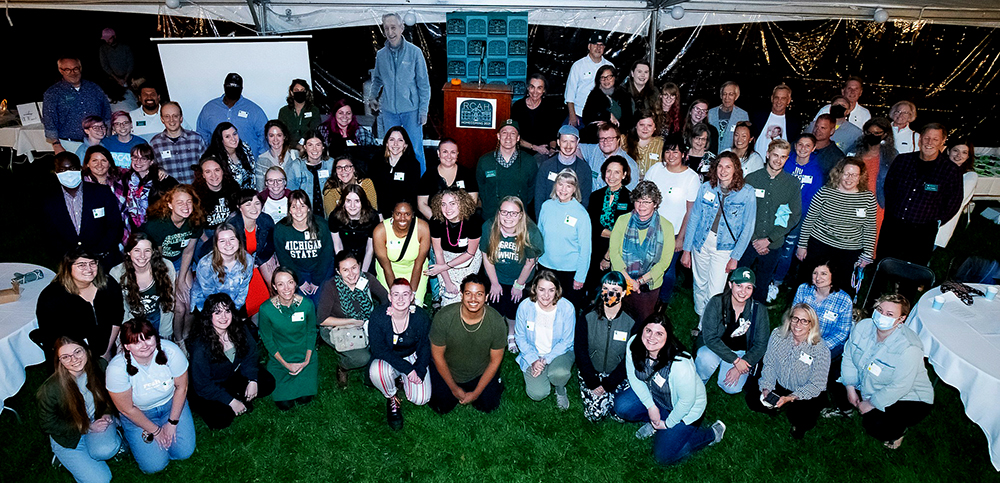 This year's RCAH Homecoming was a beautiful night celebrating Dean Steve, the class of 2011, and welcoming Dean Miner to the helm. Alumni, friends of the college, and current students enjoyed plenty of time to catch up under the tent. The Picnic food truck sandwiches and sweets from Avalon and MSU Bakeries sustained everyone, and our program highlighted Dean Steve's time in RCAH complete with a full dance to Elton John's Rocket Man. Dean Miner shared his vision for the coming years, and we enjoyed the wonderful weather and even better company! Thank you to all those who joined in the celebration!
CLICK HERE TO WATCH the faculty and staff reflect on the first graduating class of RCAH - 2011!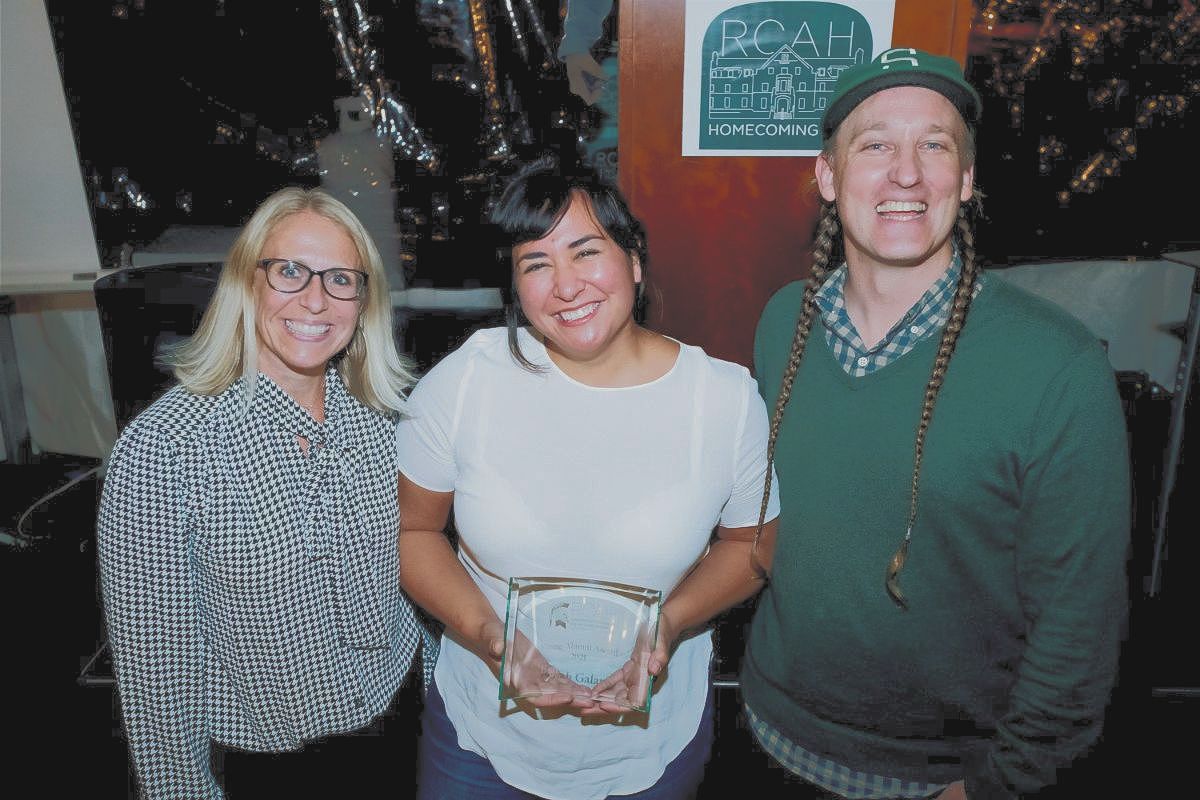 RCAH Young Alumni Award - Bekah Galang - '10 
Bekah Galang '10 is currently the Retail Operations Director for Avalon International Breads, where she works to develop leadership, serve delicious food, and create a space that nourishes the community.
She is currently a volunteer and co-chair for the board of Keep Growing Detroit, has served on the board of Slow Food Detroit Central City and is on the planning committee for Make Food Not Waste. Since graduating from RCAH (in three years!) she has continued her studies through travelling, working on farms and in kitchens, doing food access and restaurant workers rights work, and of course, eating. Last year she was named one of 12 Metro Detroit Asian American women leaders you should know by MetroMode.
Bekah has been a fierce advocate for RCAH since day one and has helped with career days, Wednesday Night Lives, and more. She even drove up from Detroit with Avalon cookies for our Homecoming celebration, and they did not disappoint! 
(Image above shows RCAH Director of Alumni Relations Kate McGormley left, Bekah Galang awardee center, and Interim RCAH Dean Dylan Miner right as Bekah Galang receives her award).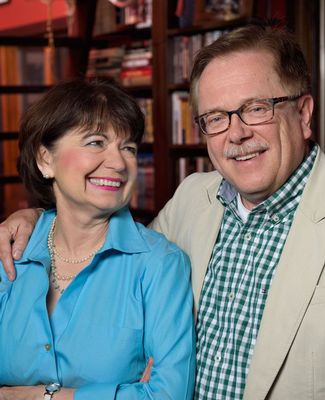 Justin Morrill College Distinguished Alumni Award Winners- Bill and Linda Trevarthen 
Bill Trevarthen '72 and Linda Trevarthen '73 were students at Justin Morrill College from 1968 to 1973. Linda worked for several years at the MSU Library before joining the staff of the MSU Testing Office. In 1994, she completed a master's degree in Literacy Development and was manager of Testing Services until her retirement in 2013.
For 25 years, Bill worked at Baker Publishing. He left Baker in 1996 to assume the role of executive director of Michigan Government Television (MGTV), a cable-funded statewide network modeled on the national C-SPAN network. MGTV covered the proceedings of the Michigan House, Senate, Supreme Court, and Executive Branch. He retired from MGTV in 2010.
Bill and Linda have been active in many organizations in the area and at MSU. They were thrilled when MSU created the Residential College in the Arts and Humanities and have been active supporters since its launch. As a part of their estate planning, they have created the William Charles and Linda Stock Trevarthen Endowed Scholarship for RCAH students. Bill and Linda also serve on the Dean's Advisory Council and are trusted friends of RCAH.