Wednesday Night Live
Wednesday Night Live (WNL) is the signature all-college events program of RCAH. Featuring speakers, artists, performers, and activists from around the corner and around the country, WNL introduces RCAH students to new ways of thinking about and pursuing the arts and humanities. WNL guests present cutting-edge ideas in inventive and unexpected forms. Through dialogues, interviews, and open discussions that accompany events, WNL takes students behind the scenes and along the creative paths that guests followed to do their chosen work.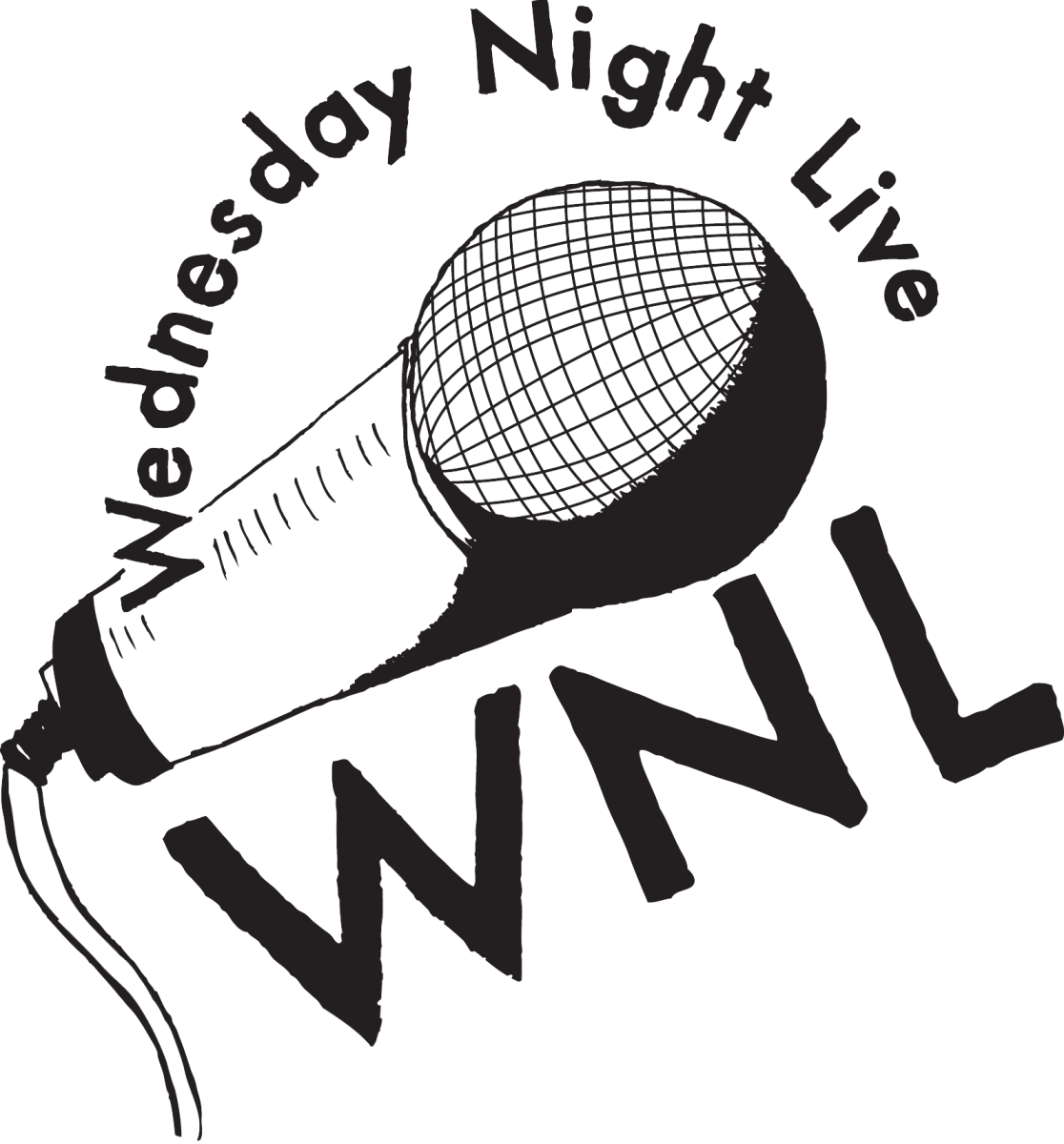 Designed to bring together students at all stages of their RCAH careers, the WNL program of six to eight events each year includes returning graduates of RCAH. Their presentations provide insights into how the arts and humanities serve as the inspiration and basis for the work they do. Do you have a suggestion for a future WNL artist? Email Laurie Hollinger with your suggestion.
For all Arts and Humanities majors who entered RCAH in Fall 2013 or later, the College Colloquium requirement can be met by attending 12 WNL events during the course of your degree.
All WNL events are held at 7 p.m. in the RCAH Theater unless otherwise noted in the RCAH events calendar.
WNL logo design by RCAH graduate Megan Wesner.