RCAH LookOut Gallery
ALIVE IN THEIR GARDEN
March 17– April 28, 2023, 12–3 p.m. Monday–Friday
Alive in Their Garden is a group exhibition featuring works across media by four artists of the Black Latinx diaspora, engaging plant materiality and aesthetics as portals of gender subversion, ecological justice, ancestral knowing, and healing.
Alive in Their Garden draws its name from a memoir written by Dedé Mirabal to preserve the legacy of her sisters, María Teresa, Patria, and Minerva Mirabal, who were brutally murdered for their resistance to dictatorial rule by orders of Trujillo. The murder of the three Mirabal sisters brought global attention to gender-based state violence in the Dominican Republic.
The exhibition invokes their legacy as part of the Afro— Latinx Lab's efforts to break the silencing of gender violence in the Caribbean and its diaspora.
Biographies of artists
Felli Maynard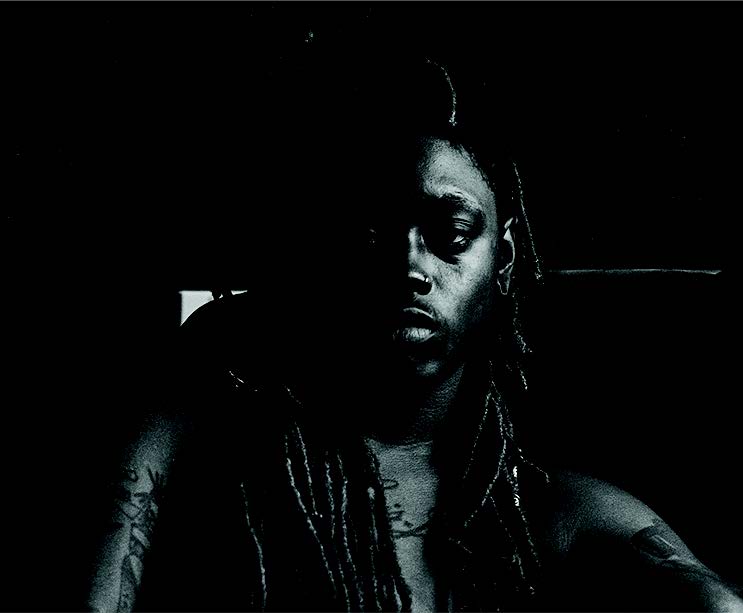 First-generation Afro-Latine interdisciplinary artist, archivist and researcher, Maynard works across historical forms of analog and alternative photography. Through their work, Maynard is critiquing how beings from the African diaspora past, present, and future have been memorized by Western canons of history.
Star Feliz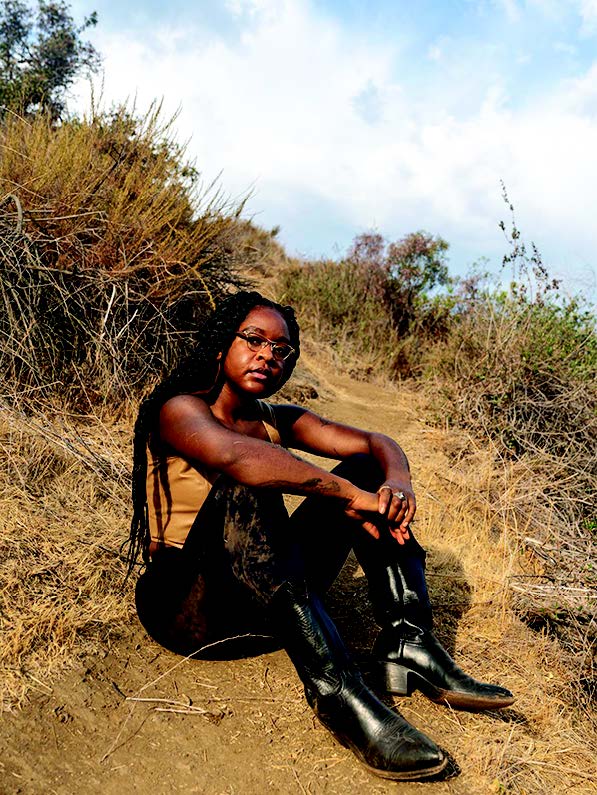 Artist and healer, living on Tongva land (LA, CA), Feliz illuminates processes of world-building as they braid back together the strands of life within their Afro—Taino lineage of the Caribbean and its diaspora.
Joiri Minaya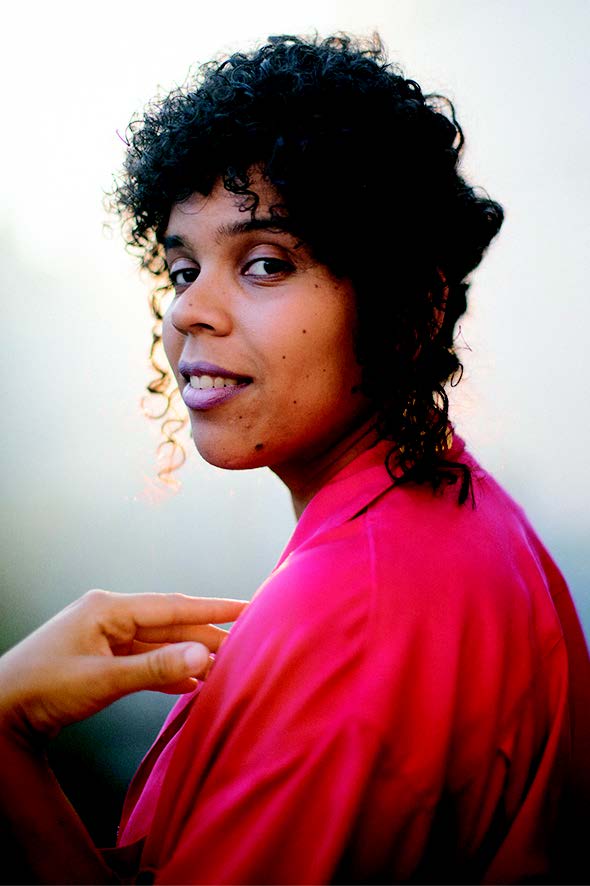 NY-based Dominican-United Statesian multidisciplinary visual artist whose work destabilizes historic and contemporary representations of an imagined tropical identity.
Nitzayra Leonor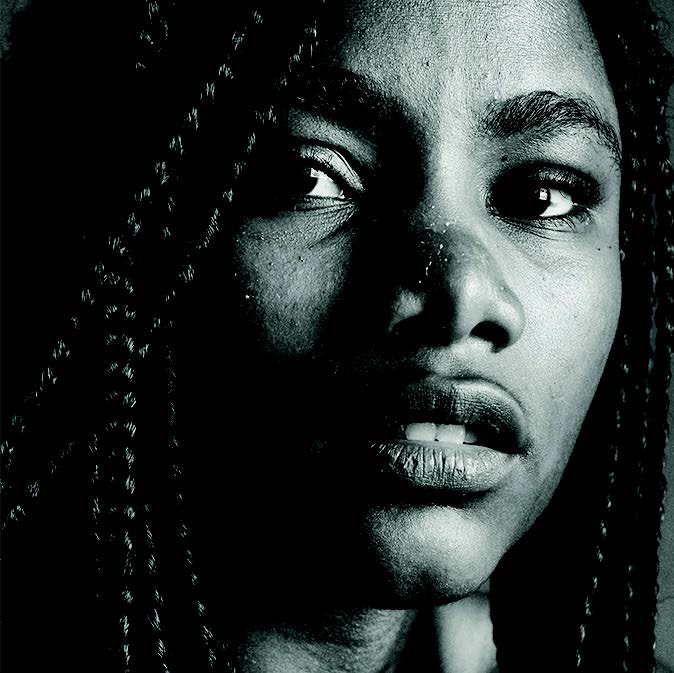 Multidisciplinary artist, Leonor works with printmaking, photography, the body, and ceramics to develop a visual language based on her experience as an Afro-descendant, Black Puerto Rican, and Caribbean.
This exhibition is a project of the Afro—Latinx Lab under the Open Boat Lab research grouping presented by the Diaspora Solidarities Lab, a multi-institutional Black feminist partnership directed by Yomaira Figueroa-Vásquez and Jessica Marie Johnson with financial support from the Andrew W. Mellon Foundation, Michigan State University, and Johns Hopkins University.
Virtual Exhibit by Able Eyes
Coming soon!
RCAH LookOut Gallery
The LookOut is always free and all are welcome.
Location
Residential College in the Arts and Humanities
Snyder-Phillips Hall, Second Floor
362 Bogue Street
East Lansing, Michigan 48825
Hours
Monday to Friday from noon to 3 p.m. 
Social Media
https://www.facebook.com/rcahlookoutgallery 
Virtual Exhibit Space