Adriana Dent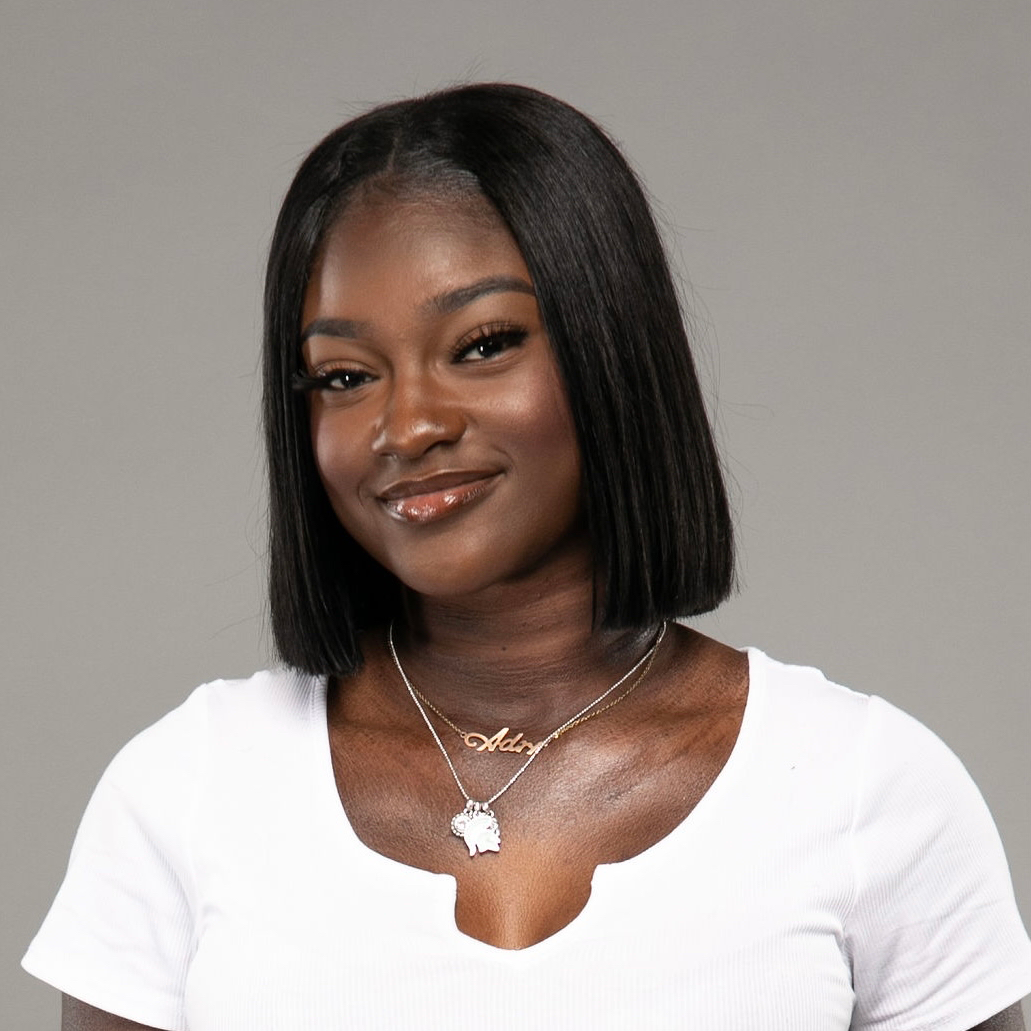 Adriana Dent (she/hers) joined the RCAH Committee on Diversity, Equity, and Inclusion in spring 2022 during her sophomore year in the Residential College in the Arts and Humanities at MSU.
I am an arts and humanities major who is a sucker for conversation and new connections. I enjoy reading poetry, listening to music, and watching movies. I am very passionate about helping others and improving people's outlook on life. Growing up in Detroit, I have met people from various walks of life and on different levels in life. I hope to be able to give back to underserved communities in whatever way I can.
My biggest source of inspiration is my family—especially those younger than me. They have so much potential, which drives me to achieve my goals. It also motivates me to always put my best foot forward and take advantage of the opportunities presented to me.