Caitlin Parent: the importance of community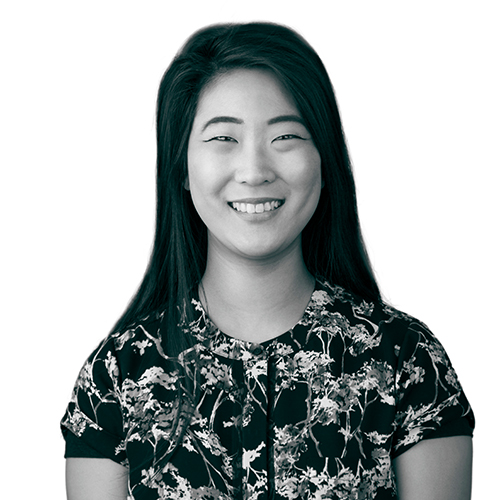 Graduated
RCAH Class of 2012
Degree
Arts and Humanities from RCAH

Professional Writing
Career
Senior Designer at Critical Mass
Background and Location
Grew up in Farmington Hills

Graduated from North Farmington Hills High School

Currently lives in Farmington Hills
Hello Caitlin! RCAH can sometimes be a somewhat niche program, what attracted you to RCAH when you were making your decisions about college?
I originally wanted to go to art school, but I didn't want to give up writing and humanities classes in college. My high school art teacher gave me information on RCAH, which was in its first year at the time. The combination of writing, literature and visual arts really drew me in. 
It sounds like RCAH was a good choice for you, how do you think your experiences within RCAH have helped you with your current career?
RCAH helped me to be a better "big picture" thinker. I think the interpersonal skills that I learned there helped me with the day-to-day work I do.
How so?
Sometimes for one project I have to pitch an idea to my Creative Director in one way and then spin it in a different way when we talk to the clients and I think learning to write and communicate for different audiences in communities in school really helped me in these situations. 
It sounds like the experiences you had with RCAH was really important for your career. Were there any experiences that had a profound impact on your life during your time in school? 
In general, the support that I felt during my time at RCAH is the most memorable to me. As someone with mental health issues, I struggled from time to time between balancing my personal and school life and thinking about what I was going to do after graduation while riding the crazy rollercoaster that was going on during my brain, especially during my senior year. 
It sounds like your senior year was difficult, was there any professors or classes that were particularly helpful to you?
I took my senior seminar with Terese Monberg on Asian American literature. It was such an eye-opening experience and brought to light stories that I could connect to in a way I never had before. I was able to examine my own experiences as an Asian American person and feel like part of a community that I had previously had a complicated relationship to. 
You said previously that you work as a Digital Art Director. What does that job entail? 
The majority of my work is designing the Ford website. Mostly, that means creating new designs and layouts for each vehicle page for the new year. Sometimes I'm able to plan and go on photoshoots when we have a new car launch. 
Wow, that's really cool! How do you think the arts, humanities, and community engagement aspect of RCAH has helped you within your job and your life?
Today, I try to think about my education in Arts and Humanities in relation to my life beyond my career. After graduation, I lived in Lansing, Atlanta, and Detroit — three very different communities — and I believe that the knowledge I gained about the importance of forming a bond with a community and looking beyond one's perspective of the world helped me make each place feel like home.