Matt Swartz: Maintaining a spirit of creation and play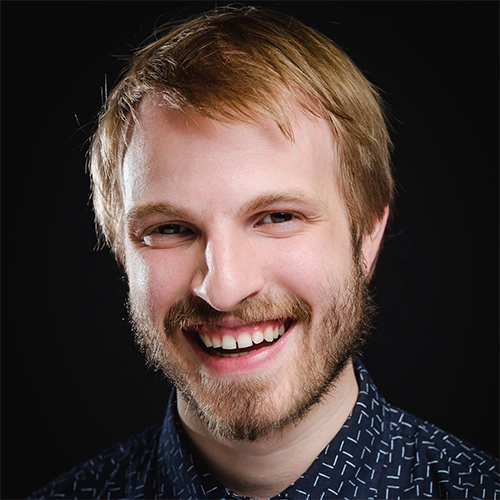 Graduated
RCAH Class of 2011
Degrees
Arts and Humanities from RCAH


Double Major: Psychology

Master's in Social Work from Columbia University
Career
Assistant Clinical Director and therapist at PCS-Counseling
Background and Location
Grew up in Northville, Michigan

Graduated from Northville High School

Lives in Plymouth, Michigan
Hi Matthew! What is your current job?
Assistant clinical director and therapist at PCS-Counseling
Describe a little of what you do there.
I manage nine therapists, counselors, and psychologists and assist them in delivering mental health services to our clients. I also deliver therapy to my clients, and specialize in working with anxiety, young adults, ADHD, traumatic/complicated grief—loss due to suicide—and life transitions.
How long have you been doing that?
Four years.
"I truly could not image my life without the
experiences I gained from the RCAH."
Where have you worked previously?
Rikers Island Jail, New York City, as a prison therapist; Metropolitan Detention Center in New York City as a Federal prison therapist; Queens Treatment Court, as a court social worker; and the Daytop Substance Abuse Outpatient Clinic, where I was a social worker.
When you were making your college decision, what attracted you to RCAH?  
Being able to build a new community and culture, the integrative approach to learning, and living and learning with a tribe.
How did RCAH help prepare you for your career?
The RCAH assisted me in integrating my psychology knowledge with humanities, enabling me to understand individuals from the inside out (psychology and neurology) as well as the outside in (cultural and systemic influences), which put me in a perfect place to move into social work.
It was also an opportunity to collaborate with others working to make our world a better place, and have fun doing it! It prepared me for working with people and meeting them where they are at, not just where I want them to be, and working to understand them at all costs to help empower them to take hold of their own lives.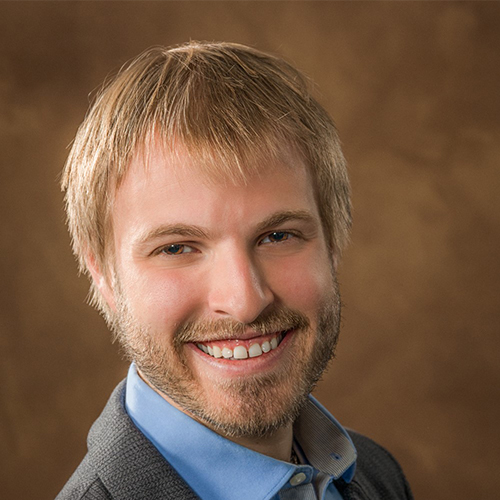 What memorable experiences from your college years still resonates today?
The most profound impact that was had in the community I found in the Roial Players as executive director. Not only a leadership opportunity, it was a chance to collaborate on creating a culture and a tribe, and empower others to find their unique talents and utilize them to create. The friends I made will be with me for the rest of my life.
Also, working on the Traveling Chautauqua with Steve [Dean Stephen Esquith] helped me to gain firsthand experience in working with a diverse group of people, to have difficult and important conversations. 
What classes and professors were particularly helpful, challenging and/or notable for you?
Professor Aronoff's classes, including his 111, his comics class, and his science fiction class were incredible. His passion for helping his students to think critically about the material, and apply it to their understanding of themselves and the culturescape around them were unparalleled.
Working with Steve as his professorial assistant was also incredibly amazing, as he empowered me by placing me at the head of a very difficult project, the Traveling Chautauqua. The skills I learned from that experience have stayed with me, and will continue to inform the work I do in group therapy and leadership.
Do any aspects of the arts, humanities, and community engagement still play a role in your life?
I still perform improvised comedy on a weekly basis, keeping me in a spirit of creation and play. The work I do every day in therapy is helping people to understand not just their own minds, but the complex world they interact with, which is made much easier by helping my clients to engage in the breadth of information and exploration contained in the humanities: others who have pondered the nature of life and what it means to be a human. I work directly in the community by helping to advocate for mental health treatment for everyone and addressing stigma against mental health challenges, as well as provide a free group for those who have lost loved ones to suicide in my community.
Is there anything else you'd like to add?
I truly could not image my life without the experiences I gained from the RCAH.