Camri Nelson: the opportunity to explore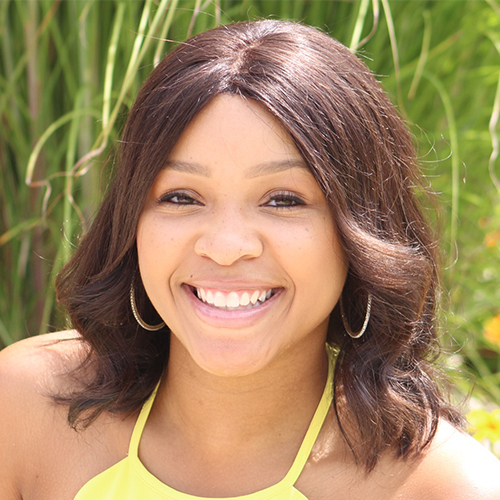 Graduated
RCAH Class of 2018
Degree
Arts and Humanities from RCAH
Career
Lead Global Mobility and Immigration SpecialistLead Global Mobility and Immigration Specialist Databricks
Background and Location
Grew up in the Metro Detroit area

Graduated from Southfield Lathrup High School

Currently lives in the Metro Detroit area
Hello Camri! Do you have any memorable RCAH experiences during your time here?
 The most memorable and impactful experience I had in RCAH was the Sustainability Program in Costa Rica. This was an experience of a lifetime and I would highly recommend to all students. 
I've heard nothing but good things about the Costa Rica trip, it sounds like an amazing experience. Do you think that experience, along with everything else that RCAH had to offer to you, that RCAH prepared you for your current career?
I am an HR Generalist in the Immigration Department at a company called Altimetrik. I actively manage all life cycle processes for in bound US immigration. I also oversee all immigration and non-immigration visa matters. RCAH prepared me for my career in HR because of my enhanced intellectual skills of critical thinking and having effective expressions of ideas.
Wow, that sounds like really important work. How long have you been in this position?
 7 months.
When you were making your decisions about where to go to college, how did you end up deciding on RCAH?
When I made my college decision, RCAH stood out to me the most because it gave me the opportunity to explore all of my passions and talents.