Jackie Guzman: Ready to lead change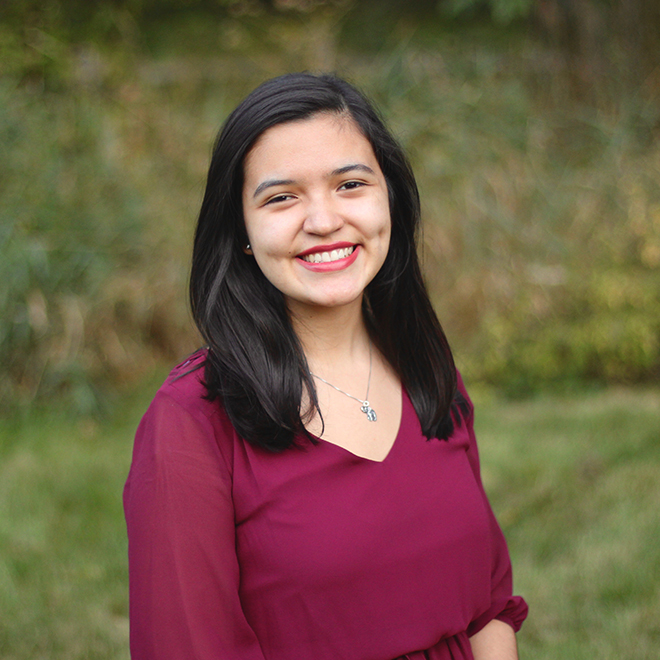 Graduated
RCAH Class of 2016
Degree
Arts and Humanities from RCAH
Minors: French and Economics
Career
Currently a student at the University of Michigan Law School
Background and Location
Grew up in Okemos, Michigan

Graduated from Okemos High School

Lives in Ann Arbor, Michigan
Hi Jackie! When you were making your college decision, why did you choose RCAH?  
I was attracted to RCAH because I had a large range of interests, but knew that I wanted to hone my writing and critical thinking skills. When I found out about RCAH, it seemed like the perfect program to help me accomplish my goals. 
"RCAH taught me how to write and think."
While RCAH's major is arts and humanities, students always talk about the education encompassing so much more.
One of the greatest skills I learned through RCAH was how to be a better communicator. I learned how to be a better writer, form a convincing argument, give a captivating presentation to an audience, and communicate across different cultures. 
You are a first-year law student at the University of Michigan. How did RCAH prepare you for the rigors of law school?
RCAH taught me how to write and think. The interdisciplinary classes I took allowed me to be exposed to a wide-range of subjects, and the civic engagement classes allowed me to put this knowledge to the test. I don't think there is a major that better combines coursework with experience in such a broad and valuable way.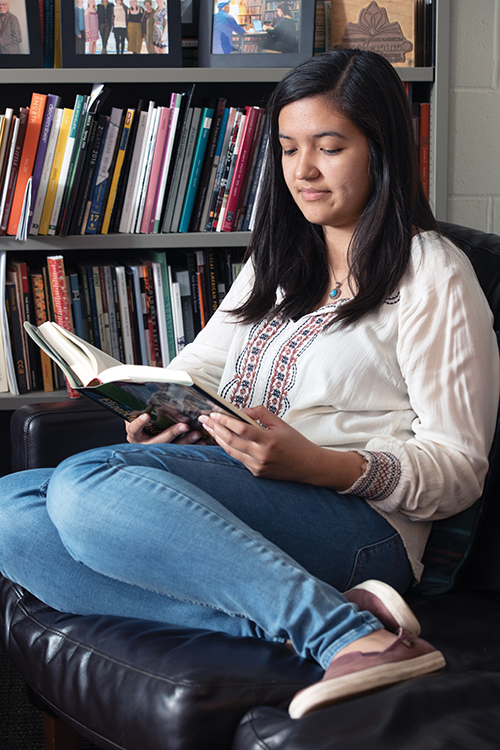 Where have you worked previously?
I previously worked at MSU's Gast Business Library as the student supervisor, and I worked at the Kronzek Firm in Lansing as a web content writer. 
What do you recall in RCAH that has had a profound impact on your life?
My time spent in Costa Rica with RCAH professors Scot Yoder and Vincent Delgado definitely had the greatest impact on me. I studied ecotourism and sustainable development, along with Spanish, and was able to work on an eco-touristic coffee farm. Studying in Costa Rica has firmly grounded my decision to pursue a career in law.
What do you think it was about your time in Costa Rica that led to the law?
I knew I wanted a career where I can have an impact on the people around me, and that I wanted to be in an environment where I am constantly learning and forcing myself to come to creative solutions for difficult problems. In Costa Rica, I learned how policymakers and lawyers, and even small coffee business owners, are able to organize communities throughout the country to work towards the common goal of improved environmental sustainability. Moving forward, I want to help lead this change and believe that a law degree can help me make an impact.